10 year anniversary event on May 1 for Ontario paralegal regulation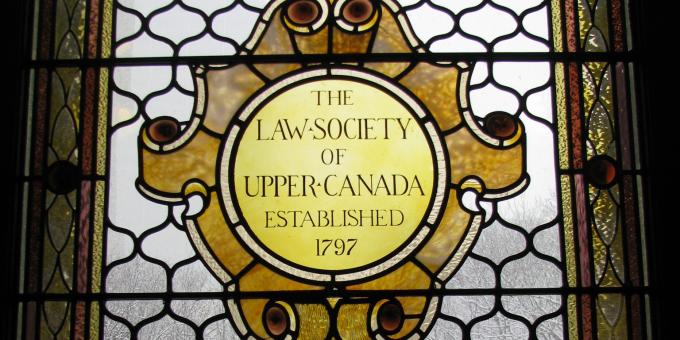 (This post was originally written in 2017)
A special celebration is taking place at the Lamont Learning Centre to mark the passing of an entire decade of paralegal regulation in the province of Ontario.
In 2007, the Law Society of Upper Canada (now LSO) assumed responsibility for paralegals, making this jurisdiction the first in North America to formally regulate the activities of paralegals.
Ten years later, almost nine thousand paralegals are licensed in Ontario, improving access to justice to immeasurable amounts of Ontarians in need of legal advice.
On May 1 the Law Society from 4:30 - 6 p.m. followed by a reception in Convocation Hall.
The program will explore current initiatives and how both paralegals and the public benefit from regulation. Register early as space is limited.
Register: https://lawsociety.forms-db.com/view.php?id=52858
Agenda
4:30 to 4:40 p.m. Welcome from Treasurer Paul Schabas
4:45 to 5:45 p.m. Panel Discussion
5:45pm to 6pm Wrap-up