$250 in gift cards to be awarded to loyal uLaw supporters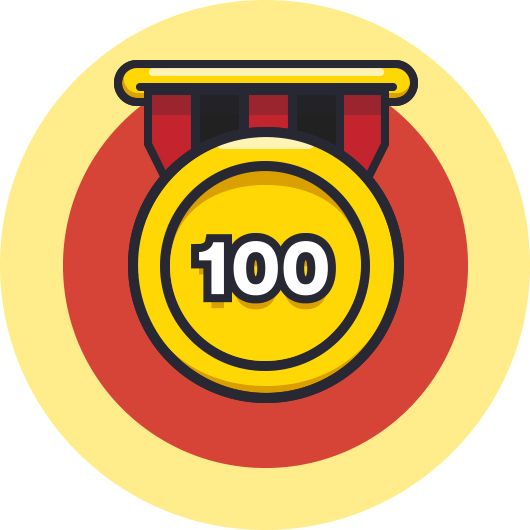 The team at uLaw is poised to win a total of six awards in an upcoming annual competition hosted by Canadian Lawyer Magazine.
uLaw users are being asked to cast their ballots in support of the uLawPractice team, and in return users will be entered into uLaw's own loyalist awards.
Winners will have the choice of being awarded a gift card from various retailers (Amazon, BestBuy, Home Hardware, or Walmart) of their choice.
You can read about how to vote for uLaw by visiting this link