3 ways lawyers can use the press to get new clients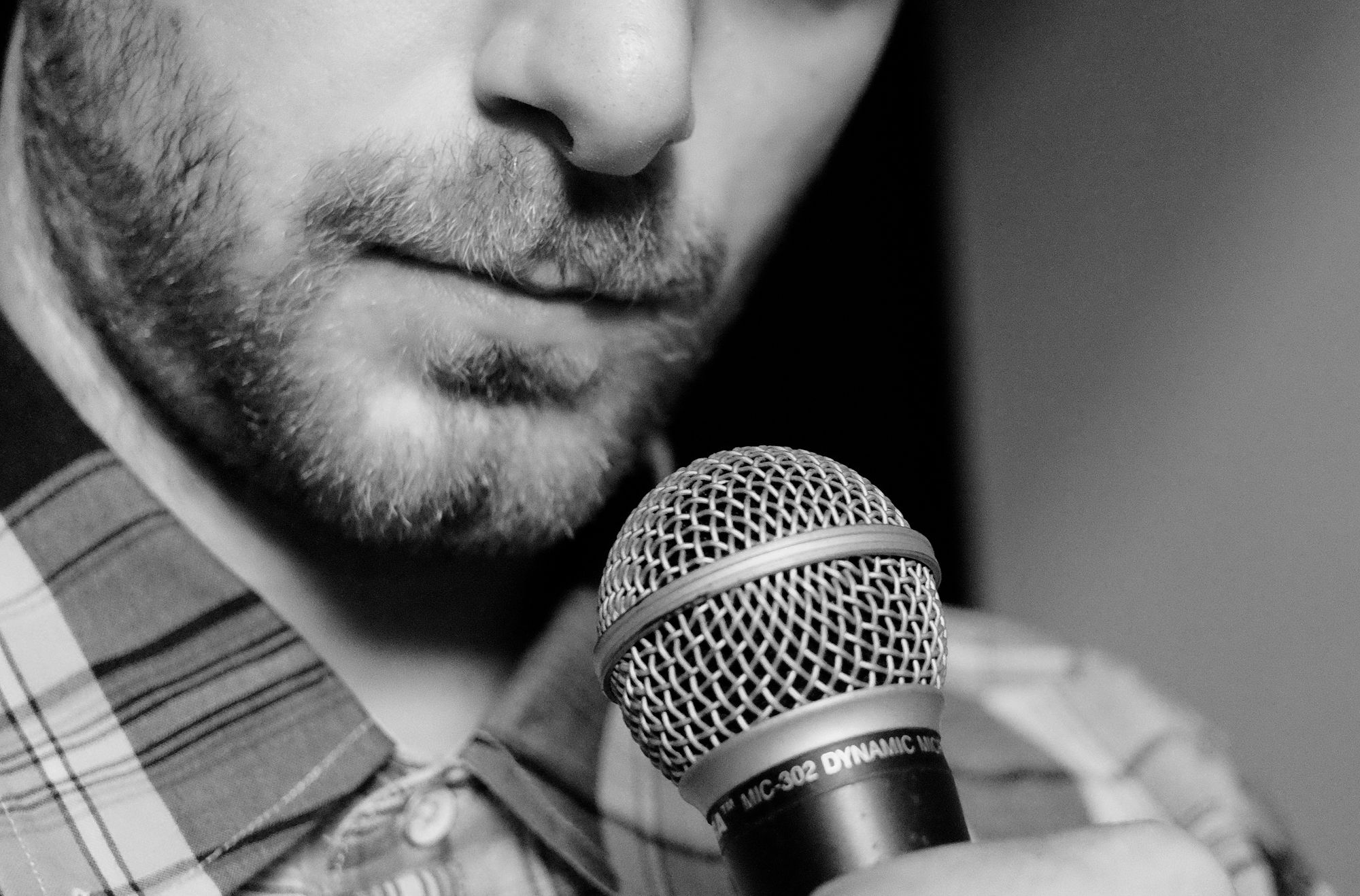 When it comes to marketing your brand, advertising isn't everything. Consumers get sick of advertising, and you probably do too. Sometimes, you gotta use the news.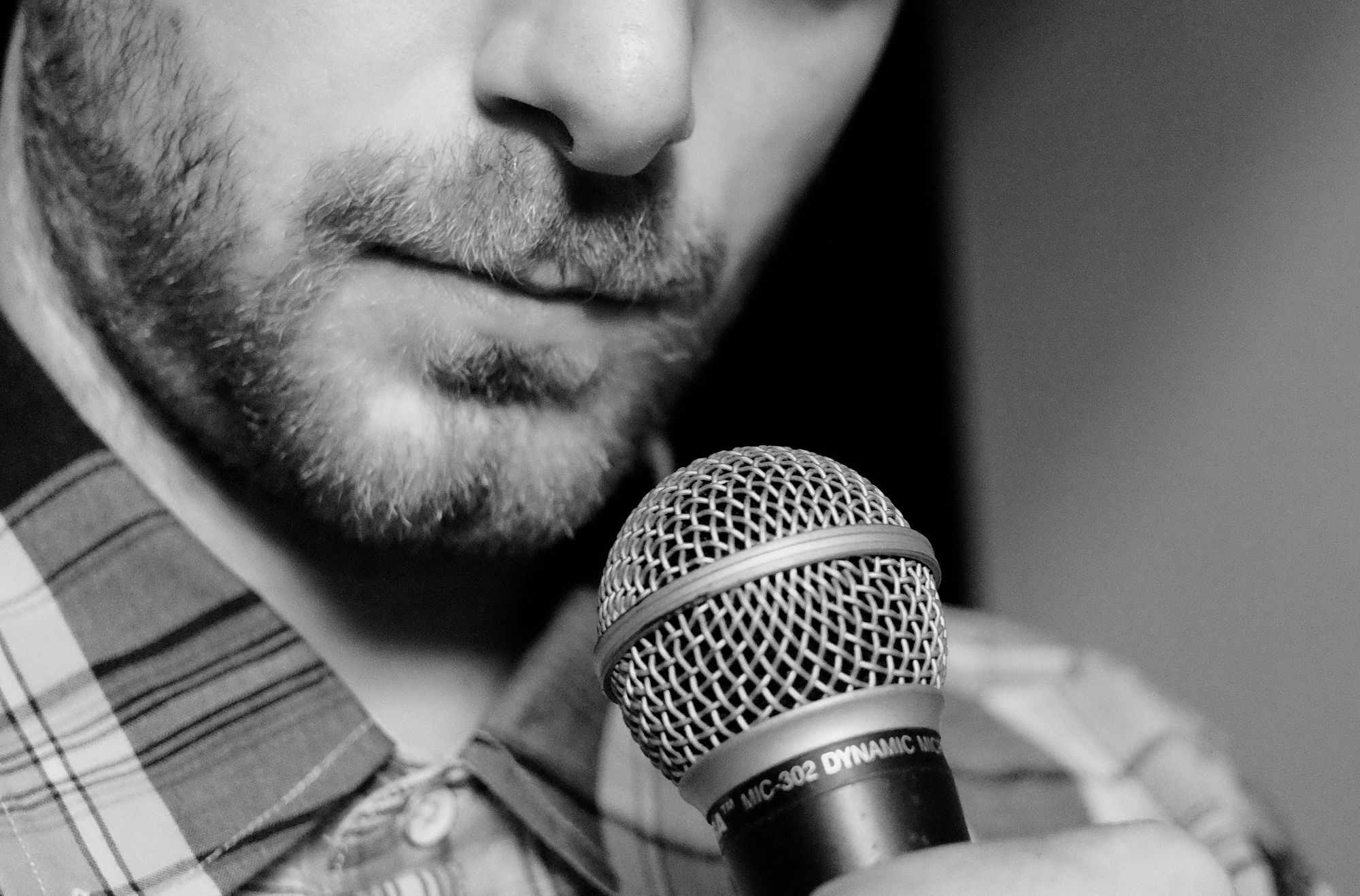 Since the beginning of mass media, inventors have routinely disrupted advertising efforts by helping the unwashed masses avoid sales pitches with technological advancements.
It's a constant battle, and today it is being peacefully fought on many fronts. In 1956, the late Robert Adler of Zenith Electronics arguably released his greatest gift to humanity: the world's first television remote. It came with a mute button. He designed it to avoid "long, annoying commercials" after being challenged by his boss to come up with something original and revolutionary. He definitely succeeded.
New innovations are abound, and perhaps you're familiar with them. Smartphone ad-block technologies are the most recent and 2016 statistics show that 209 million (16 per cent of the world population) currently has ad-block software on their cellphones.
Another study suggests that 50 per cent of Gen X'ers (1960s-1981) have ad blocking software on their cellphones, and a whopping 69 per cent of teenagers and young adults are using these new methods.
While we don't want to discourage your use of advertising on digital mediums, it might be a good idea to market your brand in the media and build a client base using the press. If you do it yourself--apart from the effort you'll have to put into it--it's free.
News reporters provide information to the public and are tasked with obtaining valid facts. Despite all the proclamations of "fake news" floating about these days, their words are generally regarded as trustworthy.
Let's have a look at a few ways you can get more exposure, clients, and money through creating a symbiotic relationship with the press. Hopefully with this information you will learn a bit more about legal marketing.
1. Positioning yourself as an expert
One very effective PR method is to communicate with journalists to provide commentary, analysis, and expert opinions in an area where you may have amassed a large amount of knowledge. Basically, you want to "get yourself out there" so you can be interviewed.
Lawyers are uniquely positioned to articulate expert news analysis shortly after major events: such as a recent policy announcement, accident, disaster, or other news developments containing hidden and previously unexplored legal components that could be expanded upon for greater public awareness of an issue.
(Just take a look at google search results  for "lawyer weighs in", and you'll see what we mean)
Once the 5 W's of a breaking news story hit the wires, it isn't long before news editors are delegating writers to chase spin-off stories designed to dig deeper into larger issues of concern for the local population.
For example, when proposed anti-terrorism legislation affecting air travel is announced, an endless stream of stories are published by the press, often in an attempt to explain the impetus for such a law, or to predict the future effects of legislation and how it could shape society.
Perhaps you're a lawyer in Hamilton whose clients have been searched unreasonably in airports before. Maybe you're willing to surmise to the Hamilton Spectator (a local newspaper) the outcome of a current case because you've dealt with similar jurisprudential lines of reasoning or legislative interpretation in your career.
If you can establish you're a trustworthy authority, and not just an opportunist, you can capitalize on areas that are "hot" in the press.
2. Being close to a phone and ready to talk
(yes, they record phone calls with you)
While many journalists may  not care to admit it, often the sources cited in news publications simply come down to whomever is available to speak to a reporter and provide the best quotes before a deadline. This is especially the case at daily news operations, where reporters work on several stories in a single day.
News has a short shelf-life, and it's best to strike early, whether it's by tweeting directly to a journalist or calling them to ask if they're writing about a story, or through other means. Just don't be desperate.
Things can backfire pretty quickly if it turns out you don't know what you're talking about. Journalists have a keen ability to detect B.S., and they likely won't call you back in the future if they're looking for a quote. In fact, you could be their next story if you're making things up.
If you are able to help a journalist write his/her story one day, then it might be a good idea to forge some connections with reporters whose work you read. They sometimes respond to emails, news tips, and pitches, and every once in a while they enjoy reading praise instead of hate mail.
Symbiosis and networking is key to a journalist's survival in a newsroom.
And for you in the long run, forging connections could pave the way for more clients once your name starts showing up in newsprint.
3. Writing letters and editorials
Most mainstream media outlets aren't doing so well. Profits are falling, advertising dollars are dwindling, newsrooms are merging and mass layoffs plague the industry because of its over-reliance on outdated advertising.
The silver lining for people with large accumulations of knowledge on legislation and/or jurisprudence associated with complex areas of the law is that it can be a great opportunity to write free editorials and send them to the press. The public gets the benefit of learning something, and as a result, you get your name in the paper.
Editors are increasingly happy to publish well written; researched and articulate, trustworthy content that doesn't come with a price tag.
If you have something unique that you want to say about an area of the law and you're not scared of having your name attached to it (consider negative backlash,) then we suggest you obtain the email address of editors and general newsrooms.
Who knows? Tomorrow's paper could be your next free round of advertising. This is what marketing for lawyers looks like.
If you're looking for ways to streamline your bookkeeping and practice management procedures inside your firm, we suggest downloading a free trial of uLaw Practice, Canada's only legal accounting and practice management software. It's cheaper than the competition and we provide a lot of training to get you compliant and ready for audits.
Also, if you subscribe to your mail list, you can get more information about how to market your legal firm.