4 reasons to become a sole proprietor paralegal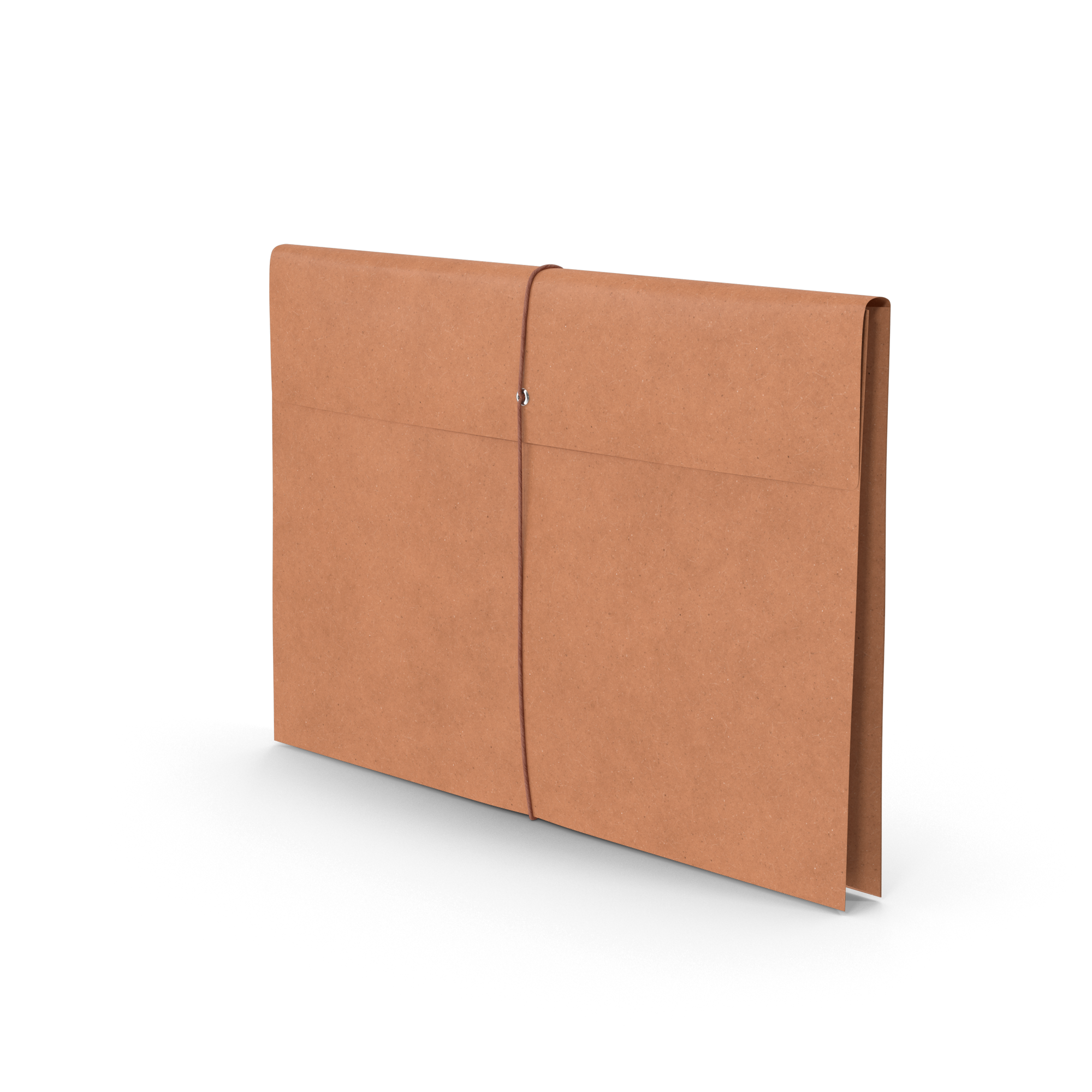 Sole proprietors make up the backbone of the legal industry in Canada, and paralegals in particular often end up working for themselves.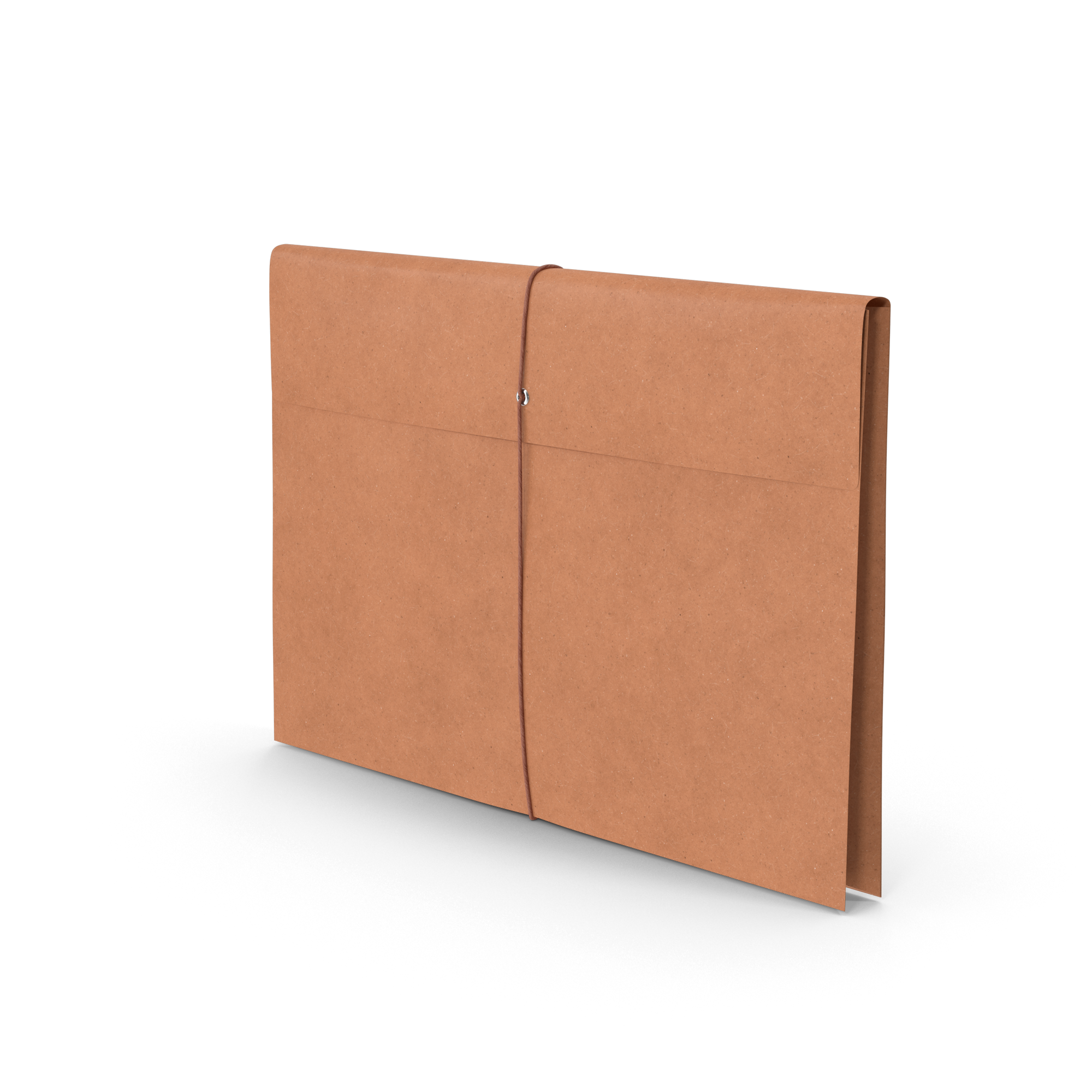 By deciding to to strike out on their own, paralegals can also make huge advancements towards their professional growth by accepting clients whose legal predicaments vary from one another. Another huge benefit is they set their schedule to work around their life, which can be very desirable as well.
Why you should be a sole practitioner
Working at a larger firm can offer you job security and mentorship, but there are some drawbacks to this approach if you are searching for more than these things.
Extra Money
While it is true that a large amount of paralegals, especially those first starting out, find it hard to begin working for themselves, you might still opt for a regular job at a larger firm where you earn full time hours.
But unless your firm explicitly forbids it, you might be able to work on the side for supplementary income and take on extra matters. Working on evenings and weekends can really add up for extra money and it also let's you get a taste for what it's like to strike out on your own, without having to chance it by walking away from the security of your job.
A chance to branch out
A paralegal who works for themselves is a paralegal who is networking to build their client base. A sole practitioner is someone who isn't afraid to get their name out of there to establish a reputation as someone who runs their own firm. This takes grit and determination, and it pays dividends once you establish a competence in the industry.
Making use of associations of paralegals might be a good place to start. As longstanding partners of the Ontario Paralegal Association (OPA), we recommend you check out their website for more information about potential networking opportunities to meet like-minded people in the industry who support one another.
Dynamic experience
Paralegals who are working for themselves are not limited to one particular area of practice. This means you can have the opportunity to be a bit more of a generalist than you might be if you work for a bureau or firm where the work is more or less the same with slightly different cases or legal variations.
Sole practitioners who are paralegals can work in many different sectors and handle very different cases simultaneously. For someone who likes to keep things fresh, this can be an interesting place to be. Some of our clients (who use uLaw) certainly think so!
Paralegals who seek out clients from different walks of life often encounter tons of cross-sector experience that might otherwise been difficult to acquire elsewhere. By getting a chance to work in different areas of the law, a paralegal can learn their likes and dislikes as well before doubling down on key areas or niches later on.
Flexibility
In the last few years, uLawPractice's Editorial team has had the chance to interview dozens of sole practitioners, especially legal practitioners in Ontario. Most of them are sole practitioners or owners of small firms, and many are paralegals. One huge advantage of going solo, it is repeated time and time again, is the added flexibility of setting their own hours. This type of freedom can not be understated. And in a world where offices are trying to get employees to commute back to the office, it's a great time to be working for yourself and focusing on satisfying your clients needs.
Because, at the end of the day, that's how most paralegals get paid, somehow or other.