5 reasons to automate court forms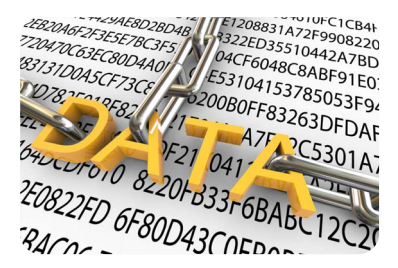 While uLawPractice  boasts many great features for Canadian law offices, the court form automation tool opens users up to 100s of specialized court forms used in jurisdictions across the country.
To date no other practice management/legal accounting software company has made such an array of forms available for automation specifically tailored to jurisdictions in Canada. Province-specific specialized forms are supported for a lot of different practice areas.
Here is a list of different reasons why you should be making use of court form automation right away:
1. Time-saving document creation
uLawPractice's court form automation eliminates the need for manual form filling. It provides pre-populated templates for various court forms used in Canadian legal proceedings. This saves considerable time for lawyers and legal professionals who would otherwise have to fill out these forms manually.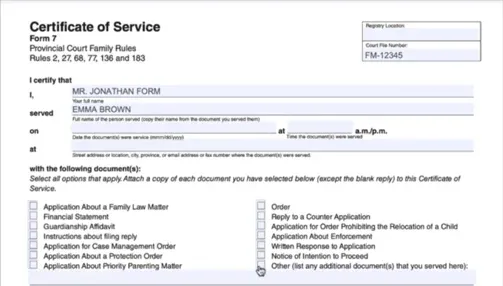 2. Accuracy and consistency:
By automating court form creation, uLawPractice ensures greater accuracy and consistency in document preparation. Manual form filling can lead to errors or inconsistencies, but with automation, the software pulls information from client files, reducing the chance of mistakes and ensuring the forms are completed accurately and consistently.
3. Streamlined workflow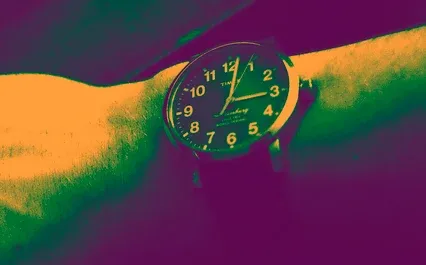 uLawPractice integrates court form automation into its practice management software, allowing for a seamless workflow. Lawyers can access the necessary forms directly from the software and complete them electronically, eliminating the need for switching between different tools or physical paperwork. This streamlined process helps save time and effort.
4. Simplified data entry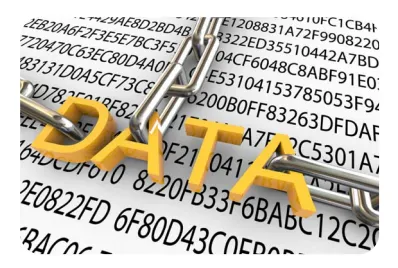 uLawPractice's court form automation reduces the burden of repetitive data entry.
The software automatically populates relevant information, such as client details, case numbers, and court dates, into the appropriate fields within the forms. This eliminates the need to re-enter the same information multiple times, reducing the chances of data entry errors and enhancing efficiency.
5. Updated form library
uLawPractice keeps its form library up to date with the latest court form revisions and changes in Canadian jurisdictions. This ensures that lawyers have access to the most current and accurate versions of the forms. By automating the process of updating the form library, uLawPractice saves law firms the effort of manually tracking and implementing these changes, allowing them to focus on their legal work.