5 reasons why your firm should switch to uLaw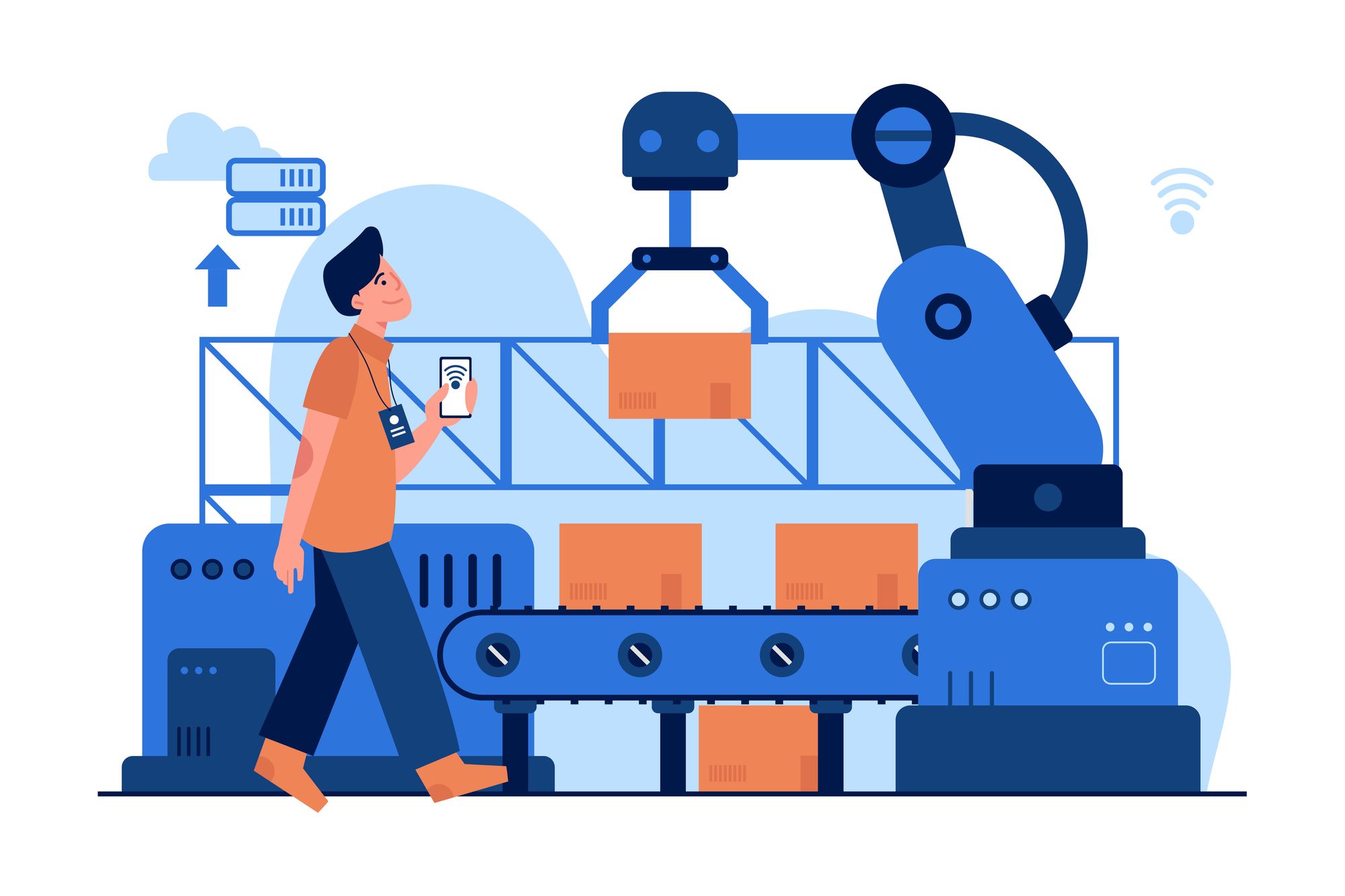 uLawPractice is a unique software choice for Canadian sole practitioner lawyers for many reasons. We've listed 5 top reasons why this is the case.
Compliance
LawPractice is designed to ensure compliance with Canadian legal and accounting standards. This means that sole practitioner lawyers can be confident that their financial records and tax filings are accurate and compliant with Canadian regulations.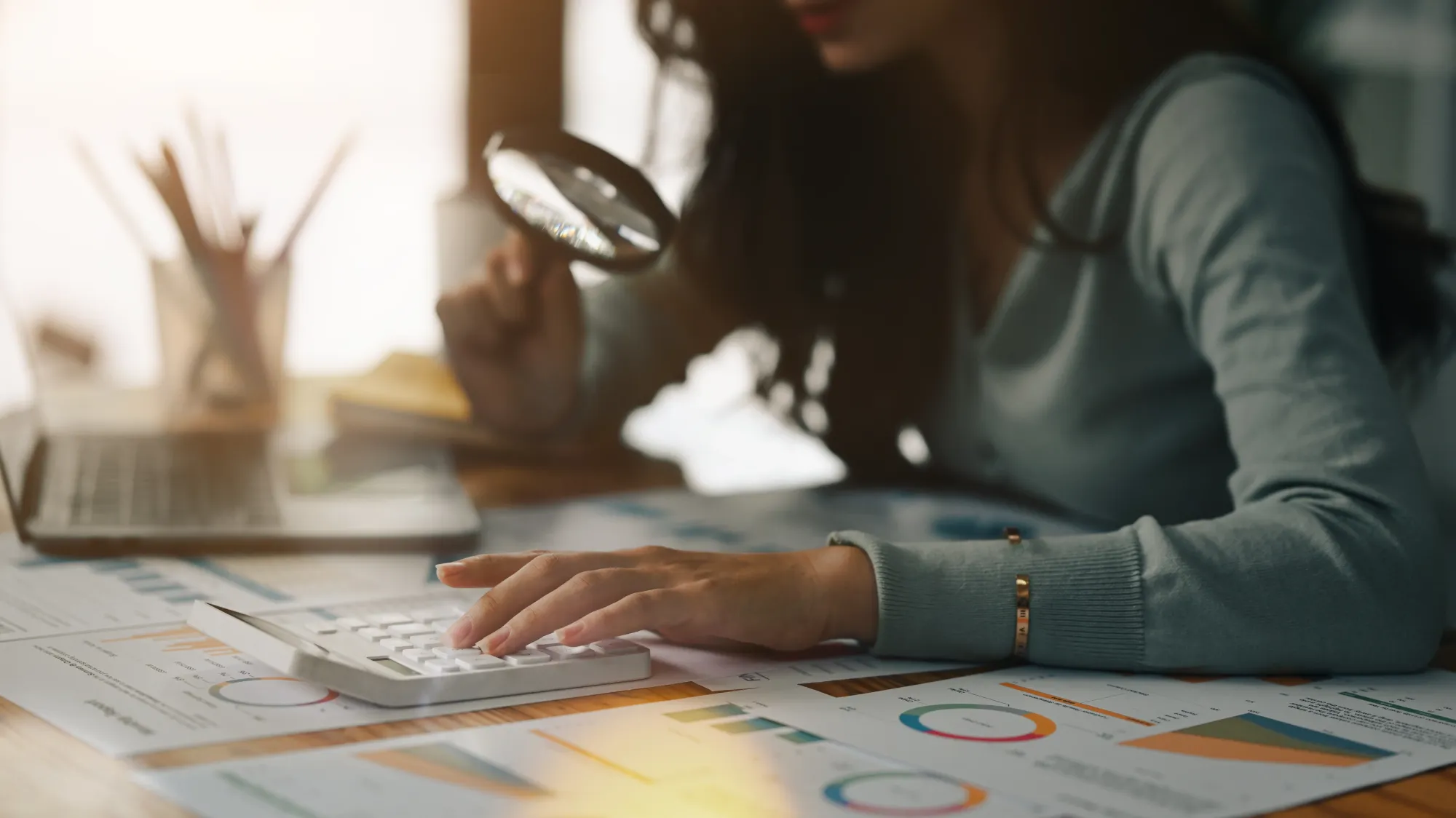 Time and cost savings
uLawPractice automates many of the time-consuming bookkeeping and accounting tasks that sole practitioner lawyers would otherwise need to do manually. This can help to save time and reduce the need for costly manual bookkeeping services. And yes, we're even talking about semi manual methods like... all your spreadsheets.
Integration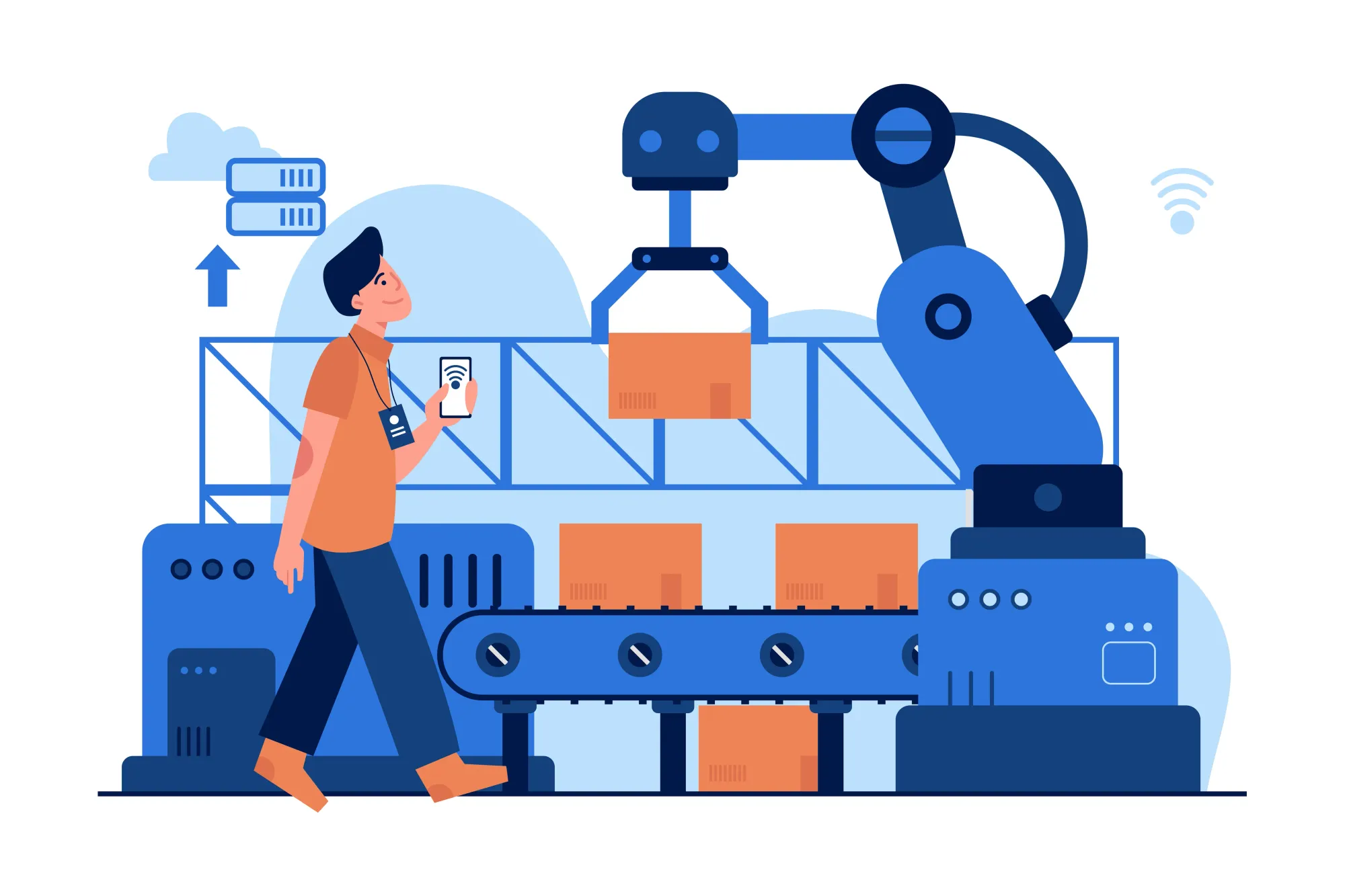 uLawPractice integrates seamlessly with other software programs that sole practitioner lawyers use, such as Microsoft Office, Outlook, and QuickBooks. This integration can help to streamline operations and improve efficiency.
Cloud-based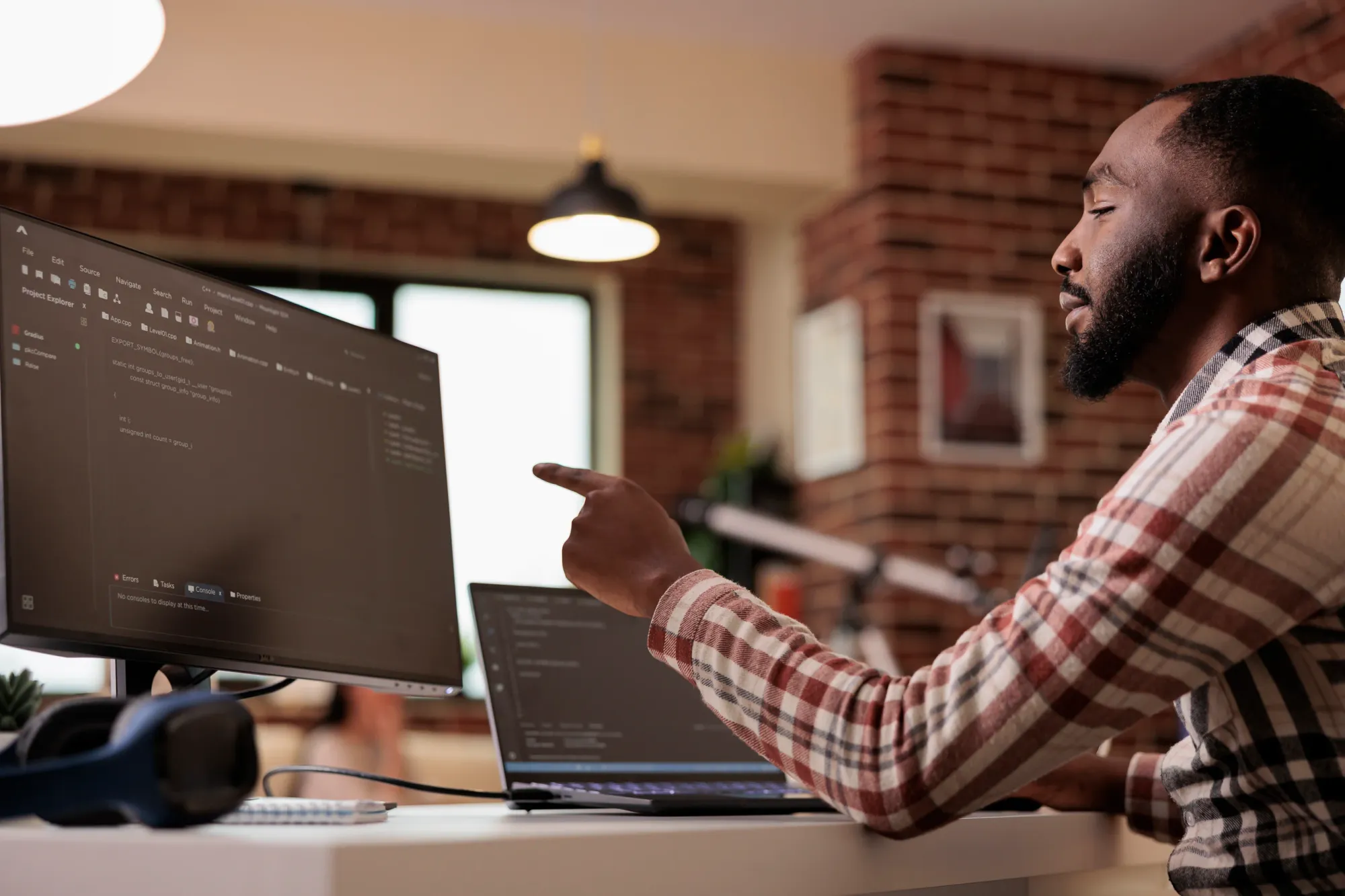 LawPractice is a cloud-based software, which means that sole practitioner lawyers can access their financial records and other information from anywhere with an internet connection. This can help to improve mobility and flexibility for sole practitioner lawyers.
Client management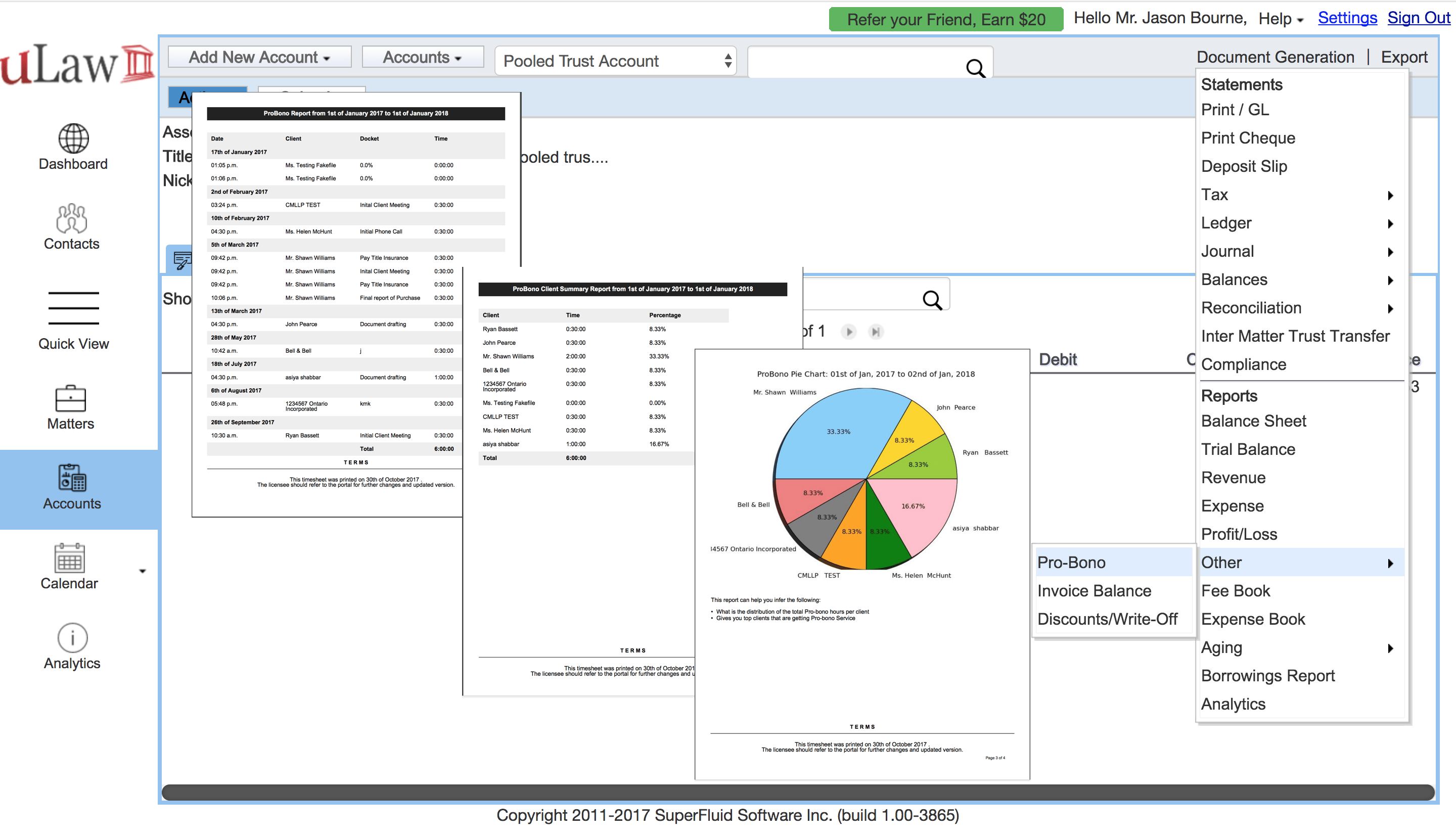 uLawPractice includes features that allow sole practitioner lawyers to manage client information, including contact details, billing information, and case details. This can help to improve communication with clients and provide a more professional image for the sole practitioner lawyer's practice.