5 things we know about new LSO Treasurer Mercer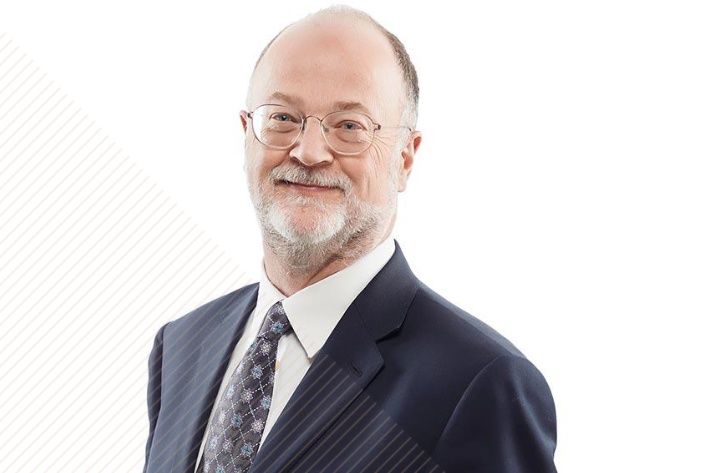 A momentous shift is taking place in Canada's oldest regulator of lawyers. Last year the organization distanced itself from its colonial past by shedding "Upper Canada" from its name, and now there's a new treasurer in town.
His name is Malcolm M. Mercer. In late June he was elected as the Law Society of Ontario's 67th treasurer.
Here are a few things we know about Treasurer Mercer:
1. He is a Corporate law and professional negligence specialist
Prior to becoming a bencher in 2011, Mercer served as partner at McCarthy Tetrault LLP. He worked at that firm since 1984, the same year he was called to the bar.
2. Ottawa-raised
Despite spending the majority of his career working for a Toronto law firm, Mercer says he was raised in the capital.
3. First pursued engineering before studying law
Most lawyers study humanities-based education prior to obtaining a law degree, but not Mercer. In the 1970s he was knee-deep in mathematics and science, and in 1977 he recieved a B.Sc in systems design engineering. Five years later, Mercer would later get his LLB from University of Toronto.
4. Malcolm 'the Monitor' Mercer
Shortly after assuming power, Mercer suggested that LSO members can expect to be heavily monitored for competence in the coming years. Paralegal colleges in particular appear to be targets for increased monitoring programs in the future.
In the past, Mercer has been heavily involved in developing audit guidance for lawyers; so perhaps it's no surprise that he's already declared compliance monitoring a "central" role to what the Law Society is all about.
5. Known country-wide for his ethics
Prior to becoming a bencher back in 2011, Mercer was already widely known across Law Societies in Canada for holding talks on Ethics. So far, three Law Societies have called him in for help crafting amendments to their codes of ethical conduct.