5 ways to get ahead as a new lawyer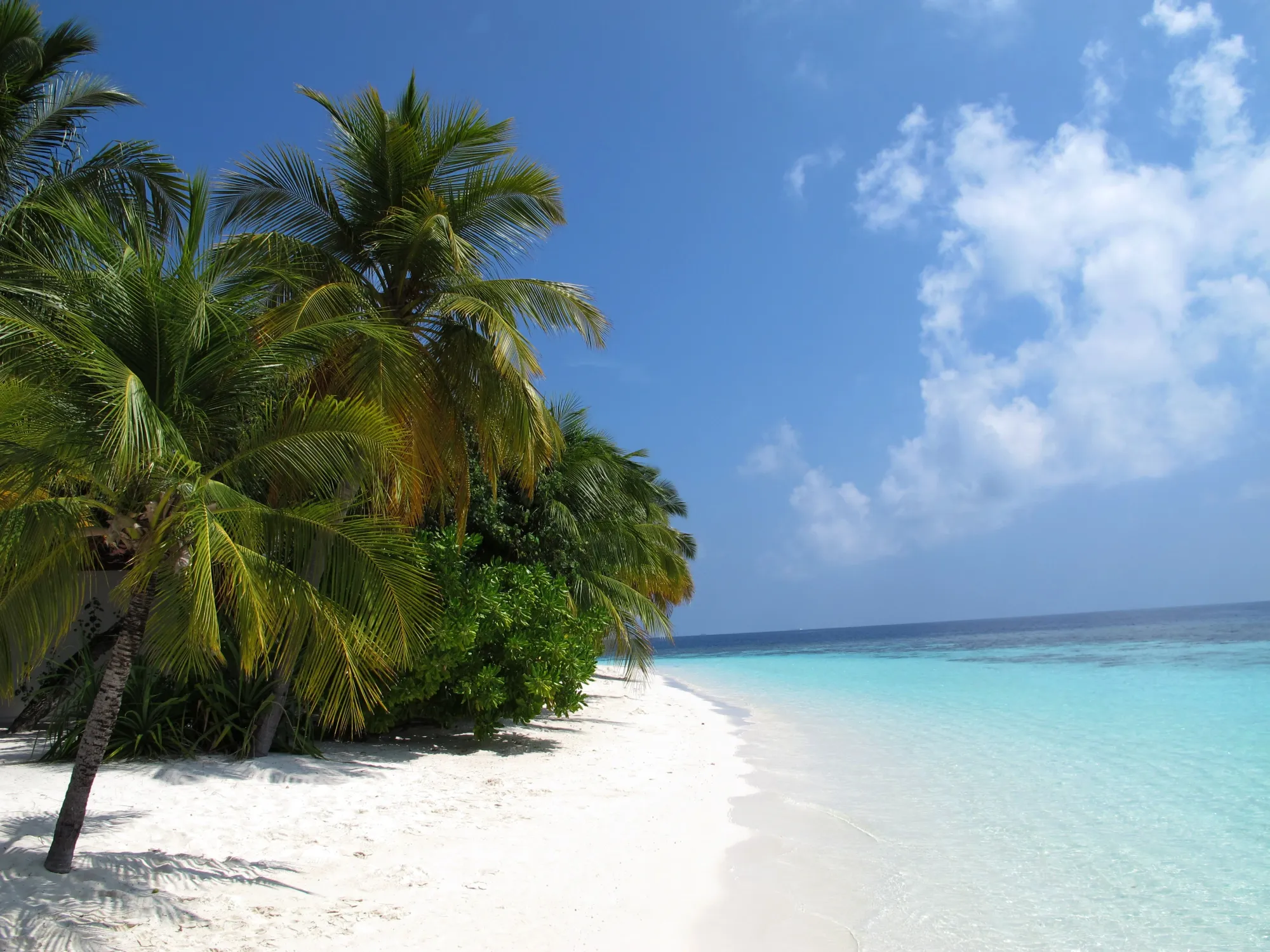 Our primary business objective is to deliver fantastic bookkeeping and legal accounting results to lawyers, we also spend a considerable amount of resources educating practitioners so they can maintain a competitive among among others in the profession. After all, without clients we'd also be unable to provide our services to lawyers, as Canada's only legal accounting and practice management software on the market.
It is with this holistic approach to supporting young & new lawyers that we've arranged a list of 5 ways to get ahead as a new lawyer.
Some of you will be starting as solo practitioners now or in the near future, which is fantastic but also daunting, whilst others might be with mid or larger firms. Wherever you may find yourself, we hope this list jump starts your brain into proceeding with your legal career on the right track.
1. As a millennial, use the skills you're endowed with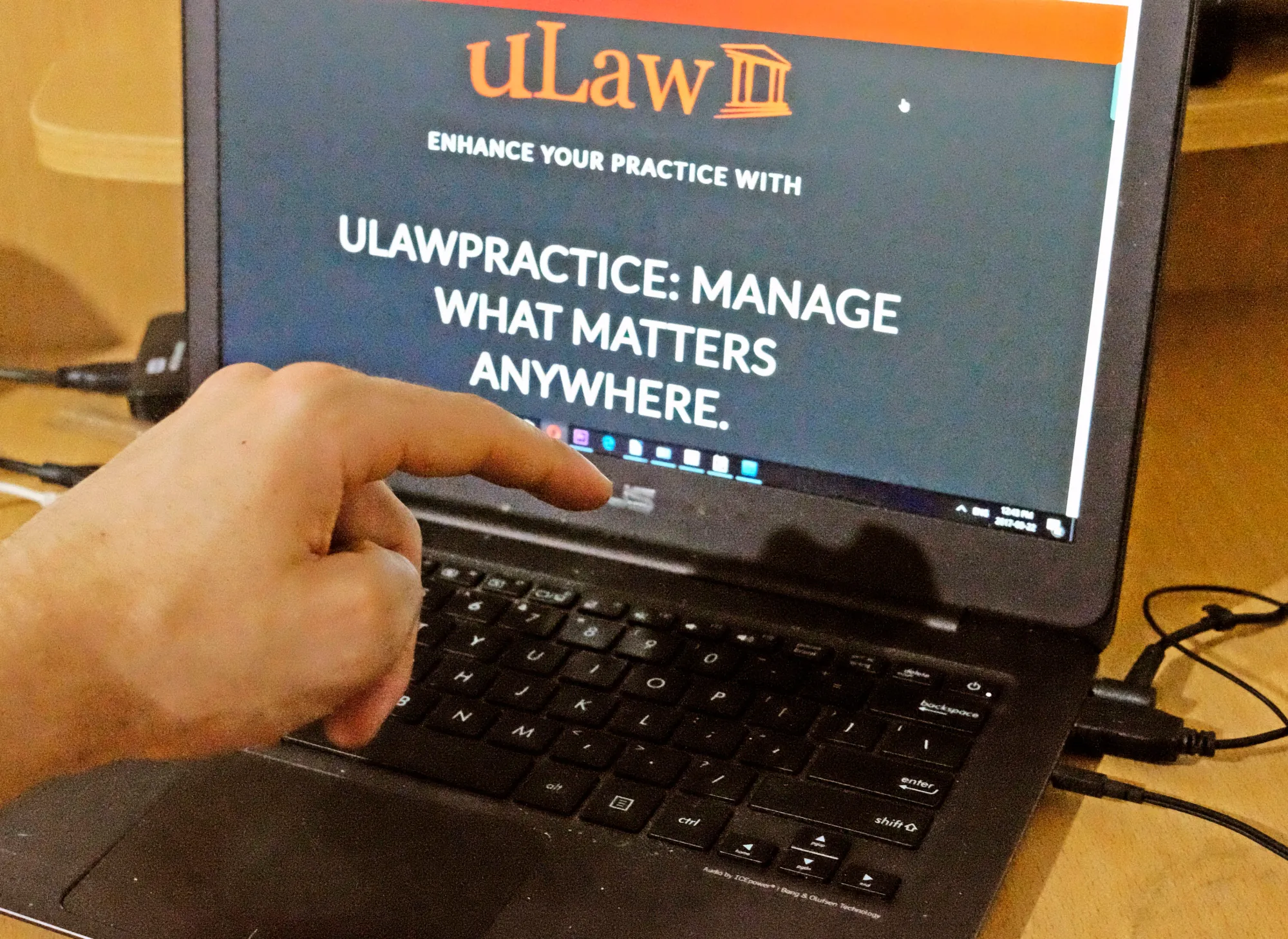 Perhaps you're a young lawyer working in a mid to large firm as an associate. One of the primary benefits you have over older generations of working colleagues—most of whom are likely superiors—is your commendable and intuitive knowledge of how social media works. Chances are, you're more savvy than your older peers. This can be a useful asset if harnessed correctly.
At uLawPractice we've written about how social media can be used by crafty attorneys as a method of marketing one's firm rather effectively and cheaply. We recommend you read about this if you don't already know how to create spin with the use of social media.
Improving your firm's social presence might be the thing that lands you a good client who can line your pockets for years to come. You can impress your boss with the knowledge long before you stun them with your intuitive grasp of the nuances of working as an attorney. (Let's face it, you're still new, and there's always ropes you have to learn.)
2. Your Demeanor—it's important.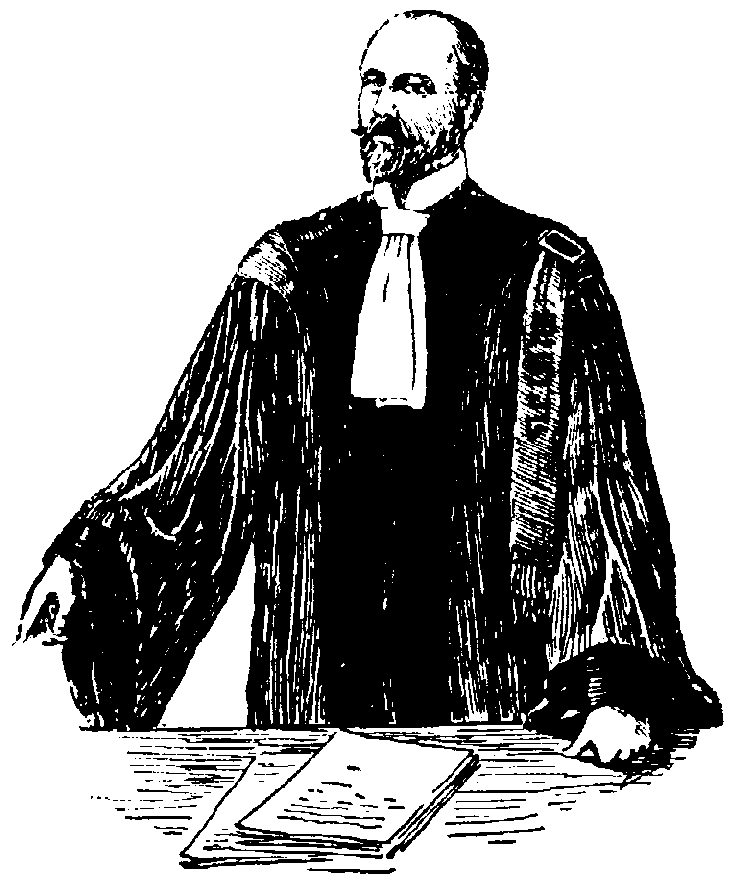 It can never be over-stated how important it is to remain professional and cordial as a lawyer, especially during first-time court appearances. Courtesy and determination wed together is important, but all too often an over-zealous rookie lawyer can go overboard, swelling with confidence, and make a bad judgement call which can be hard to crawl out of sometimes.
While elder generations are beginning to lighten up on workplace demeanour, dress codes, and the like, a young lawyer should always be cognisant of the environment of the courthouse. Prompt, professional and polite.
Humility goes a long way and first impressions are important.
3. Think about your end game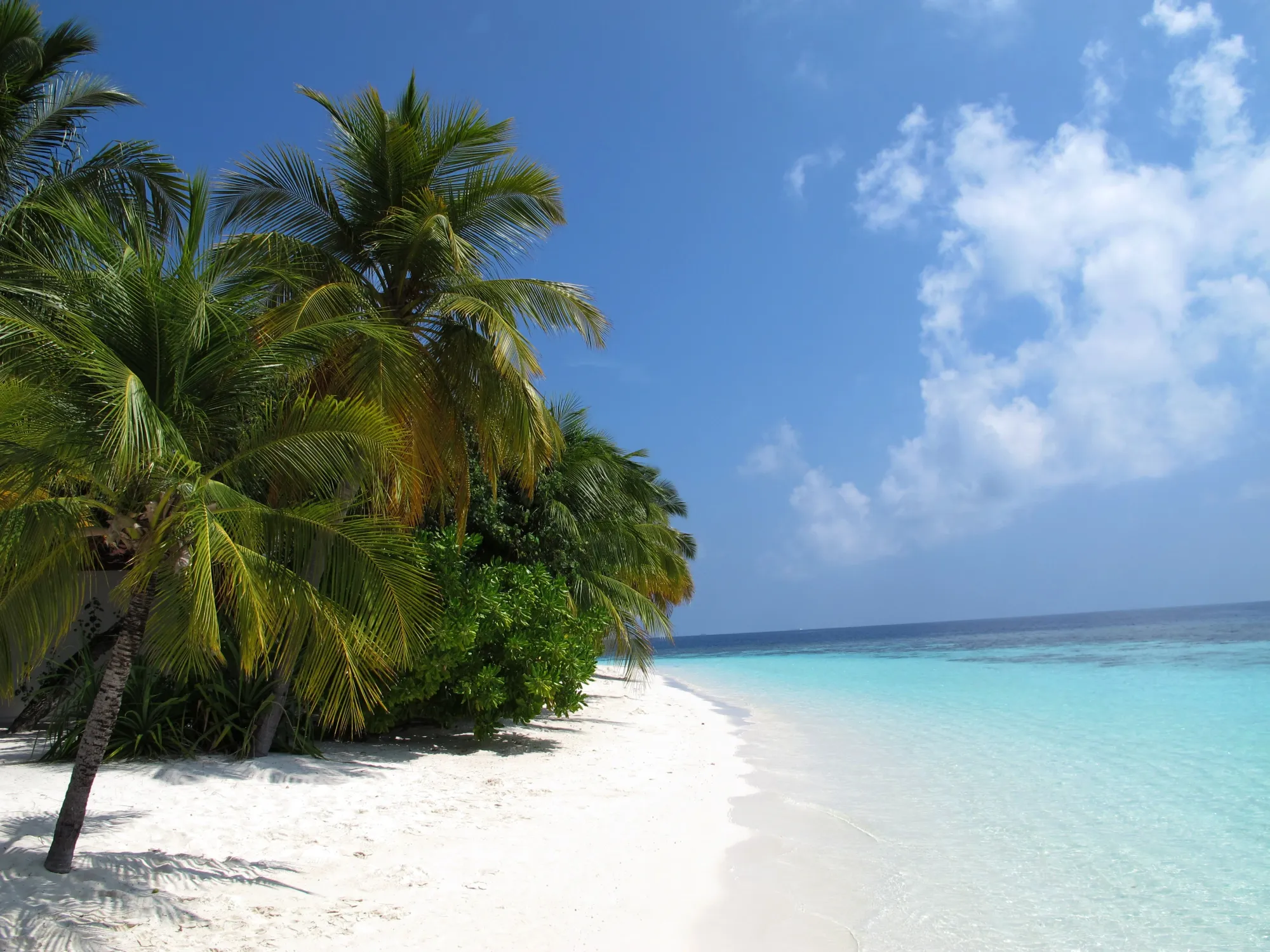 Close your eyes and think about the day you retire. What area of law do you want to spend the majority of your time working with? Where do you think you'll be located, geographically, in the future?
As the cost of housing and real estate continues to skyrocket, competent and financially minded young people should be keenly aware of the type of occupation or role they see themselves fulfilling as lawyers in the future. Is there a demand for the realm of law that you want to practice that fits in line with the part of Canada (or world) where you see yourself living in the future, long term?
4. Geographic factors: consider them, before they consider you!
It's important to note that some facets of legal practice are highly specific to certain regions of the country while others are in demand everywhere. Consider the types of lawyers who exist in Toronto versus Sault Ste Marie.
Big law firms with large corporate clients involved with finance, for example, obviously tend to gravitate to large, dense urban areas in cities such as Toronto or Vancouver. Outside of large cities, other staples of legal practice such as criminal or family law remain in demand. But for other types of legal practice, this might not be the case. Keep this in mind as you embark on your journey.
Since your professional life is not in a vacuum with your other intended goals in life (perhaps, raising a family?), your specialization of law in the future should be in line with what's economically feasible in the future for your long term goals. While it is true you can jump into another area of the law in the future, when your priorities change, it's always good to keep an end game in mind.
5. Learn the business side of the job
Any lawyer who attempts to enter private practice on their own or even in a small group is going to be given a rude wake-up call once they realize the job is comprised of far more than merely understanding the nuances of the law when it comes to settling a client's legal matter.
Learn how to manage money, in particular: other people's money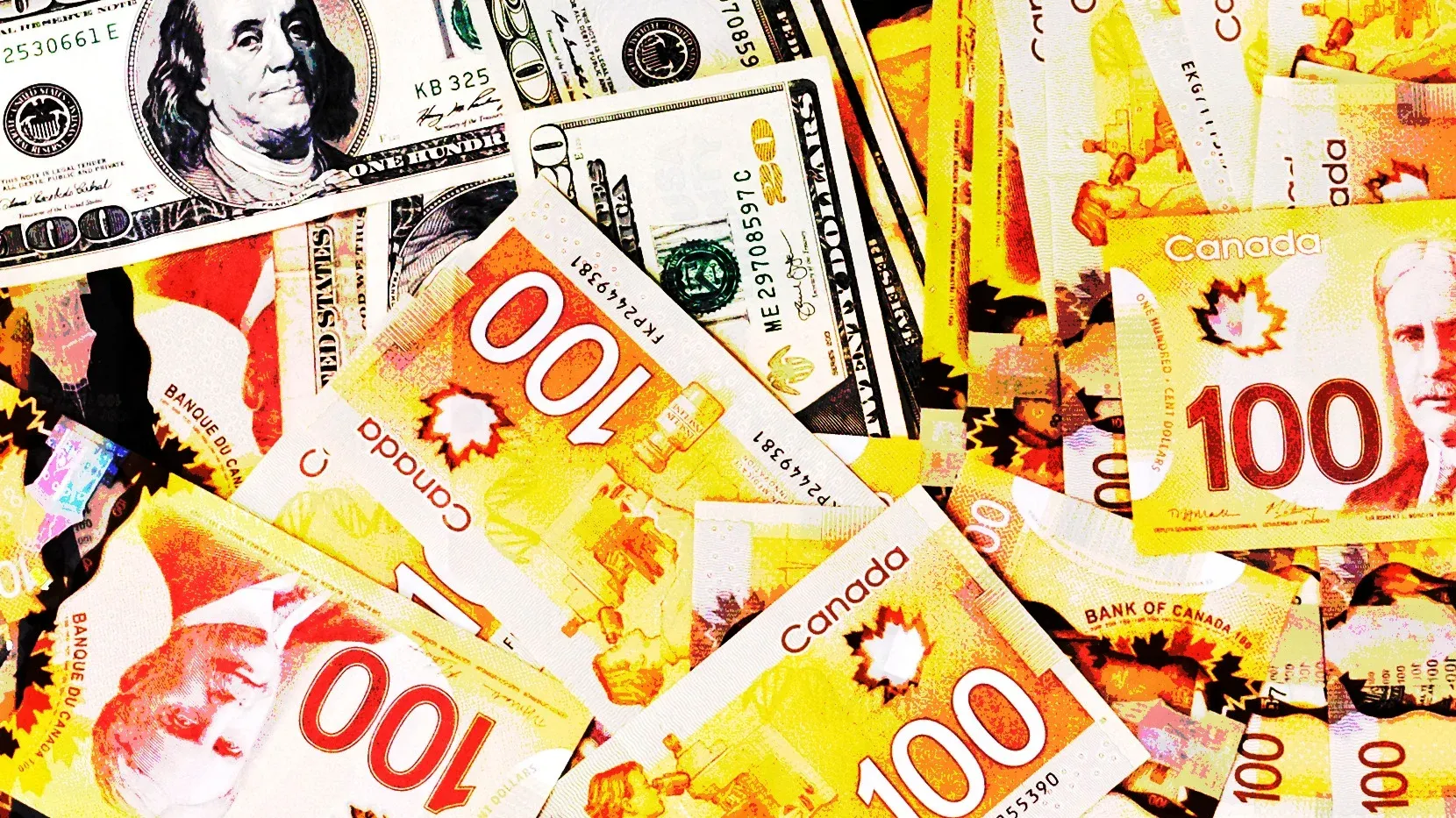 Years of law school, studying jurisprudence, writing papers, passing tests, getting good grades and prestigious internships will not prepare you for the nuts-and-bolts type of work associated with hanging your name on the wall as a sole practitioner.
(Of course, understanding of case law, court procedures, etc, is extremely crucial and perhaps underscores a lawyer's fundamental role to the rest of society. Working as counsel to an accused, for example, is an extremely rewarding experience.)
Not just a lawyer
When a lawyer is working on behalf of a client they're more than just a lawyer. As sole practitioner, you're also a business person. And when you're working a business, you also have to understand, at least a little bit of, of accounting and other professional obligations required to be understood in order to maintain professionalism.
Free trials and reduced rates

The team at uLawPractice understands the challenges faced by lawyers entering the profession. We work with new lawyers (young and old) every day, and understand how much of a challenge it is to get started working for yourself.
Right now we're offering new lawyers (and paralegals) reduced prices on our cloud-based legal accounting and practice management software. With the use of uLawPractice you can schedule meetings with clients, draft retainers, invoices, docket time, and so much more.
Ensure you're compliant with the law society with Canada's most trusted legal software. It exists on the cloud and can be used for free for an entire month. Click the link below to get started. It's a free sign up, and we promise you don't need to download anything or make any commitments.