A note on uLaw ratings: our focus is Canadian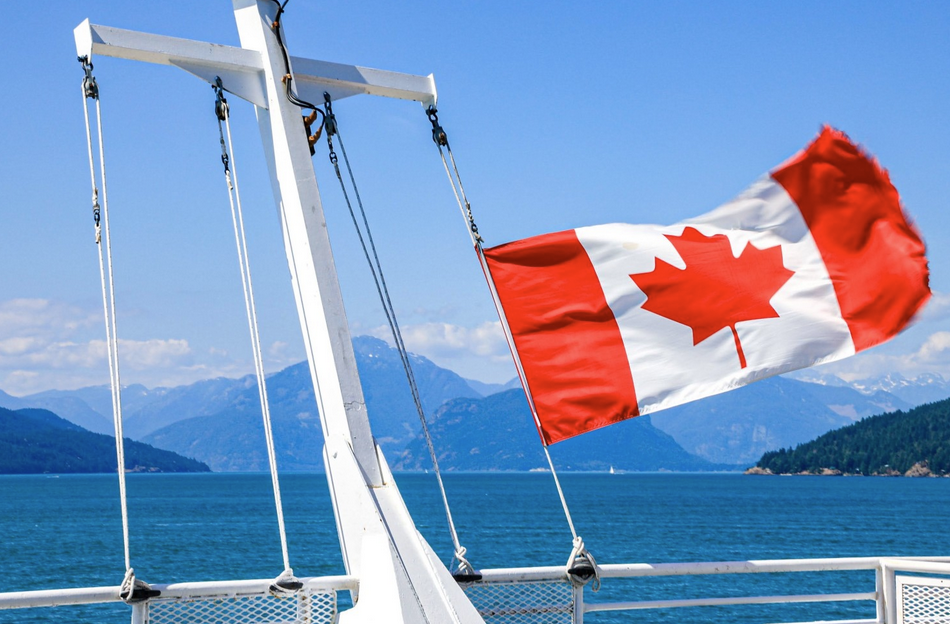 July 2023 Update - It has come to our attention that the latest statistics from USA indicate that the total number of lawyers in USA has grown to 1.33 million as of June 2023.
Every few weeks or so, Gartner Digital Markets, a company specializing in curating up-to-date ratings on software, releases a report which covers many different areas of legal tech.
With metrics gleaned from tens of thousands of users across mostly North America, gartner has stratified the information in charts and graphs in addition to providing lists of the best software available in certain categories.
Because uLaw is such a multi-purpose tool, our software can fall within any of the following categories: calendar management, court rules-based scheduling, client management, document management, task management and accounting practice management.
(x-axis is usability, Y-Axis: customer satisfaction)
As you can see in the following Customer Satisfaction chart, uLaw is right in the middle of many other well known legal tech software.
The Canadian Connection
Many of the  cloud-based software providers sharing similarities to uLaw are actually U.S.-based companies, with mostly American clientele. Since its inception through to the present day, uLaw is only geared for serving the interests of the Canadian legal market, which is drastically smaller than that of our southern neighbours.
There are approx 1.2 million lawyers currently practicing in the USA, according to the American Bar Association, the largest voluntary association of lawyers in the whole world. Meanwhile in Canada, the number of lawyers is exponentially lower, with most estimates suggesting 120,000 lawyers are stretched across the whole country. This is why uLaw's potential customer base and its subsequent popularity are 10 per cent of that found within the U.S. market share of legal tech software.
uLawPractice only serves Canadian legal practitioners and their support staff. The software was built from the ground up using regulations laid out by the Canada Revenue Agency and respective Law Society bylaws.
"Our bread and butter is compliance. Everything about the user experience was designed so that CRA and Law Society compliance was just part of how a user would produce documents," says a senior software engineer at uLaw.
"We have teams who are scanning for legislative or procedural changes implemented by Law Societies or even courts. When a change is detected we get working on changing the forms or altering the software so users can produce accurate, detailed and complete documents generated by our software. Not a single client of ours has ever failed a spot audit, and we've been in business for more than a decade."
Earlier this year, uLaw was the winner of a Gartner Frontrunner award, for the software advice category for Legal Billing. Frontrunner is used by law firms to determine the viability of a wide subsection of software products.