uLaw Spotlight with paralegal Tony Caruso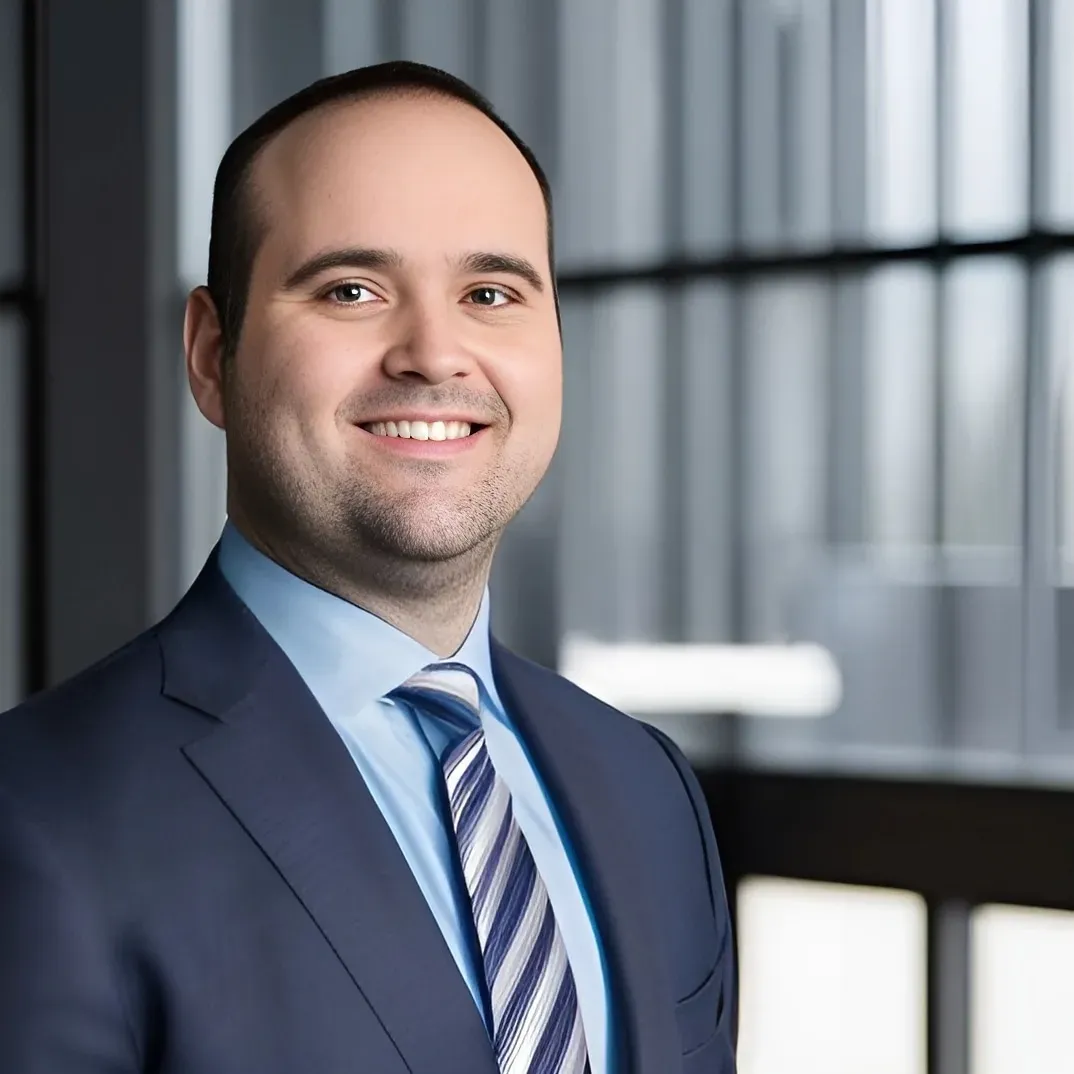 As part of uLaw's ongoing Spot Light series, where Canadian legal practitioners are selected to be interviewed about how they got their start in law, the uLaw team recently sat down with Tony Caruso.
Caruso runs a paralegal practice in the Niagara Falls area, where he serves clients in Niagara Falls, Thorold, Fort Erie, St. Catharines and more.
In his recent interview with uLaw, Caruso says its always satisfying to help his clients come up with a solution to their issues.
While his firm has provides litigation and notary services for a wide array of legal matters, Caruso says he mostly focuses on Landlord & Tenant Board and Small Claims cases.
Over the past couple years Caruso says the demand for Landlord & Tenant Board representation has increased. One of the biggest challenges he sees in the legal system right now is the immense amount of delays at the L&T board, and the impact it has on his clients.
"My primary reason for being a paralegal was to give a voice to those in need," he said.
Caruso says that when clients first come through his doors, they might be unhappy and stressed out because of the legal imbroglio they're in. Caruso says the best part of his job is to see these same clients become relieved and  happy once he's come up with a legal remedy to their problems.
Some legal cases are more difficult than others, but Caruso says that the deeper the situation becomes the more satisfying it can become.
"We have one particular case that is ongoing. But it's a fine example of a large case that started off as a small one. This one case has become a marathon push, and it's truly tested my abilities," he said.
Caruso says the average Ontarian's disposable income has vanished over the past few decades, and that this is all the more reason why normal people should be able to retain the services of a trained and professional paralegal.
"The (Law Society of Ontario) will need to drastically review and make changes to allow an increase of scope of practice for paralegals to meet the public's demand."
Caruso is optimistic about the potential for paralegals to be able to practice in the area of immigration, appeals at divisional court for small claims, and landlord and tenant board matters. He is also optimistic that one day paralegals could have the ability to accept legal aid.
Caruso started work as a paralegal in 2016. Like many Ontario paralegals, Caruso brings with him a wealth of experience outside of the field of law. Prior to becoming a paralegal he worked in customer service for 12 years and a local politician (appointed on many committees)  in the City of Niagara Falls from 2006-2011. He has a number of academic credentials: a BA from Athabasca University, a diploma from Niagara College for Law & Security Administration - Immigration, and a certificate from Mortgage Professionals Canada to be a mortgage agent.
To reach Tony Caruso you can visit his website at www.tonycaruso.ca