Algonquin Careers Academy rolls out digital 2020 curriculum for paralegals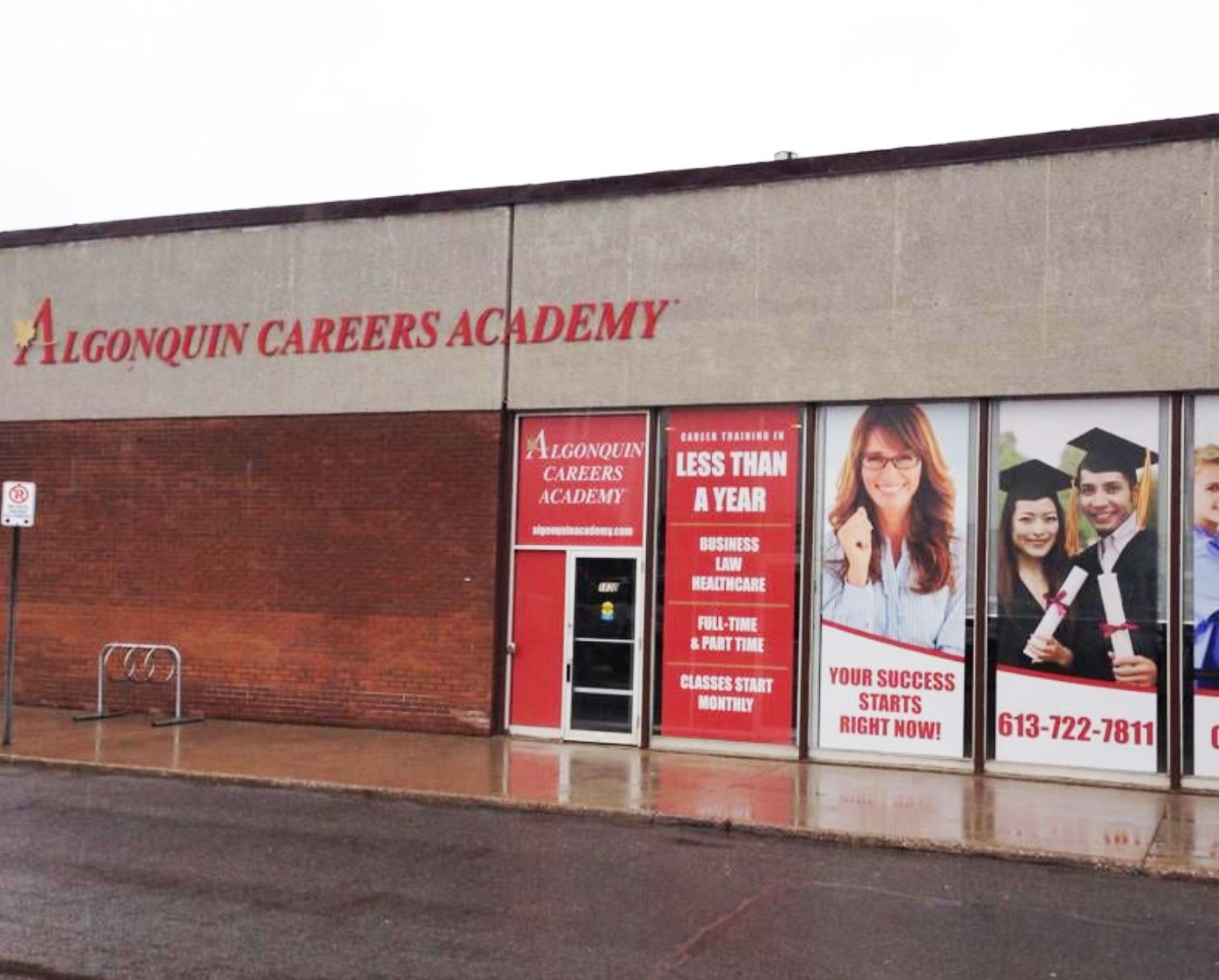 While things might look a little bit different this year for students entering the paralegal program at Algonquin Careers Academy campuses this fall, instructors will be welcoming the class to a digitally-driven curriculum which focuses its training on the newest and best technologies available in private practice.
In 2019, Algonquin Careers Academy partnered with uLawPractice so students and faculty would gain access to Canada's most trusted practice management and legal accounting software.
uLaw is a powerful browser-based practice management system which handles bookkeeping, form automation, and intricate trust and general accounting procedures. One of the greatest virtues of the system, apart from its "made in Canada, for Canadian practitioners' ethos, is the fact that the software is cloud-based and doesn't rely on local files to be stored on a computer.
This is especially beneficial when remote work, and remote learning is increasingly becoming necessary for education, and for modern law offices in general.
"During these times especially, it's important for students to be using tools that are integral to actually managing their legal business, wherever they are. That's what our whole business is about," says uLawPractice CEO Terry Curtis.
Just as in years passed, students working through Algonquin Careers Academy's curriculum will be prompted by teachers to produce important books and records necessary to remain in compliance with regulators. That way, once the students leave the classroom they'll know the clerical tasks actually associated with taking on a client's legal matter.
"At Algonquin Careers Academy, we've made a whole host of changes this year to ensure that our current students didn't miss a single day of instruction.  We are committed to providing the best possible experience for our students.  We made a lot of changes to ensure our students could continue to embrace their education during the pandemic and we'll continue that commitment in preparation for our incoming students. One of the best parts about uLaw is that it can be accessed remotely, so it'll fit nicely with social distancing protocols," says paralegal instructor Ian Bell, who is also the coordinator of the paralegal program at the Mississauga campus.
Based in Ottawa, uLawPractice officially partnered with Algonquin Careers Academy last year. Students are encouraged by instructors to log in to the software in order to produce accurate books and records that will eventually serve as the backbone to their legal business, in particular with areas related to compliance and accounting.