Algonquin Careers Academy to use uLawPractice in curriculum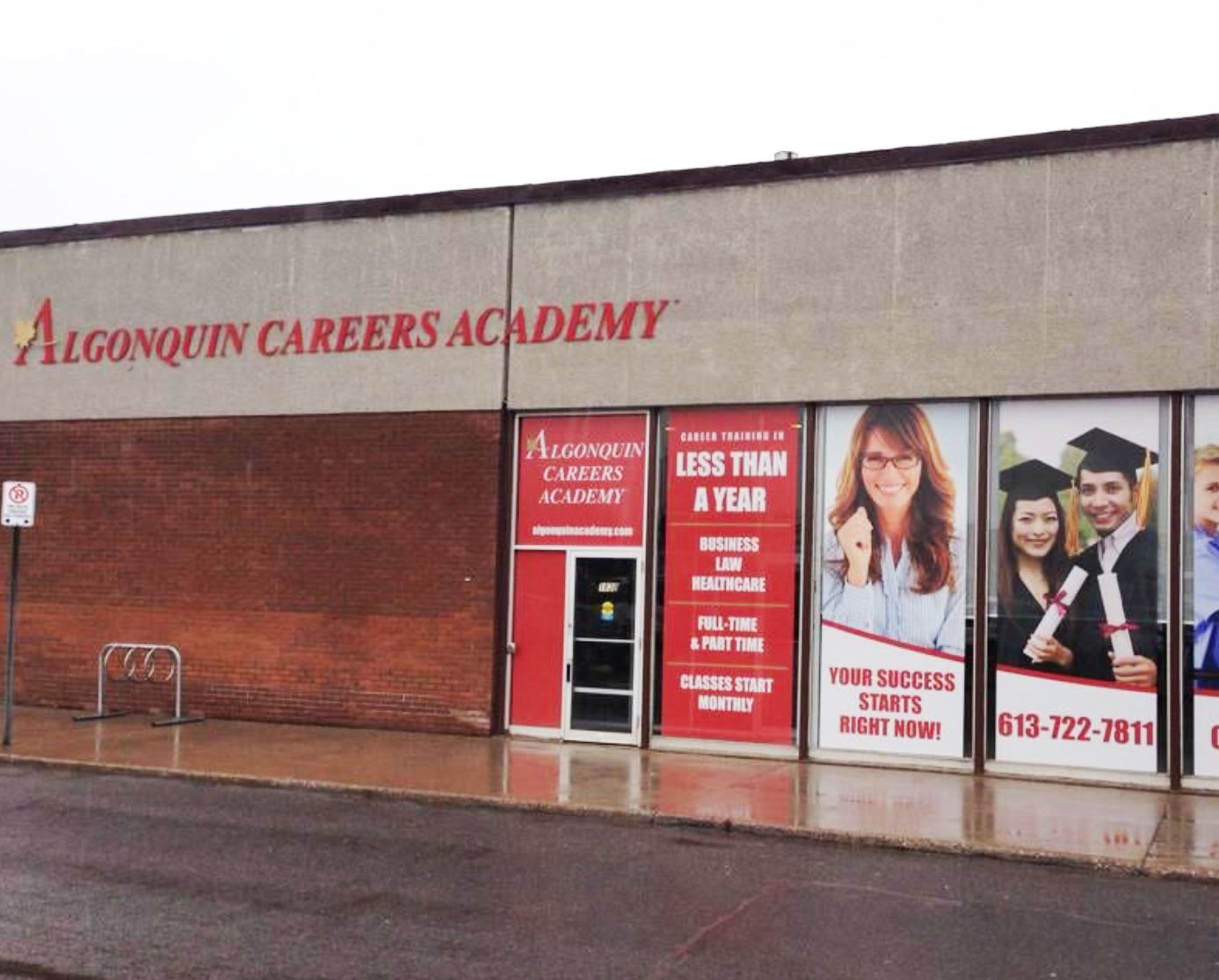 OTTAWA--Paralegal students at Algonquin Careers Academy campuses in Ottawa and Mississauga will be utilizing uLawPractice's web-based EDU environment to learn legal accounting and practice management as part of their curriculum.
"This new partnership unlocks the doors of automation for the next generation of paralegals in Ontario. With uLaw, students will learn how to maintain proper books and records with their instructors in the most compliant and economical means available," says uLaw CEO Terry Curtis.
Starting in the autumn 2019 term, students will navigate through uLaw as part of Algonquin's program curriculum to produce necessary compliance documents such as ledgers and time dockets while also learning how to automate trust reconciliation. Choosing the award-winning uLaw Practice allows students at Algonquin Careers Academy the opportunity to acquire skills and knowledge using Canada's most trusted practice management solution, and helps them to become successful, whether they choose to become sole practitioners or work in a small law firm.
"Having a long history as a client of uLaw, I am very aware of their commitment to providing an outstanding product with excellent support. The efficiency and organization that uLaw has brought to my personal practice made it the obvious choice when deciding on a practice management solution for our students," says Ian Bell, Program Coordinator at Algonquin Careers Academy.
Since 2011 uLaw has crafted its unique software suite so Canadian legal practitioners can subliminally remain in compliance with regulators while handling a client's legal matter. The software includes court form automation, docketing, an integrated calendar, trust and general accounting, detailed analytics, digital payment gateway support, bank integration, and more.
Headquartered in Ottawa, uLaw's Compliance Coding Team (CCT) continually monitors legislative and policy-related changes affecting Canadian legal practitioners. Law firms can rest easy knowing the software is automatically updated so firms can remain prepared for audits by both the Canada Revenue Agency and Law Societies.
uLaw is committed to providing free-to-use materials to educational institutions across Canada in an effort to help students learn how to manage their bookkeeping and accounting with the use of automation on their side.
Contact:
Sam Cooley, Spokesman and Marketing Director, uLawPractice
100 Gloucester St., Unit 355, Ottawa, Ontario
1.613.319.8934
Ian Bell, Program Coordinator at Algonquin Careers Academy
ian@algonquinacademy.com