American Express, multiple trust account reconciliation among new tech updates for uLaw May 30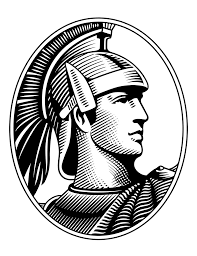 May 29, 2019--OTTAWA--After rigorous development and testing, uLawPractice's financial management coding team has successfully implemented two new enhanced features for users: support for American Express, and also uLaw's added ability to handle multiple trust accounts.
American Express Support
Depending on their client-base and personal preferences, uLaw users are now able to import American Express banking into uLaw's secure cloud-based practice management and legal accounting bookkeeping system.
Multiple trust account reconciliation
The second major feature already implemented into the new version of the software (seamlessly integrated earlier this week, as uLaw is browser-based) is the ability to handle multiple trust accounts.
"Nobody wants to run afoul of regulators. uLaw coders have built a bullet-proof system which constantly adapts and improves to the benefit of its users, some of whom have more than one trust account," says Terry Curtis, CEO of uLawPractice.
One such group of lawyers who can benefit from such an update are real estate lawyers, who are at times familiar with handling the reconciliation of multiple trust accounts. With this added feature, enhanced compliance can be provided in an automated manner.