Antarpreet Kahlon says saving client from deportation among top moments as lawyer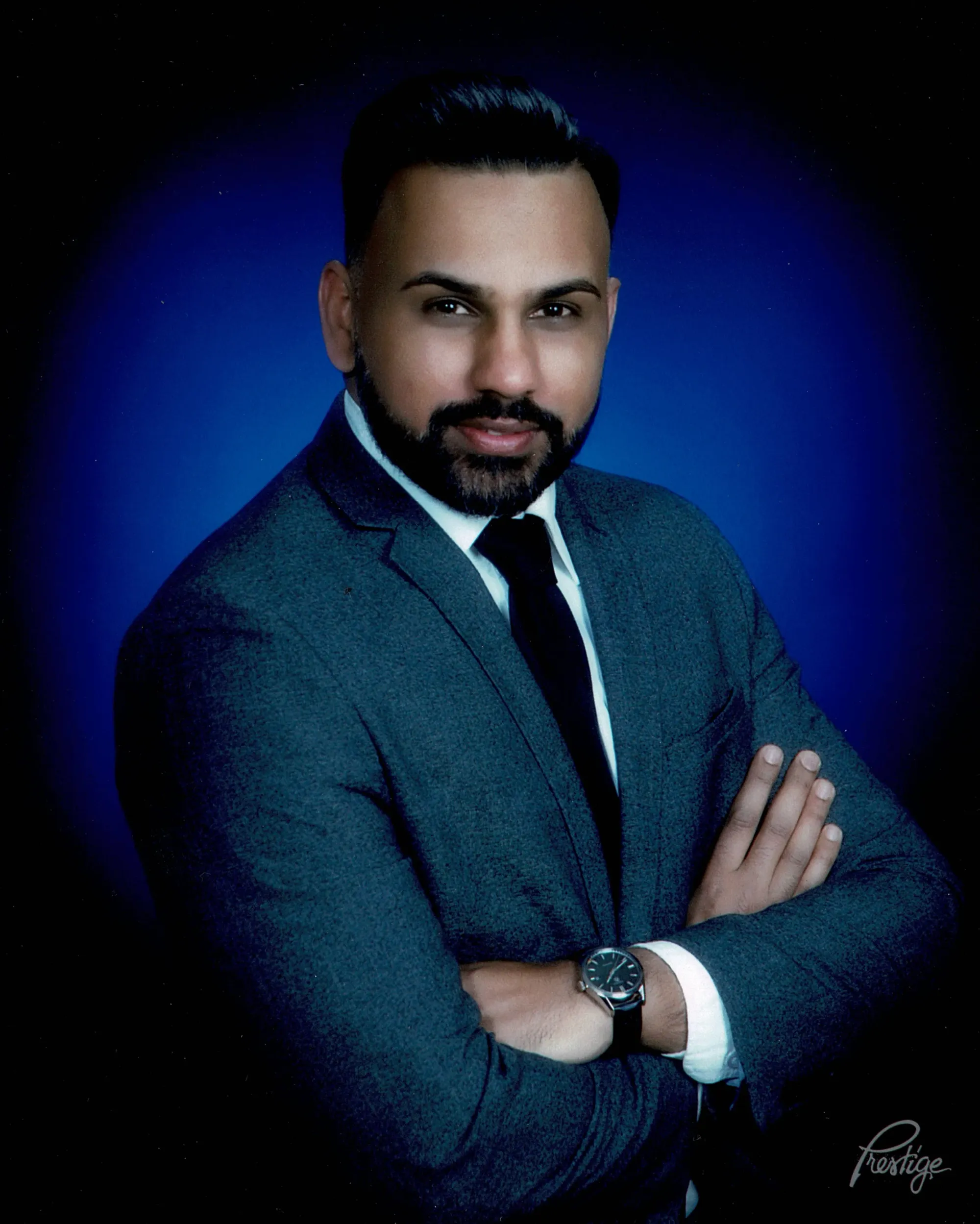 For some newcomers to Canada, a brush with the justice system can mean more than a jail term, fines, or a criminal record. It can lead, quite suddenly, to deportation from the country, with little to no chance of a return, says Mississauga-based criminal lawyer Antarpreet Kahlon.
Whether it's bail hearings, youth offences, drug laws, gun offences or a swath of other criminal-related matters, Kahlon Law offers its clients "an extremely massive magnitude of practical knowledge" of Canada's justice system.
As part of its ongoing Spot Light series profiling various Canadian lawyers and paralegals who occupy Canada's justice system, uLaw recently sat down with Kahlon to learn more about how his career got started and some of his most memorable times representing clients thus far.
Like many lawyers practising in Canada's courts, university is where his interest in becoming a lawyer first manifested, though initially he was drawn to school with the interest of entering law enforcement. He says that once he started working with the course content, a Bachelor of Science in Criminal Justice at the University of Guelph, it was criminal law itself which stood out as a primary facet to focus on during his degree. "The science component came from courses involving social sciences and forensic techniques we studied," he says. "Many of my classmates were there to be cops, and now they are."
Kahlon's path was destined for the other side of the courtroom, where he now stands for clients in the Greater Toronto Area.
He says his first moments advocating for clients was actually in law school, when he volunteered as a litigator with Community Legal Aid before forging ties with a prominent law firm in Toronto a year later. Upon graduating, he joined as an associate, but the allure of working for oneself led him to launch his own legal practice.
Kahlon says it's a specialized field which requires him to keep up with constantly changing laws. "It involves constant research, thorough investigation of the cases you are retained for, and ultimately building a viable defence strategy. Each case is as important to myself as is it is to my clients, as the outcomes have a real-life impact on the individuals I represent."
Changes in the law
Kahlon notes the result of Bill C-75, which recently eliminated preliminary inquiries for all cases other than those for which a maximum period of imprisonment of 14 years or more is available. "Preliminary inquiries have been a staple of Canada's criminal justice system since the first Criminal Code took effect in 1892," he says. Other changes to the law spotted by Kahlon are legal aid cuts announced by the Ford Government.
Saving a client from deportation
One day a client approached Kahlon in need of help. He'd been charged with numerous offences, one of which was criminal harassment and several failures to comply with bail conditions.
"As an immigrant with no status in Canada, a conviction would have rendered him inadmissible, leading to automatic deportation," says Kahlon, who says he took on his client's case and immediately started doing diligent research to arrange for a conditional discharge.
Due to the intricacies of the Immigration and Refugee Protection Act, Kahlon notes, conditional discharges aren't considered a conviction, meaning his client was able to remain in Canada.
Kahlon can be reached via telephone or email, accessible from his firm's website, Kahlon Law.