Are there too many lawyers in Ontario?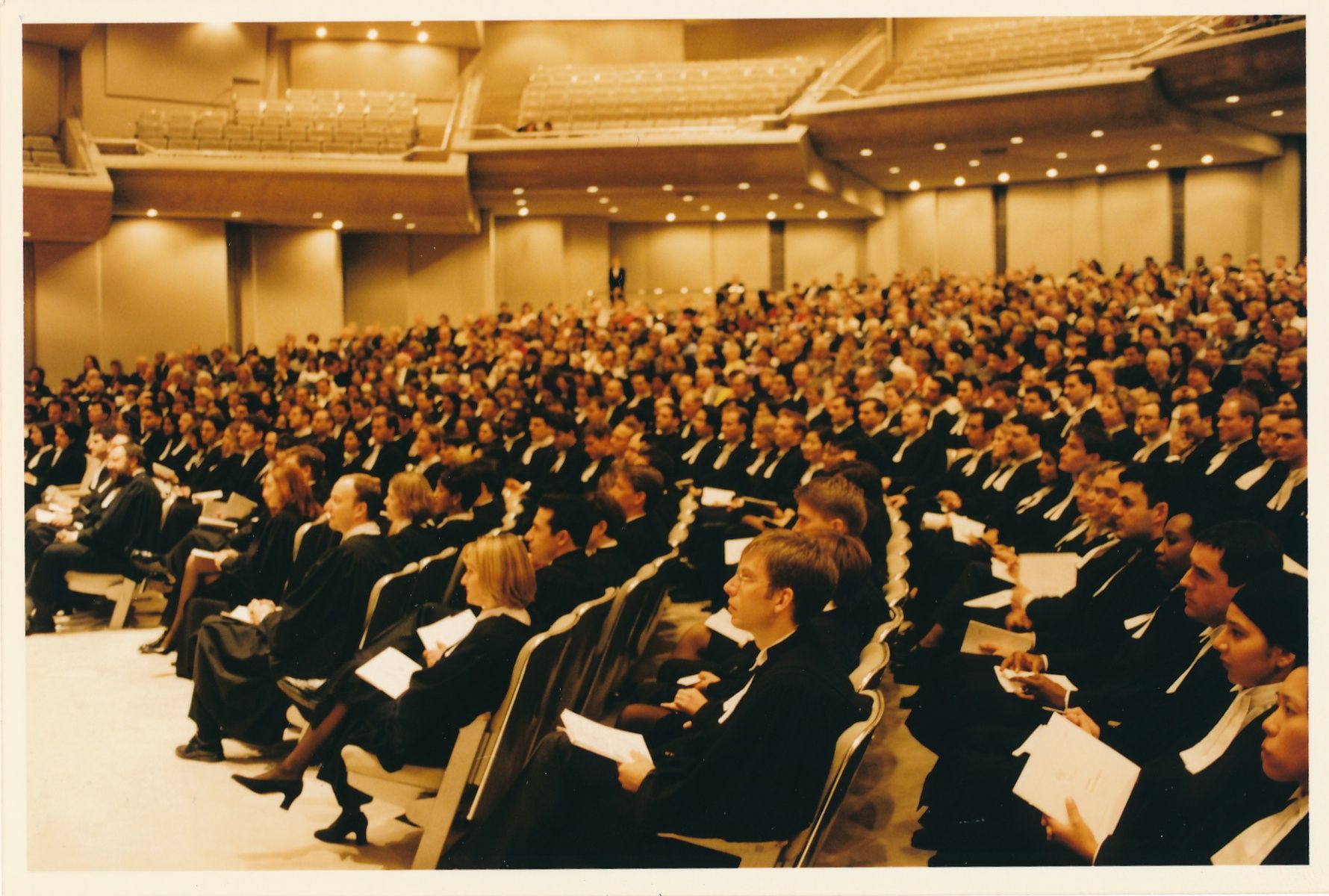 Each year hundreds of new lawyers are pumped into a saturated and increasingly competitive labour pool as scores of students continue to enroll themselves into Ontario law schools. Nevertheless, there will soon be a ninth law school opening in the province. While most benchers at the Law Society of Ontario are in support of this new school, a few naysayers are worried about the future of an increasingly competitive and shrinking job market, particularly for young and inexperienced lawyers.
The amount of licensee candidates has swelled by 70 per cent in the last decade, a number which is disproportionate to the amount of articling positions available in the province, according to a May 2018 LSO report.
Saddled with heavy debt loads (avg. $70,000 in 3rd year) the LSO estimates about 200-300 students and young lawyers in Ontario are unable to secure articling positions. Data indicates only 10 per cent of law firms in the province offer articling positions.
Ryerson's newly proposed (and approved) law school aims to target such issues and shortages by teaching their students financial literacy, an oft-neglected component of legal practice left out by many existing law schools in Ontario. Upon finishing law school many grads simply do not have the skills or aptitudes developed to run their own solo firm.
During uLaw's Spot Light series we spoke with sole practitioners about some of the biggest challenges they've faced during their careers as lawyers. Almost all of them said their expensive legal education did not give them the skills they needed to manage their trust accounting, general accounting, bookkeeping, compliance and other components to running their own firm.
Practical skills with a focus on business and technology is likely to be incorporated into the curriculum of Ryerson's law school, according to managing director Chris Bentley. In a recent interview with LawTimes magazine, Bentley rejected the claim that there are too many lawyers in Ontario.
"I have trouble with that when we also frequently hear that we have an access-to-justice crisis," MacKenzie says. "There is a disconnect between the kinds of jobs that are available to new grads and the needs in the market."
Let uLaw work as your digital assistant so you can increase billable hours, compliance and profitability.