Automate, personalize your signature: uLaw tech update March 2020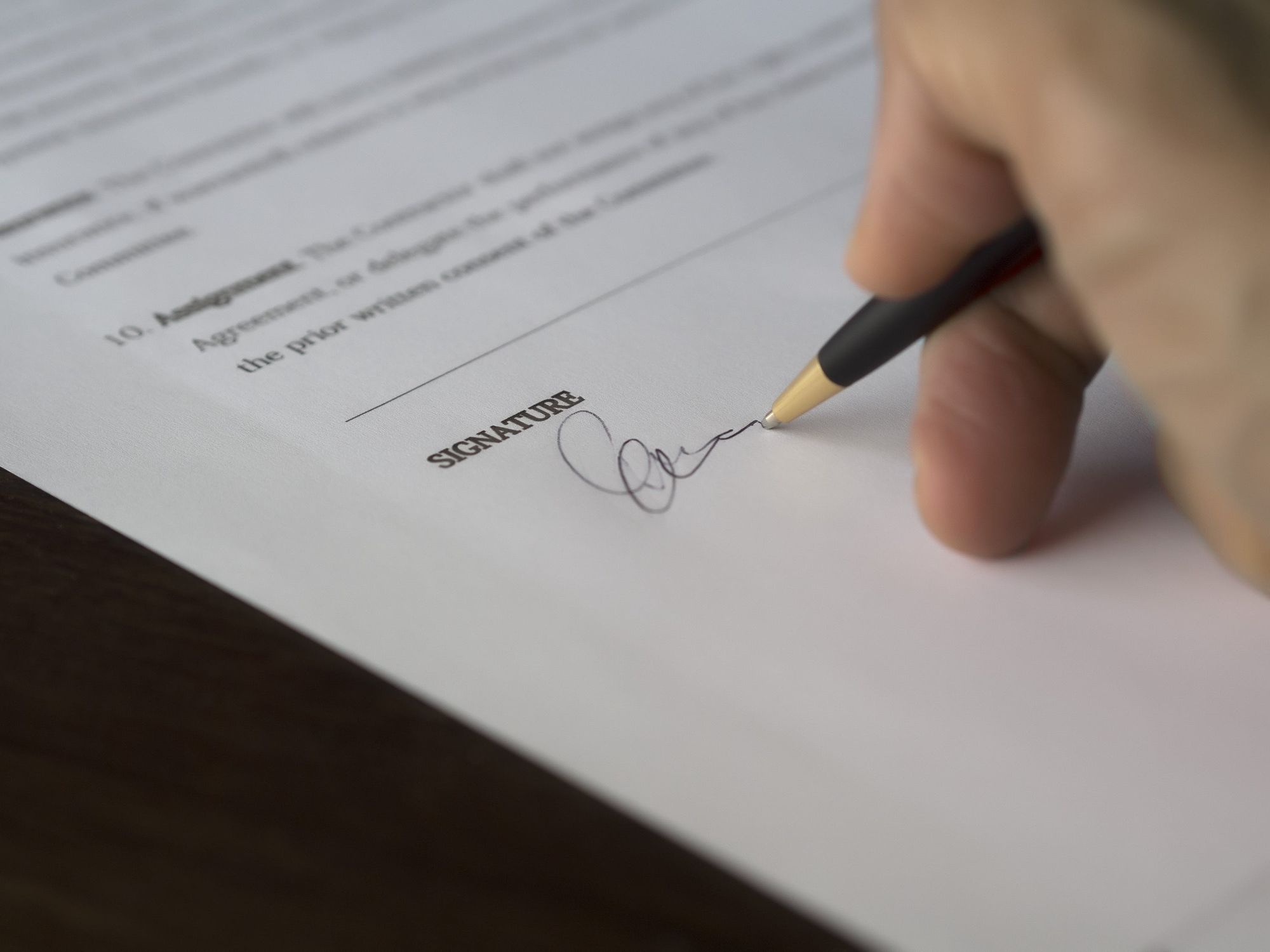 Get your John Hancock ready!
Developers at uLawPractice have recently implemented a new digital signature tool so users can cut down on time signing or scanning documents.
By uploading a PNG image to the uLaw system, users can now make use of a 'personalized signature' tool which can be useful in cutting down time producing invoices, statements of work, retainer letters, bills of cost, legal aid forms, and matter settlement forms.
Once securely stored in the uLaw cloud, the signature can be deployed when it's required, cutting down on unnecessary time spent signing documents, thereby improving speed and effectiveness of your cloud-based practice management and legal accounting system.
Gaining access to increased billable hours means cutting down on redundancies found elsewhere in the workday. Each month, uLaw's development team is creating new tools to streamline all clerical duties necessary to run a legal practice on a budget.