Barrister & Solicitor exam cheating investigation updates from LSO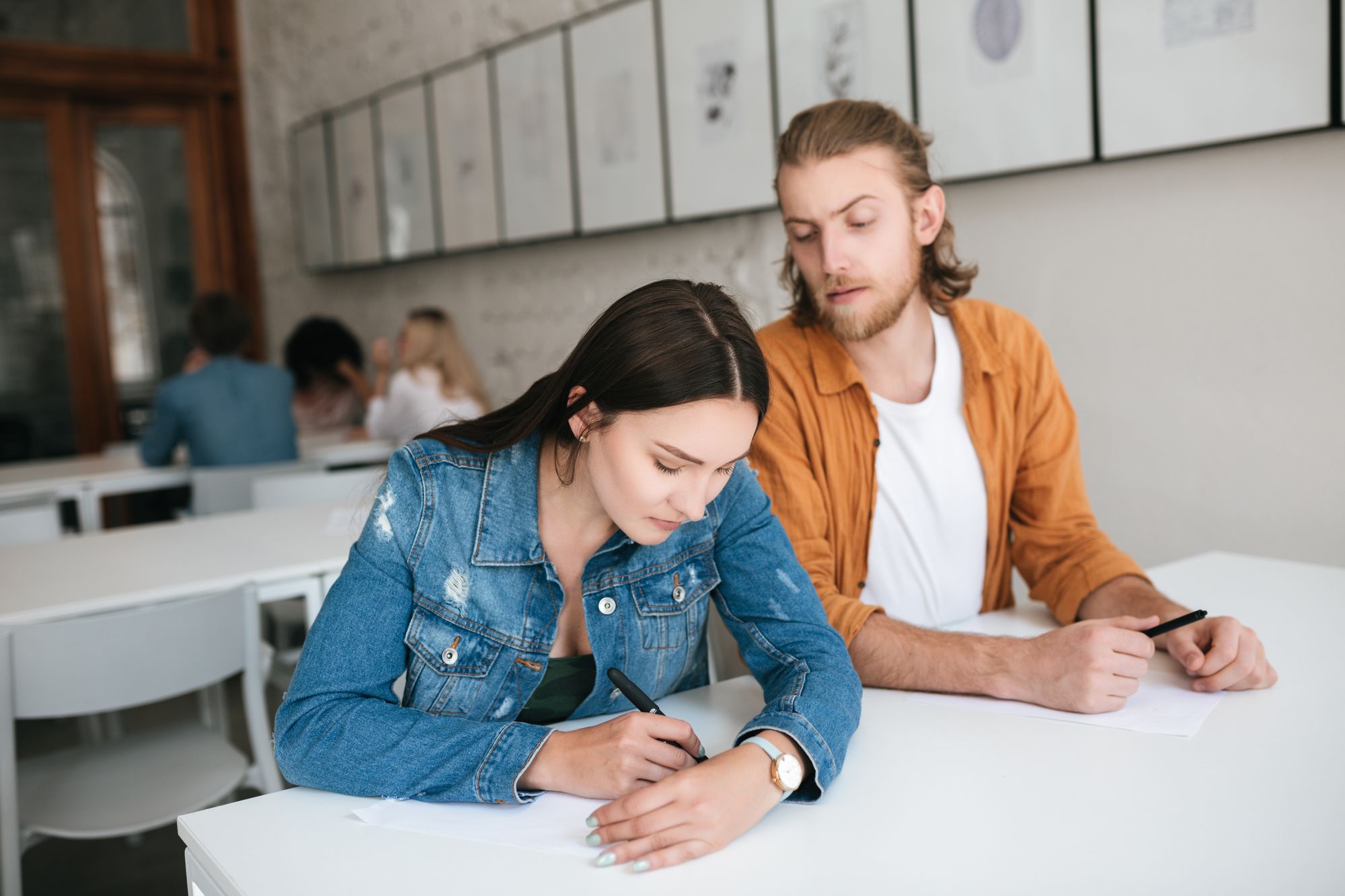 The Law Society of Ontario's ongoing investigation into barrister & solicitor licencing examinations is still in progress, with new progress being revealed in a recent press release.
Several people who wrote the barrister and solicitor licencing examination in November 2021 have since been contacted with a notice letting them know the Law Society has evidence which suggests they've breached the rules.
The Law Society says the investigation isn't finished yet.
The Law Society's investigation into licensing examinations is firmly rooted in protecting the public interest and ensuring the integrity of the licensing process and the legal professions," said Diana Miles, the Law Society's Chief Executive Officer. "Public confidence and trust in the licensing process is paramount. As regulator, our actions are focused on upholding our public service mandate."
The LSO says there are different possible outcomes for people who cheated during the exam. Each candidate's cooperation and individual candor will be assessed by the LSO and, when the time comes, some type of punishment is expected. But what that punishment will be is not yet known.
The Law Society regulates lawyers and paralegals in Ontario in the public interest. The Law Society has a mandate to protect the public interest, to maintain and advance the cause of justice and the rule of law, to facilitate access to justice for the people of Ontario, and to act in a timely, open and efficient manner.