BC gov approves experimental decriminalization of hard drugs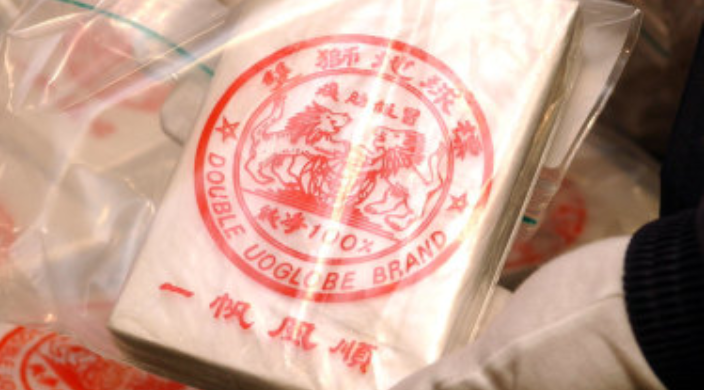 Small amounts of hard drugs such as opioids, cocaine, meth and MDMA are being decriminalized in the province of British Columbia in order to stop overdoses in that province.
The exemption, which was granted by the federal government will effectively decriminalize the possession of 2.5 grams or less of highly addictive substances provided the drugs are for personal use. The exemption comes into effect Jan 31 2023 and will remain until 2026.
Instead of arresting or prosecuting people who possess these drugs, "police will offer information on available health and social supports" and will help with referrals, reads a press release.
The exemption comes after record numbers of overdose deaths in the province. Since 2016 more than 9,400 people have died due to toxic illicit drugs in that province. In 2022 the record was broken, with 2,224 overdose deaths.
"Substance use is a public health issue, not a criminal one," said Sheila Malcolmson, B.C.'s Minister of Mental Health and Addictions. "By decriminalizing people who use drugs, we will break down the stigma that stops people from accessing life-saving support and services."
Some proponents of the exemption say the government didn't go far enough in making it easier for people to get drugs, and that the supply of such substances should be regulated and freely available for people to consume.
The federal government only approved 2.5 grams of hard drugs allowable for possession--the BC government was initially requesting 4.5 grams.