Be ready: spot audits for LSO firms can lead to big headaches for the under-prepared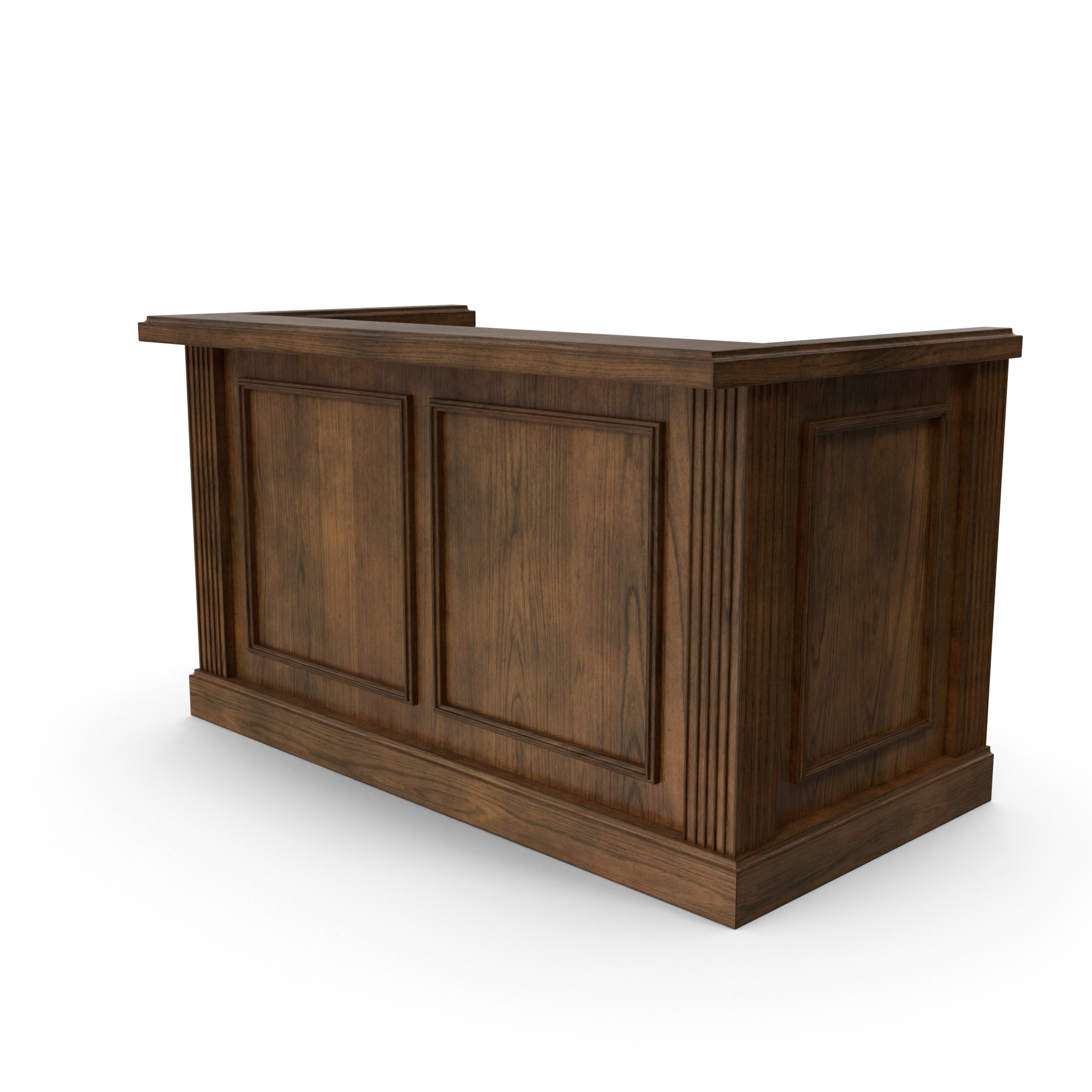 Legal firms in Ontario (and other jurisdictions as well) can expect to get audited once every few years despite submitting annual self-reported data pertaining to financial management and practice management of their firms.
When a spot audit is initiated, it usually merely begins as routine scrutiny of a firm's bookkeeping to determine if its self-reported data aligns with the accounting records reflected in the firm's database. Firms can expect to be randomly selected once every 3-4 years based on data released by the Law Society of Ontario (formerly LSUC). Other jurisdictions are similar, but the figures may vary from year to year.
It's not only up to mere chance, either. While random selections are certainly the cause for a number of routine spot audits, there is in fact about four scenarios in which a lawyer can expect to be scrutinized by auditors and investigators.
This is why uLaw recommends responsible bookkeeping and management of one's records and accounting. Don't bury your head in the sand!
When delays are met during a law society audit, this arouses the suspicions of a Law Society auditor or investigator. Lawyers or paralegals who drag their heels when requested to present documentation of their bookkeeping are in essence raising a red flag that something may be awry with their record-keeping, trust accounting; and management of their client's legal matters and money.
Avoidance of law society officials is among one of the most common reasons for suspensions in recent years.
According to Law Society records obtained by uLaw, more than a dozen lawyers are issued suspensions for this very reason. (failure to respond to auditors)
The following data was sent to uLaw from LSO regarding suspensions arising from failing to respond promptly to auditors:
20 lawyers suspended in 2012
15 lawyers suspended in 2013
20 lawyers suspended in 2014
12 lawyers suspended in 2015
10 lawyers suspended in 2016
18 lawyers suspended in 2017
All of these lawyers were suspended directly as a result of failing to respond to the LSO. It is unnecessary for a lawyer or paralegal to become one of these statistics.
Unfortunately, it is popular for many unorganized practitioners to avoid regulators for as long as possible and to delay the auditing process long enough so they can backtrack to correct their bookkeeping in the face of deeper observation.
No lawyer or paralegal should have to face such fears when routinely facing a spot audit from the law society. Not only is it very improper to avoid regulators; it's quite easy for practitioners to spare the headaches, strife, and loss of reputation by letting advanced computational powers manage their bookkeeping and legal accounting.
The uLawPractice team regularly holds CPD accredited webinars to teach Ontario lawyers and paralegals how to understand bookkeeping and legal accounting in plain English so they can remain compliant.
Learn more by visiting ulawpractice.com