Beautiful temperatures expected for Canada Day 2019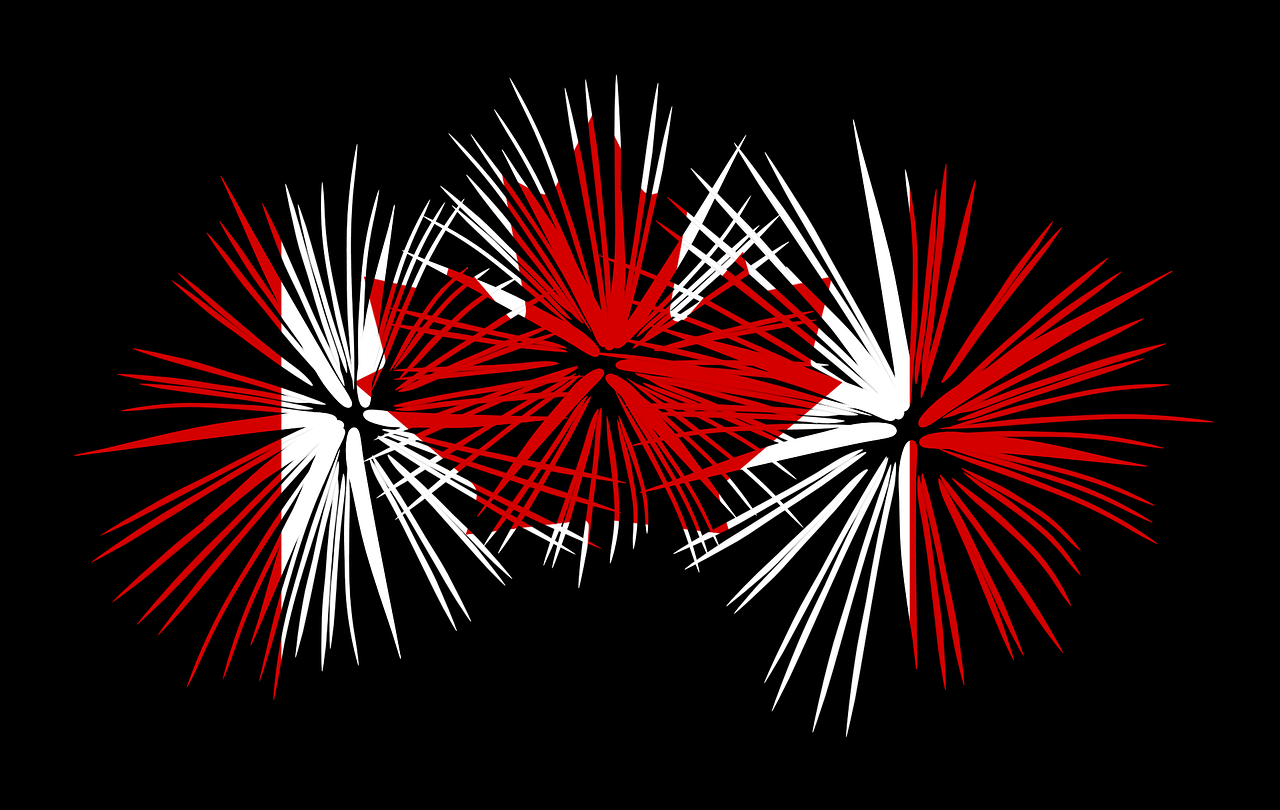 The team at uLawPractice would like to take a moment to say HAPPY CANADA DAY to all our clients, friends, families and fellow Canadians who are all part of this great nation.
With such strange weather all year we are happy to see Canada Day, July 1, with such fantastic temperatures expected.
So whether you're at the office picking working extra hours and catching up during the holiday or if you're with friends and family having a barbecue, we hope you take a moment to at least enjoy the day!
According to recent environment Canada weather reports, mid-day temperatures are expected to climb to mid 28C. Because we're a legal accounting software provider, we also want to take factors such as humidity into consideration when providing you with this once-a-year-weather update: the temperature mid-day today might feel like 32 degrees because of the humidity.
So stay hydrated, and let the good times roll!
Because our company is primarily based on innovating existing accounting procedures for Canadian lawyers in an automated fashion, we want to have a little bit of fun today and provide an exhaustive list of different inventions created by fellow Canadians over the last 152 years since confederation:
-Key-frame animation
-Multi Dynamic Image Techniques
-IMAX
-Canola
-Marquis Wheat
-McIntosh apples
-Peanut butter
-Instant mashed potatoes
-Pablum
-Canada Dry Ginger Ale
-Poutine
-Ulaw Practice
-Nanaimo Bars
-Butter Tarts
-Walkie Talkies
-Standard time
-The Blackberry
-Pagers
-56k modems
-The world's first wheelchair accessible bus
-North America's first commercial jetliner to fly into the continent
-Canadarm
-Snowmobiles
-The electric wheelchair
-Prosthetic hands
-Electric car heaters
-Snow blowers
-Rotary snow ploughs
-Steam powered foghorns
-The world's first "widely used" military gas mask
-SONAR
-Lacrosse
-Basketball
-Jockstraps
-Hockey
-Goalie masks
-Five pin bowling
-Trivial pursuit
-Insulin
-Electron microscopes
-Baby stretchers
-Plexiglas
-Methacrylate
-Garbage bags
-Caesar (the mixed drink)
-Pacemakers
-Caulking guns
-Alkaline batteries
-Egg cartons
-Kerosene distillation
-Pulped wood paper
-Paint rollers
-Robertson screws