Belleville Paralegal Wins Community Award 2nd year in a row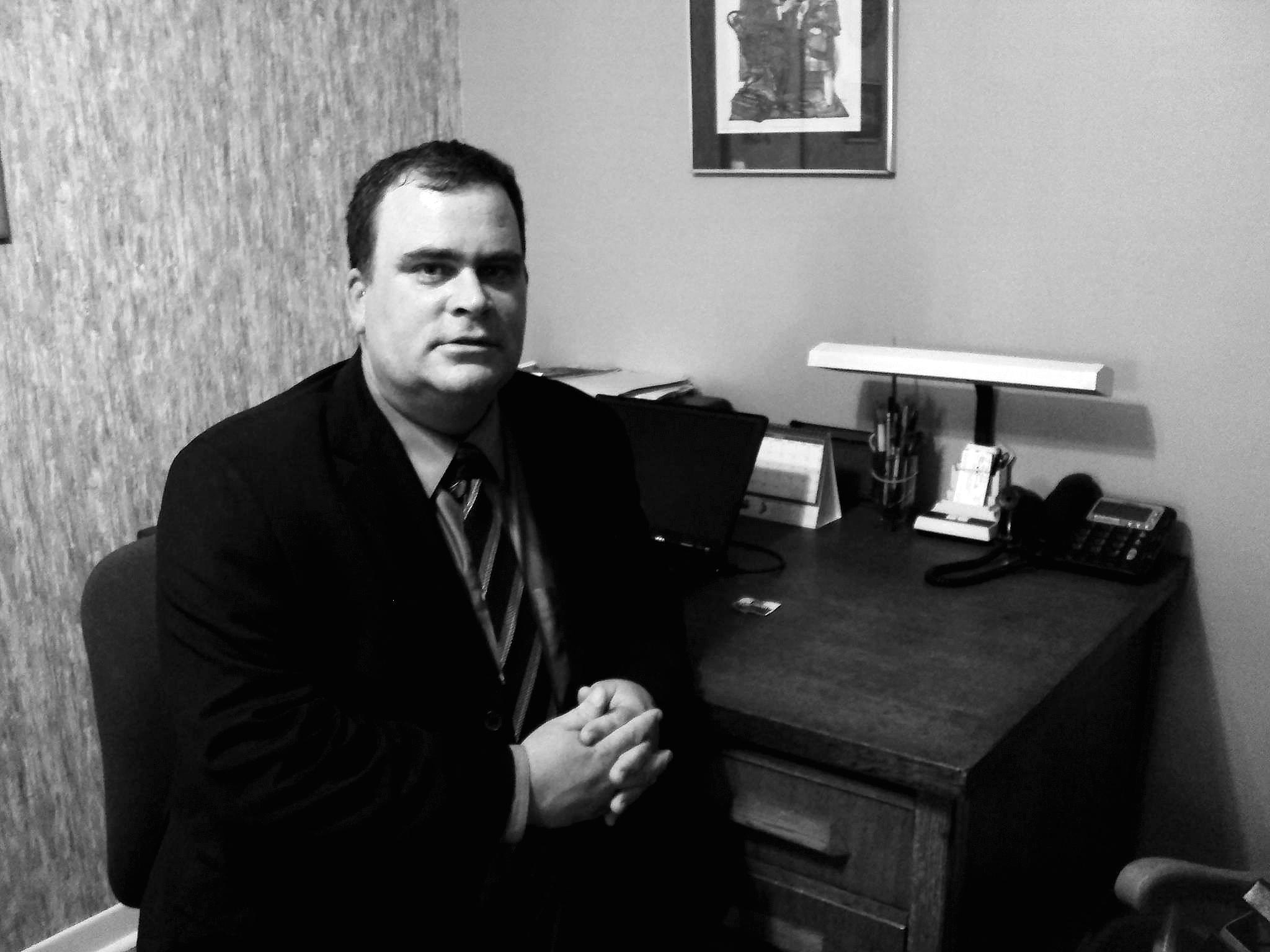 This isn't his first time bringing home platinum.
Belleville Paralegal Peter Rodgers is at the top of the list in his community's Community Votes awards for 2022.
Through Community Votes, residents of the Belleville area have an opportunity to vote for their favourite restaurants, contractors, engineers, retailers, and professional services.
Under the category Services/Paralegal Rodgers' reign has lasted for the second straight year in a row. In 2022 he topped the chart, getting platinum.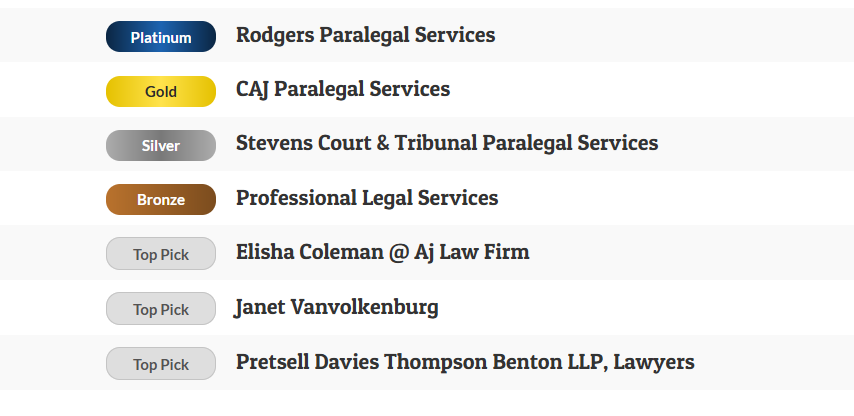 Established in 2016, Rodgers' firm ranks highest in the city of Belleville, which has approximately 20-25 paralegals.
Rodgers says that word of mouth is likely what led to his consecutive win in 2022. Rodgers also says he promptly returns phone calls to those who contact him. He says keeping a humble attitude helps a lot in his practice also.
"In law, you have to prove yourself over and over," says Rodgers. "That means you never stop learning."
Before becoming a paralegal, Rodgers used to work as a security guard.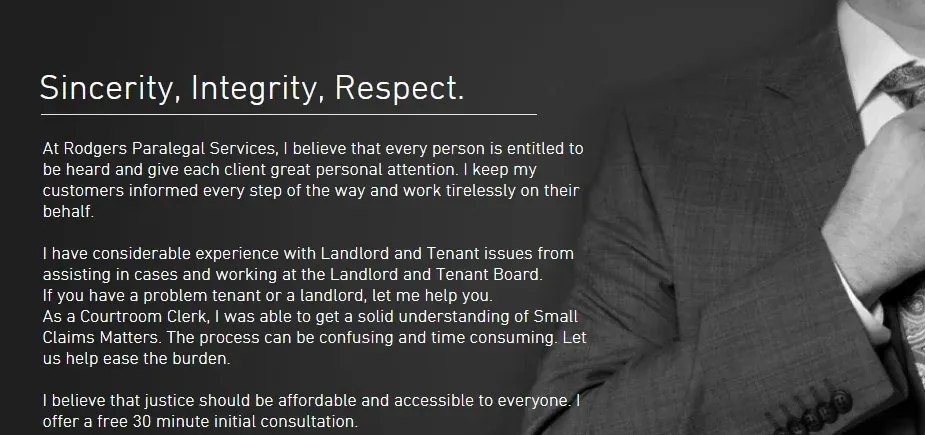 Peter Rodgers can be contacted by visiting the website of his office. He is a paralegal based in Belleville Ontario