Biometric login for iOS uLaw app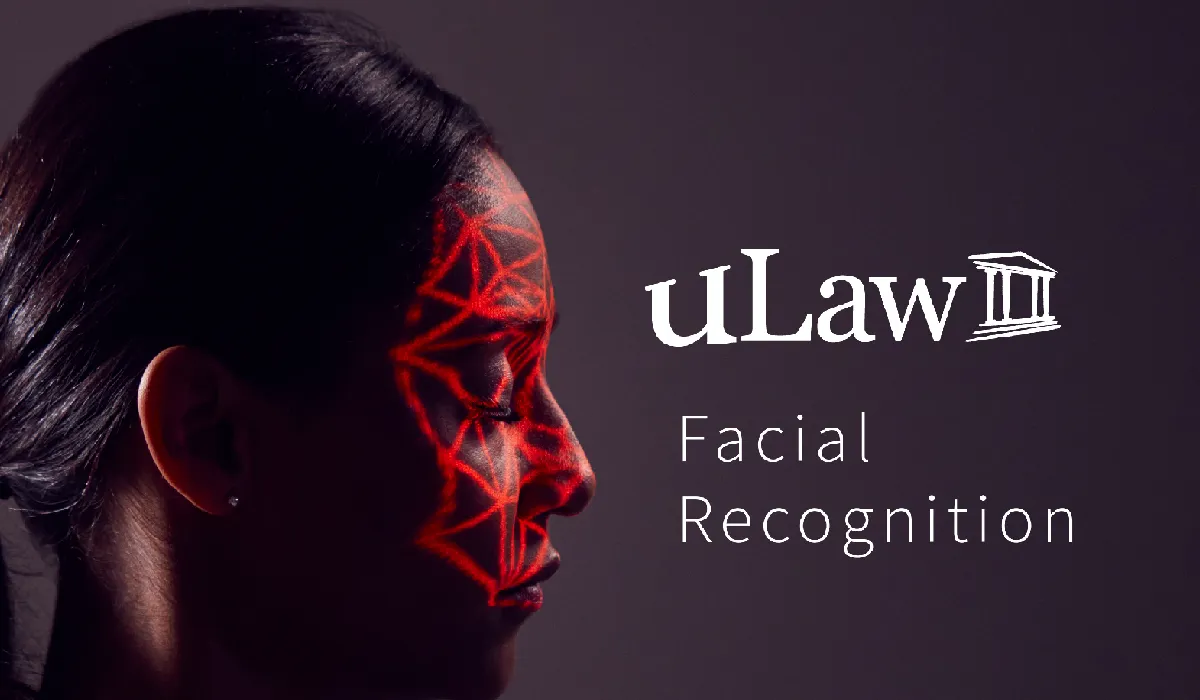 Say cheese!
uLawPractice's mobile app for iPhone now allows users to use biometric data such as their face or fingerprint in order to log in to uLawPractice.
Many mobile phones come equipped with powerful fingerprint scanners and selfie-cameras which can be used to unlock the device. As of July 2021, uLaw's mobile app for iPhone will prompt users to decide whether they'd like to take advantage of this new feature. Our developers encourage users to make use of their phone's facial recognition and biometric hardware, because it's actually more secure than typing in a pass-code.
The use of these technologies, which are already pre-built inside your phone, enhances efficiency by speeding up the login process.
Android users will also be pleased to know that biometrics and facial recognition have been supported on the platform since March 2021. Whether you're on team Apple or team Android, uLaw has you covered!
To get started
If you haven't done so already, download uLawPractice on your apple device by visiting the apple store. For users who already have uLawPractice's web application, our recently-implemented update will prompt you to allow permissions on the application, so that it may use your camera and/or fingerprint scanner.
No further configuration will be required. Each time you click on the app, you'll be given the chance to merely open up your books and records merely by looking at them!
We hope you enjoy this feature!