Bolster sales with good client intake processes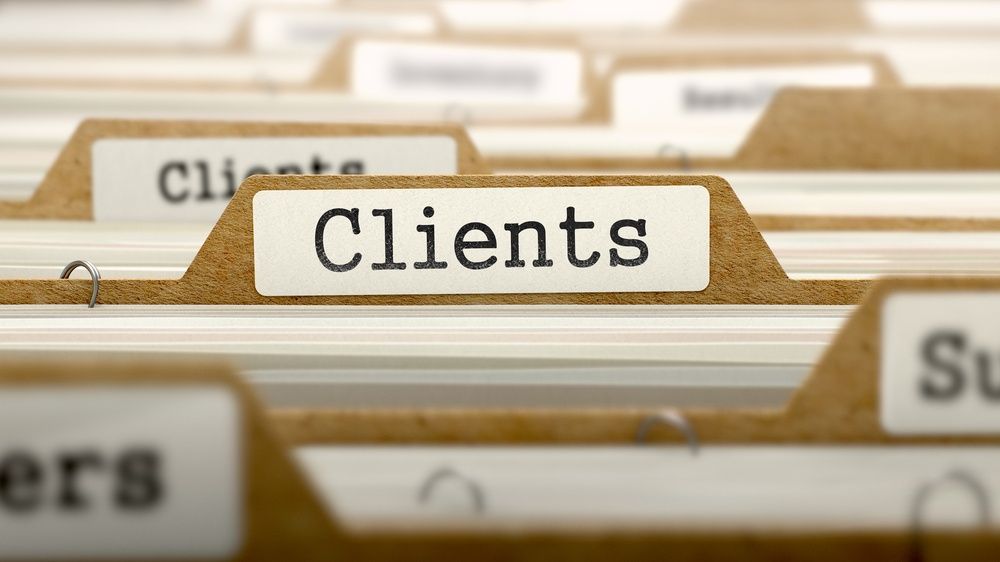 The client lifecycle invariably begins with the intake process. Client intake is the first preliminary steps made to take prospective clients into actual customers. So in this way, it's basically the sales funnel of a law firm.As far as client intake goes, a firm's end-game is to take leads and turn them into avenues for income. It seems straighforward, but not a lot of firms actually put much time or energy into this critical procedure.
Many law firms in Canada are not capturing leads the way they should be, and this can lead to a disorganized and inefficient sales strategy. And as every young sole practitioner should know: you're just as much a lawyer as you are a business-person, believe it or not.
Lost revenue is never a good thing. Money is getting away on you, when it could otherwise be captured by your firm. By going through the effort of improving client intake, firms can increase conversions. This means you get a better return on any money you've been spending on marketing. Spending money on advertising and marketing without a real strategy is like throwing money out the window; so pay attention!
Chasing the leads
As we said earlier, client intake all starts with the lead. Many firms get leads from referrals, which is why it's always important to keep customers extremely satisfied with you and your product. Referals consistently prove to be very important for all businesspeople in virtually every business.
Advertising campaigns are also very helpful, as is marketing strategies geared to increase website traffic.
Leads can also merely be people inquiring about your legal services via the telephone, or through email. They can also come from more indirect and digital means, such as from web contact forms.
At the end of the day, it doesn't matter where your leads are coming from, so as long as they're arriving at a point of contact where you can peddle your services. The client intake process starts at this point and needs to be carried through until they become paying clients.
It's easy to run into trouble when managing leads, though. If you wait too long to return a potential client's phone call, you might have lost out on a potential deal. An unanswered email can also be a make or break circumstance. For every mistake that is made, a firm's conversion rate is destined to plunge downwards. Unfortunately, though it may seem a bit grim to say so; the financial health and upward mobility of a firm with low conversions is not a good indicator for future success.
This is why it's important, especially for new sole practitioners, to get a good grip on client intake and to fully grasp its importance at the outset rather than as an afterthought.
To acquire leads, consider the following:
1. Use a tracking system to capture contacts so they dont' get lost.
One of the easiest ways to do this is to merely add the phone number into your contacts list on your phone or through uLaw's browser-based cloud software system. Phone logs can even be imported to the software so future billing is extremely specific.
This is helpful for other reasons as well. In terms of compliance, jurisdictions across Canada such as the Law Society of Ontario (and other regulators in each respective province) actually require you to be making preliminary efforts during your initial client meeting to be recording interactions with clients.
The reason for this is that you must, if required for the circumstance, issue a non-engagement letter in the event a retainer is not accepted. For your workflow it's very helpful to enter these names into your system for future use. In fact, it might be one of the things that saves you from running into trouble with regulators in the future with regulators.
Initial client meetings can be recorded and docketed through practice management software such as it what is provided by uLawPractice.
This is one of the most important steps you can take to optimize lead management. Implement a proper practice management system so you can not only track leads, but do so while preparing for future audits. It'll also help with the billing process in the future. As you'll come to learn, many elements of legal administration are related to one another.
Excel sheets might be OK when you're starting out, but it becomes laborious to constantly be referring to spreadsheets for information. To be honest, it's outdated and slow. uLaw lets you import your call history so you always know how to docket time, the easy way.
Modern 21st Century Law Firms use uLaw to automate their record-keeping and compliance measures.