Calgary Law Faculty creates $12k Murray Fraser Scholarship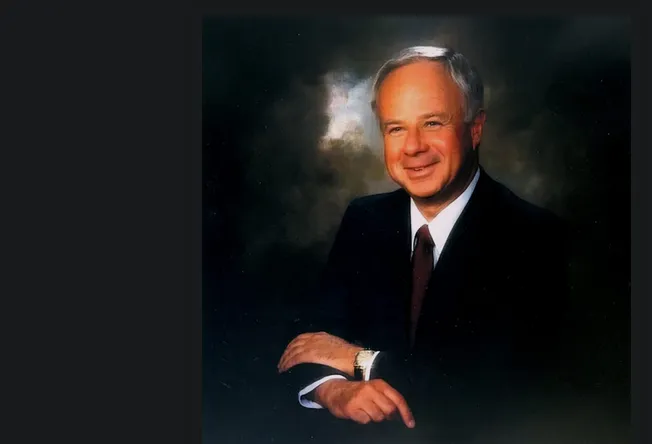 University of Calgary is opening a new scholarship up reserved for graduates of University of King's College & Dalhousie University who completed the "King's Foundation Program".
Graduates from both schools are automatically eligible if they are enrolled in their first year of their Juris Doctor. The two main criteria are academic excellence as well as leadership.
The scholarship is named after Murray Fraser, a Canadian academic and University president who also served as vice chancellor of the University of Calgary. Fraser governed as president from the late 80s to the mid 90s and is known for establishing many undergraduate and graduate programs. His wife, Anne Fraser, created the scholarship in his name.
According to King's, the F. Murray Fraser QC Scholarship strengthens the partnership between King's and the University of Calgary's Faculty of Law, which dates back to 2018. Since 2018, students who have completed the Foundation Year Program (FYP) at King's or Dalhousie are qualified to get 'provisional per-admittance' to UCalgary Law.
"The skills cultivated in FYP—the ability to read widely and carefully with an eye for what is essential in a text; the ability to construct a persuasive argument with strong supporting evidence; and the ability to take up perspectives that are foreign to one's own, to go 'imaginatively wandering' amidst the foundational works that helped shape our concepts of law, justice, authority, and power—are the same skills that will surely be prized, and further developed, by the University of Calgary's Faculty of Law. In my view, this sense of shared purpose finds perfect expression in the maintenance of this scholarship, for which we are very grateful, indeed," says FYP Director Daniel Brandes.
Brandes says that FYP is a great place for students to start practicing law.