Canada's Chief Justice meets Japan's top judge in online call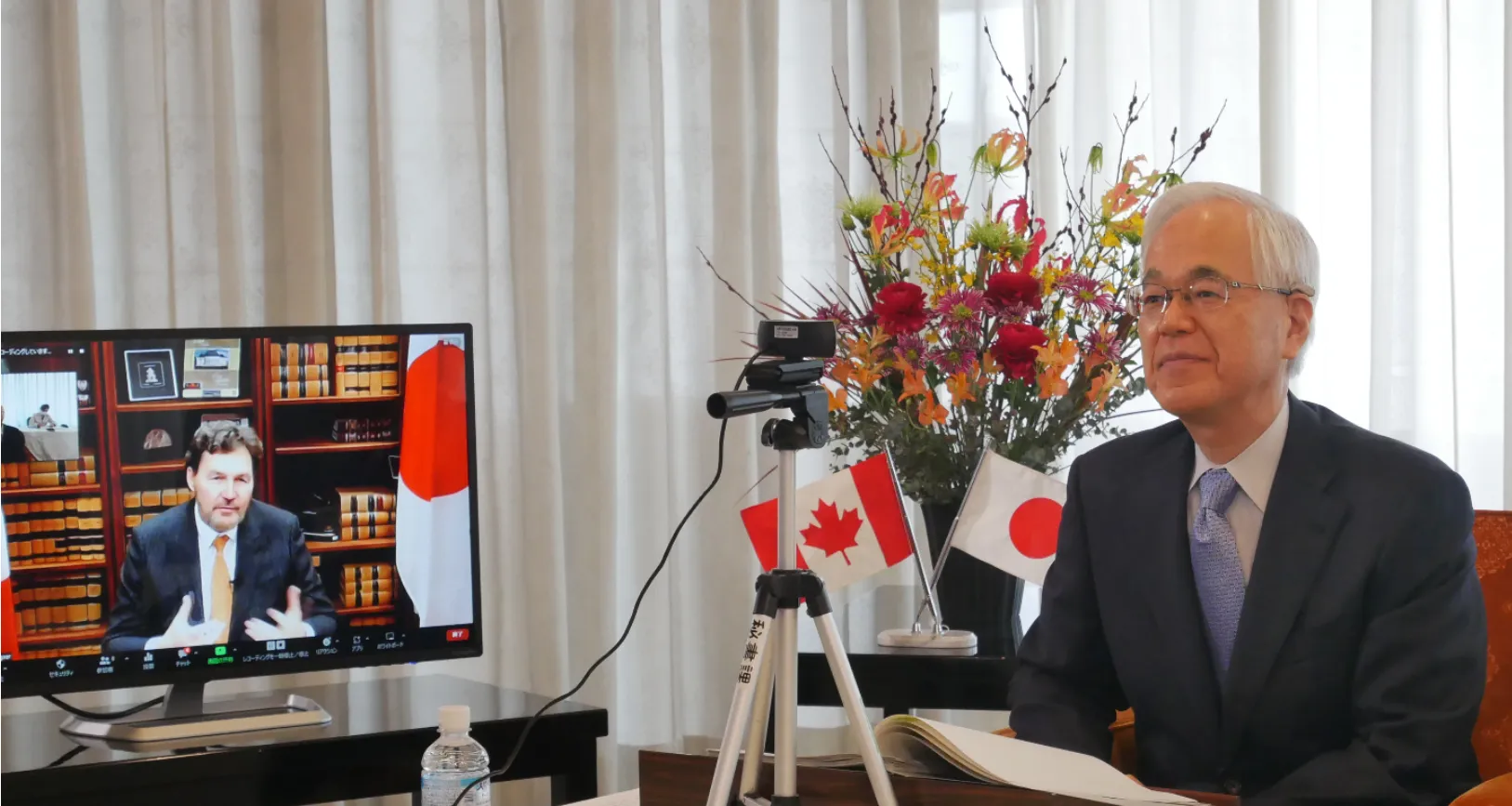 Chief Justice Saburo Tokura from Japan recently held an online meeting with Canada's top jurist, Hon. Richard Wagner.
The two judges discussed modernization techniques for the courts of their respective countries and also exchanged views on digitalization. The discussion fittingly took place online and has been widely disseminated in both Canadian and Japanese media.
Like Canada, the courts in Japan underwent a similar upheaval once covid struck in 2020.
"The Japanese judiciary, learning from today's discussion and exercising great creativity, will continue to work on streamlining court business," said Tokura.
The two top jurists met online on January 26 and they both jointly agreed to continue building good relations between both courts. During the call, both justices discussed the importance of judicial independence from other arms of government.
"Judges must be free to decide legal questions based on the facts and the law – nothing else. Without the clear separation of powers, citizens lose confidence in the precious democratic promise that courts must treat everyone equally, fairly, and impartially," Chief Justice Wagner said.
Wagner famously attended an international event on behalf of Canada in 2019 when he appeared at the ceremony to throne Japanese emperor Naruhito. He has also briefly made a visit to the top court in that country and made inroads with then Chief Justice Naoto Otani, who has since been replaced by Tokura.