Canadian Feminists to launch"Wikipedia Takeover"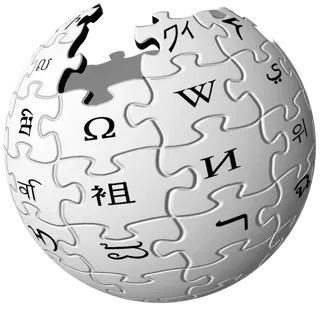 In preparation for 2018's impending International Women's Day, Amnesty International Canada is mobilizing feminists around the world to partake in what they're calling a "Wikipedia Takeover".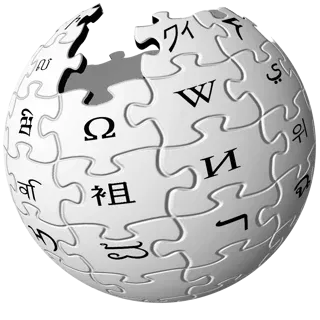 In a bid to equalize gender representation on the world's largest open source encyclopaedia--whose users are predominantly male--feminist activists are trying to equalize the website so it accurately portrays and informs viewers of the achievements of notable women in history.
The scheduled Wikipedia Takeover is also attempting to begin a crowd sourcing effort to create biographies of female achievers in addition to transgender and non-binary individuals as well. According to a press release, the takeover begins March 8.
"Gender bias online is well documented and too often renders invisible the enormous contributions of feminist activists in the online space, contributing to the marginalization of their work and presenting a gender-skewed and disempowering view of our world," said Jacqueline Hansen, gender rights campaigner for Amnesty International Canada. "This International Women's Day, we are launching a campaign for online equality by honouring the bravery and commitment of our sisters, transgender and non-binary activists who struggle for justice every day, often with little public awareness of their contributions and struggles."
Wikimedia Foundation, which runs Wikipedia, has long known the lack of gender balance among its editors and the organization has been pushing for increasing the amount of female editors on its website for quite some time.
According to Amnesty, women from minority communities, Indigenous peoples, LBTI women, and other marginalized women often face unique or compounded human rights violations and abuses. Progress is urgently needed to address these risks, including in the online space where women, transgender and non-binary people too often encounter harassment, gender bias, trolling, and other forms of oppression.
The Feminist Wikipedia Takeover campaign launch will take place in Ottawa on March 8th as part of the largest International Women's Day event in the nation's capital, as feminist activists across Canada begin uploading profiles and information about women, transgender and non-binary human rights defenders in their communities.
More information about the campaign is available here: www.amnesty.ca/blog/get-involved-amnestys-feminist-wikipedia-takeover