Caroline Kim: Ont court of justice's newest judge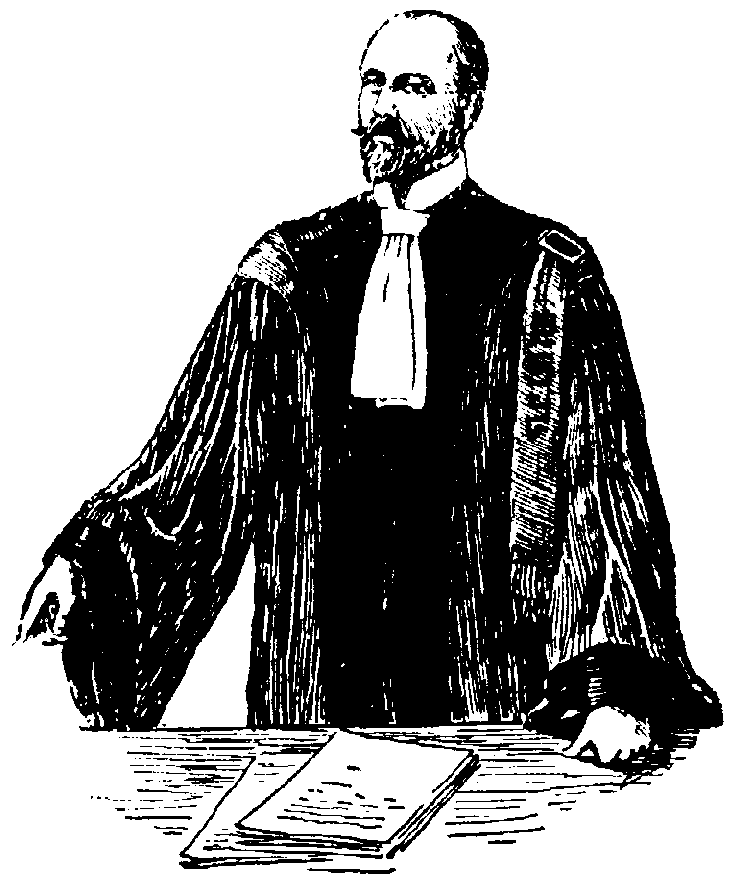 Attorney General Doug Downey announced the appointment of a new judge to the Ontario Court of Justice, effective September 29, 2022.
Justice Caroline Kim was called to the Ontario bar in 2008. Justice Kim began her career representing clients in family law matters before the ­Ontario Court of Justice in Kitchener and Cambridge. She then worked as a staff lawyer at the Barbra Schlifer Commemorative Clinic, providing legal advice and representation to survivors of intimate partner violence. She was a partner at Miller Thomson LLP in Waterloo, working in family law, and recently opened a sole practice. She is on the Personal Rights Legal Panel for the Office of the Children's Lawyer, advocating for the rights of children, and is a dispute resolution officer at the Unified Family Court in Kitchener.
Justice Kim is an instructor on the topics of mental health and international human rights law at the Centre for Mental Health Law and Policy in Pune, India. She is an executive board member of the Sexual Assault Support Centre of Waterloo Region.
Chief Justice Lise Maisonneuve has assigned Justice Kim to Halton.
Read about the Ontario Court of Justice
Read about the appointment of judges to the Ontario Court of Justice