Census data shows Canadian households evolving towards common law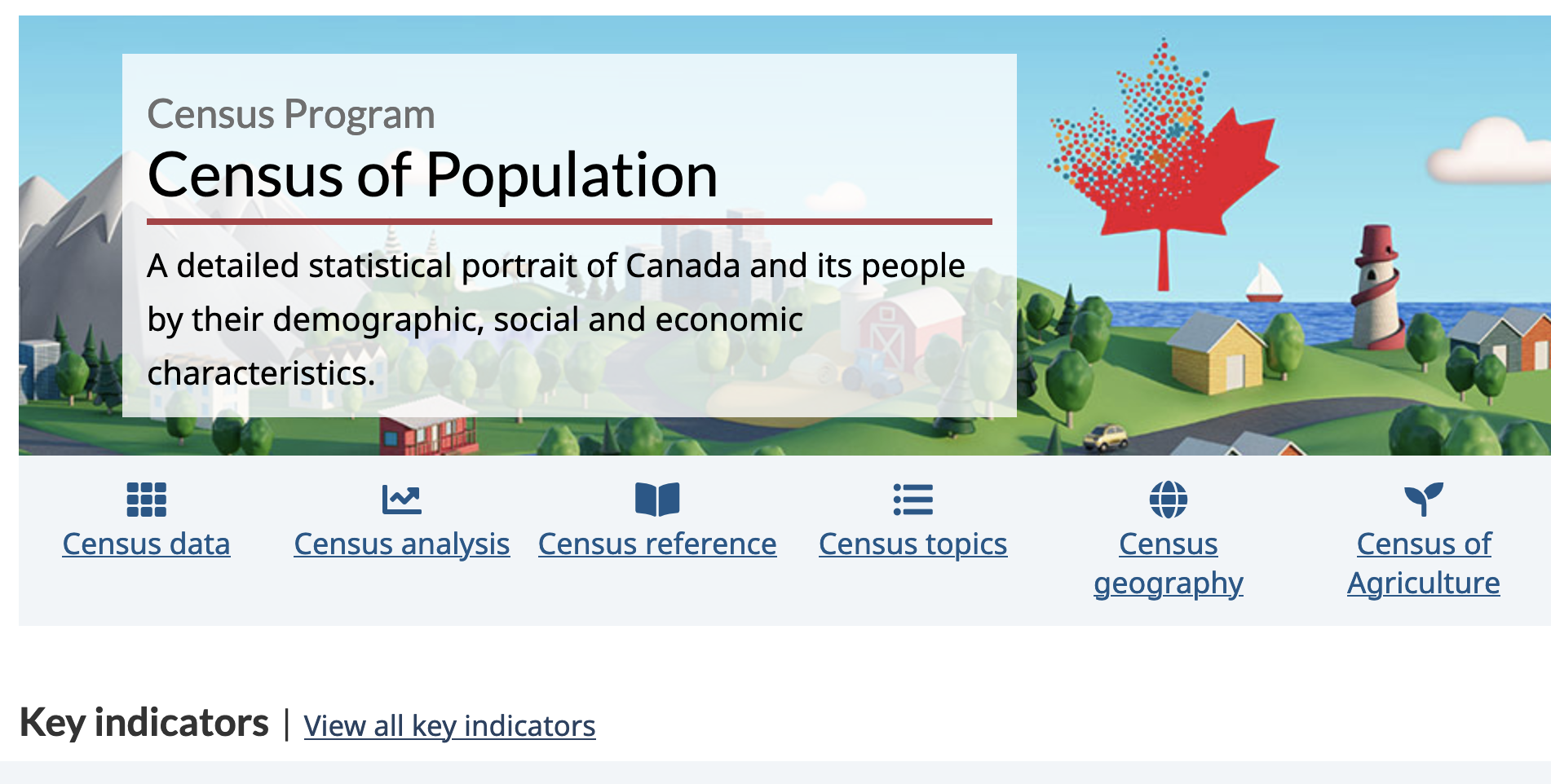 Common Law relationships are on the rise in Canada, according to new census data captured during the height of the Covid-19 pandemic in 2021.
Canadian households are changing shape as new generations adopt different behaviours due to social and economic impacts in the past few years.
The fastest growing trend in 2021 was an increase in households composed of unrelated roommates. Since 2016 this demographic has expanded by 14 per cent. Now, 663,835 households are comprised of unrelated roommates.
According to Statistics Canada, this increase is because it's harder to get an apartment or house due to the county's huge housing and affordability crisis.
Multi generational households have also shot up by 41 per cent since 2001. At present, a total of 7 per cent of households are composed of families from different generations; such as baby-boomer parents living with their middle aged millennial children who can't afford rent.
More than a third of young adults are living with their parents, which has remained a constant since 2016. Depending on the locality, the ratio of young people living with their parents versus independent young people can vary. For example, in major metropolitan regions, it isn't uncommon to see 50 per cent of millenials living with their parents.
Single person households are also on the rise. Now, more than 4.4 million Canadians are simply living alone. This is a trend that has been constant since the 1980s. Nevertheless, compared to other developed countries Canada has less single person households relative to the general population.
Canada now holds the title of the most common law couples in the G7. Almost a quarter of couples are in a common law relationship. According to Statistics Canada, this is largely due to Quebec's dominance on the common law front-- where a 43 per cent of couples are living in common law relationships.
For more census information you can visit StatsCan and check out statistics about Canada's population