Conway: An ode to outdated software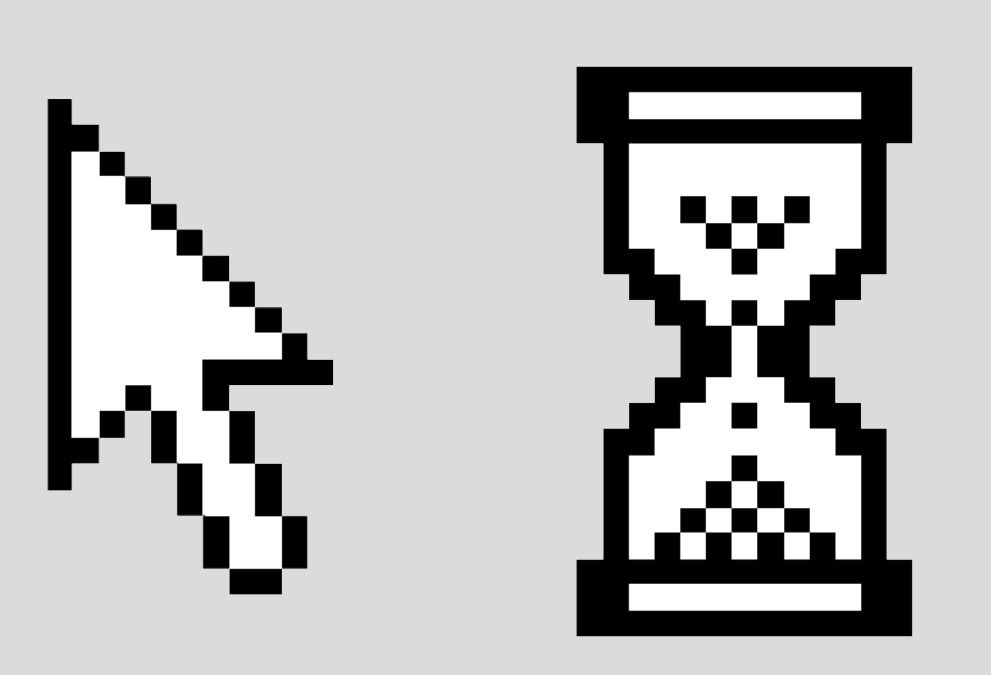 Over the course of about a decade software has increasingly becoming available exclusively through the web.
We call this Software-As-A-Service, and it's rapidly eclipsing how a lot of humans are doing work from their computers. From photo editing to dictionaries and calculators, websites such as Google are becoming the go-to for digital storage...and a lot of enquiries about life in general.
The digital landscape is growing at an astronomical rate, closely following the explosion of available bandwidth around the globe.
Tasks requiring more computational power, such as basic editing of photos, listening to music, word processing, and watching movies are also becoming accessible on the web--perhaps almost exclusively among some segments of society.
No longer is it necessary to have the latest version of Microsoft Word in order to draft a document or risk using the way-too-basic notepad available, the bane of all Windows laymen around the world.
Even more complicated tasks such as bookkeeping is also changing, especially bookkeeping for lawyers.
Many small law firms and solo practitioners are continuing to use an encumbrance of tools to remain compliant with law society obligations when it comes to general and trust accounting.
The result is that administrative assistants are juggling between 4 or sometimes 5 pieces of specialized, costly software in order to get their tasks done. Some of these PC-based software tools are not only expensive, but are packed to the brim and super-charged with an array of tools that a small or even medium sized law firm would never even need.
Continuing to use outdated yet lavish software is akin to insisting on driving a 90s V8 Cadillac to deliver mail instead of a brand new Tesla. Wait a minute, this might not be the best comparison, because SaaS services don't cost nearly as much as anything produced by Elon Musk, or any vehicle manufacturer for that matter. The car analogy might not be the right fit for my ode to old software.
Making a small change to the way legal administrative work is conducted can save a lot of time and money and simplify compliance and accounting so that information is readily available when a spot audit occurs or if auditors request specific documentation.
To this day uLawPractice remains to be the only practice management AND legal accounting software-as-a-service solution available for Canadians.
It's tailored specifically for Canadian practitioners and over the course of nearly seven years no users have complained of any headaches whatsoever when going through the audit process with legal regulators across Canada.
That's because uLaw's Compliance Coding Team works to ensure that uLaw is constantly up to date with changes in the regulatory environment for Canadian lawyers, even for the little things.
For example, when the Statement of Principles was recently adopted into compliance regulation for Ontarian lawyers and paralegals, uLaw was quick to automate two different forms so lawyers could click a button and produce the documentation necessary to avoid headaches with regulators.
(However, uLaw has written significantly about the growing opposition to the Statement of Principles)
Trust Accounting and Practice Management can be conducted anywhere, at any time, on any device with the use of uLaw. Throgh the use of an App on your phone you can keep track of time spent with clients so you know exactly how many billable hours to charge.
If you want to issue an invoice in an elevator on a tablet, go right ahead. Chances are, it'll be ready to go before the elevator doors open at the ground floor.
The guys at uLaw are offering a free trial.
Tags: testimonials