CPD webinar: Expenses 101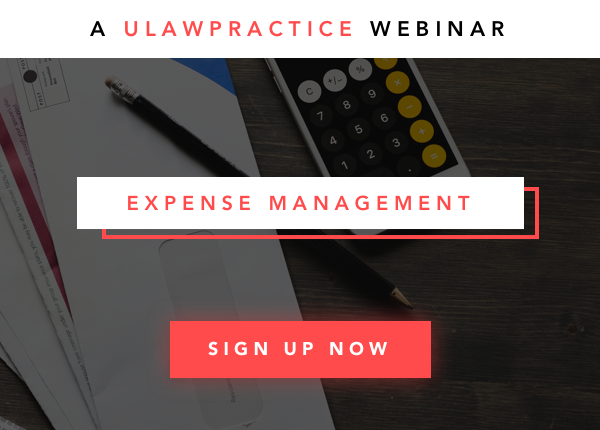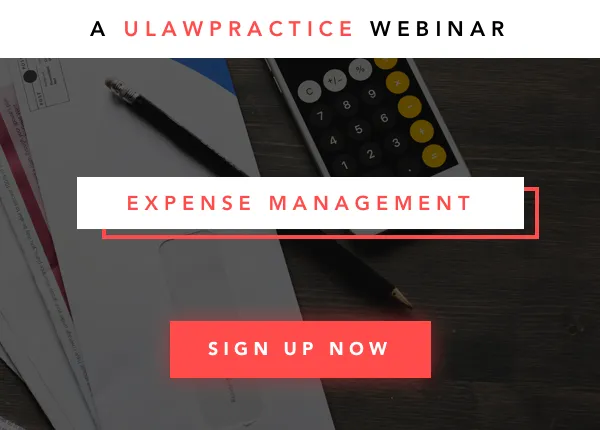 This webinar will go over how you can manage your legal expenses with ease. Plus, you'll also get an easy-to-follow guideline on disbursements, as well as an overview of analytics and dashboard reporting for your expenses.

As a legal practitioner, being proactive with your expenses is critical to your practice's success and well-being. With uLawPractice's integrated legal accounting and financial management suites, you can perform robust finance practices in minutes.

Sign up now and receive 1 hour of free CPD credits!