CPD webinar Friday: Law Society Bookkeeping Compliance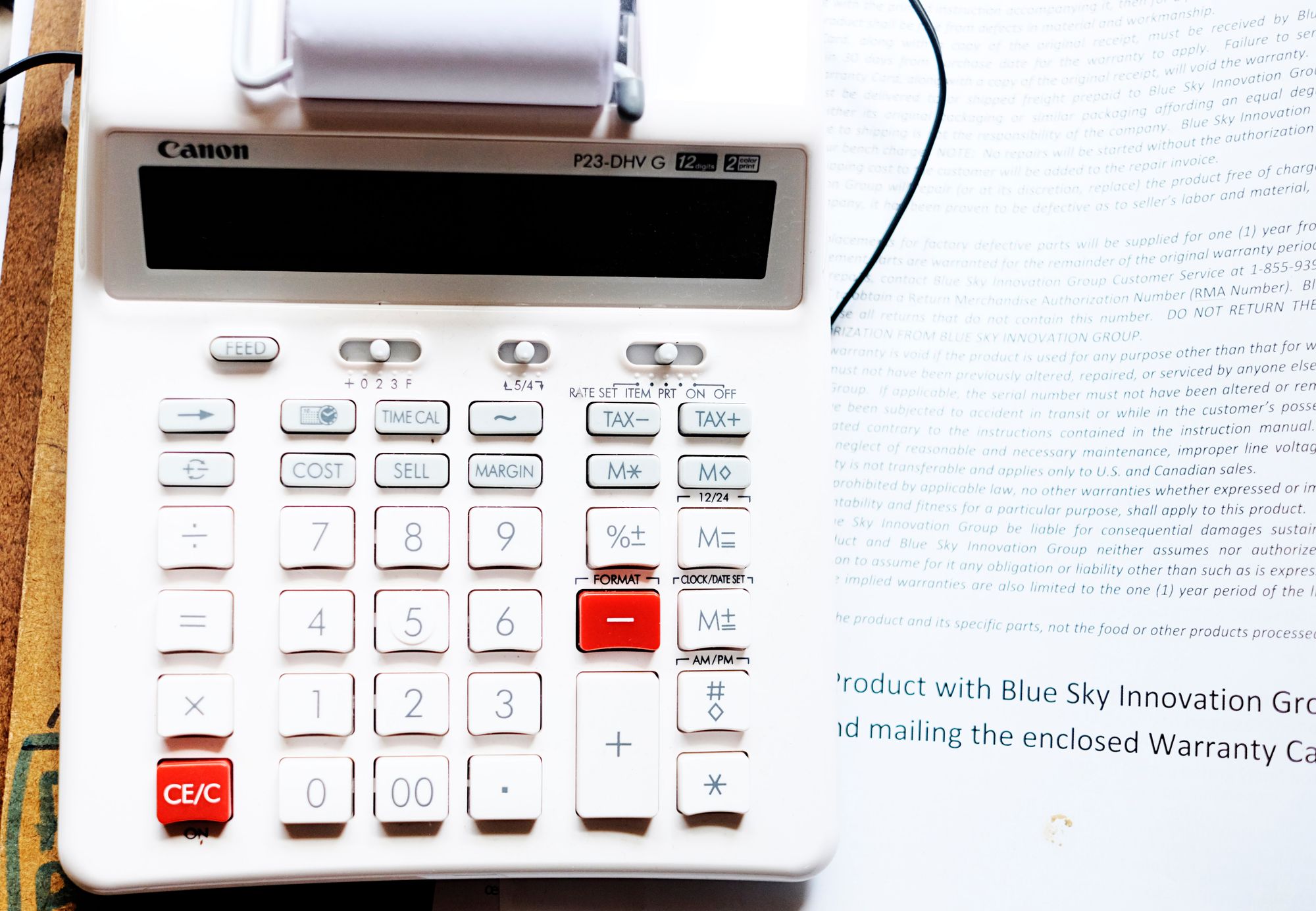 Join the team at uLaw this Friday (Oct. 9, 2020) for a live CPD-approved webinar all about bookkeeping compliance.
Attendees will be graced with an increased understanding of compliance from the perspective of the auditors who routinely scrutinize a firm's financial and practice management obligations.
In this free webinar, which we invite you to sign up for by clicking the button at the bottom of this post, we will break down a number of components related to legal bookkeeping. Here is a list of some of the itemized records that we'll be putting under the microscope on Friday:

-Trust and General ledgers
-Receivable and Disbursement Journals
-Reconciliation (This is a BIG DEAL: when conducting spot audits on law offices, auditors routinely come across reconciliation errors, which spell out big trouble for lawyers whose books aren't kept up to date. Reconciliation is absolutely necessary to remain compliant. While the process may come off as intimidating for some lawyers, it doesn't have to be an arduous process. In this webinar we'll be showing you how to do it quickly and effectively.
-Fee Books : First of all, what is a fee book? In our webinar, we'll be discussing fee books and why exactly your firm is required to maintain one.
-Depending on the jurisdiction you're in, regulators will also want deposit slips. In the case of Ontario, this means you'll want a Form 9A. We want to make it as simple and straightforward as possible for you to be apprised of these types of jurisdiction-specific paperwork necessary to be filed with regulators.
-Benefits of legal accounting software
Fill in the banner below to join us between 2-3 P.M., Friday October 9, 2020. The webinar is eligible and approved for CPD credit in British Columbia, Ontario, and New Brunswick