CPD Webinar: Trust & General reconciliation demystified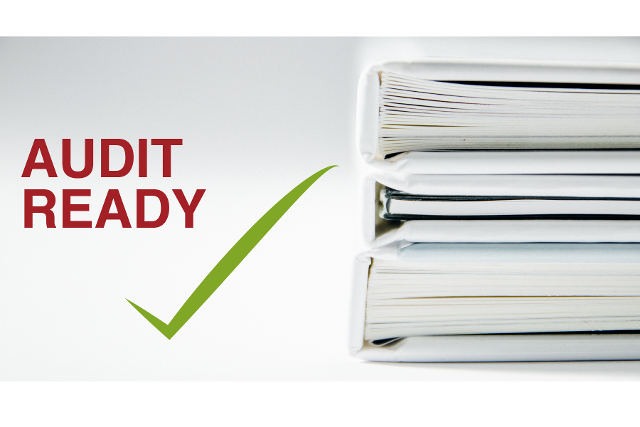 Believe it or not, reconciling your general account and trust accounting doesn't have to be a daunting task! In fact, with the proper tools, general and trust reconciliation can be easy.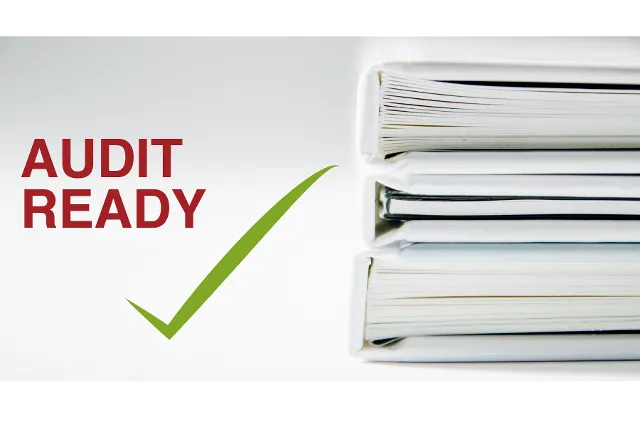 This webinar is accredited for CPD credit by the Law Society of Ontario, the Law Society of British Columbia, and the Law Society of New Brunswick.
From 2 - 3 p.m. EST we will be showing lawyers how to do reconciliation in the easiest possible manner.
We will also be walking viewers through the steps that can be taken for audit readiness. According to LSO statistics, a legal firm can expect to be spot audited at least once every four years.
In an effort to be prepared will in advance of the inevitable scrutiny of one's accounting, we want to help you get prepared-all while obtaining necessary CPDs!
This weekly webinar, held on Friday, April 27, will walk viewers through a financial management checklist. Along with a live demo, viewers will engage with an easy-to-understand uLaw host who will be fielding questions from attendees.
The reconciliation process doesn't have to be difficult. Join us this Friday to learn more!