"During a recent audit, (uLaw) went above and beyond" says Rodgers Paralegal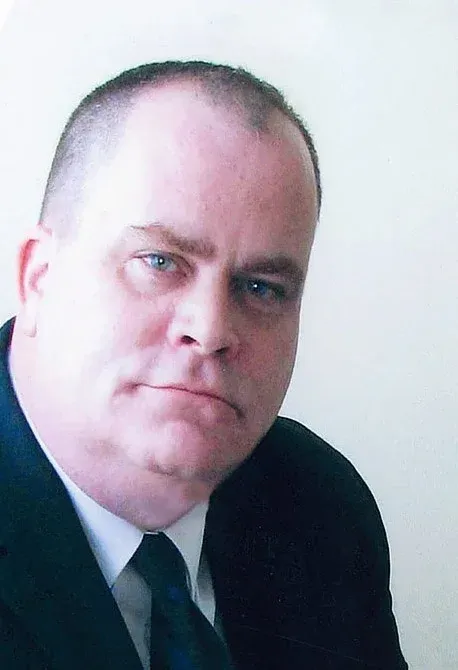 I have been using uLaw for just over a year now and find it very helpful and user-friendly for my business. (Rodgers Paralegal)
As a sole practitioner, I need all the help I can get. I've always been pleased with uLawPractice but during a recent practice review/audit, the support team in particular went above and beyond.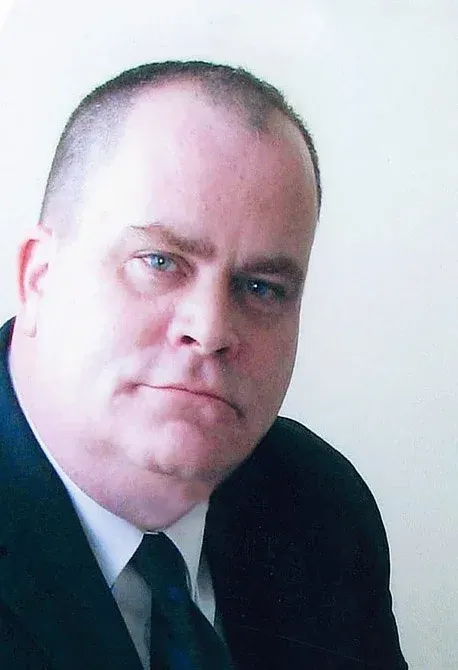 I was at first understandably nervous when I was told that I was getting a routine audit done by the Law Society.
The information they requested seemed overwhelming until I contacted uLaw support. The staff immediately responded with a detailed e-mail that walked me through the process, step-by-step.
WATCH HOW TO PREPARE FOR AN AUDIT
They responded to my questions very promptly, usually the same day but often even in an hour or two. They followed up with phone calls when they didn't hear form me to ensure that I was getting all the help I needed.
I was able to get all the documents I required, and in the process was very impressed by the records being kept through the use of uLaw, the capability of the software and its compliance with Law Society Standards. But most of all was the incredible customer service.
My audit was a success and I was very relieved.
Peter Rodgers is a Belleville-based Paralegal who can be reached at 613-779-7298
Click here to visit his website.