Earn 1.5 hours of CPD this Friday: Everything Practice Management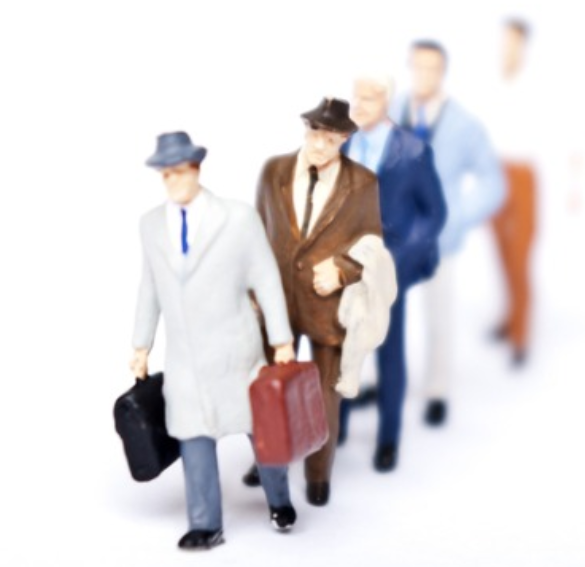 Understanding the essentials of practice management, legal accounting and law society compliance are cornerstone's to the success of Canadian law firms.
That's why uLawPractice's award winning team is hosting a free CPD-accredited webinar on Friday, Jan. 24 from 2-3:30 p.m. Eastern.
Licensed legal professionals in Ontario, New Brunswick, and B.C. will be pleased to know they are eligible to earn 1.5 hours of free Continuous Professional Development by attending our webinar.
Managing the clerical components of running your practice can be a daunting task. There's a lot to take into account in order to remain in compliance with regulators, but also to manage all the documents as you work through legal matters with clients.
Join the team as we walk you through 'the management of various documents, such as the following:
Billable dockets, flat-rate, billed by time, contingency billing, pro-bono, etc
Generating easily understood invoices, statements of activities and accounts, and getting paid on time.
Systematic tracking of trust and general receipts and disbursements
Maintaining originals of bank statements, receipts, cancelled cheques and deposit slips
Following Law Society compliance for Trust and General account management using proper legal accounting software and procedures
Preparation of financial statements like income and expense statements and annual budget
How does software factor into this?
A good practice management software combined with legal accounting bundled into a single essential digital legal assistant can save you time and money while providing peace of mind along with compliance during law society audits.
Also, the use of specialized legal accounting and practice management software your practice with up-to-date business intelligence at your fingertips.
Increasing billable hours through the reduction of effort and money spent on handling bookkeeping enhances the productivity of each and every Canadian law office, in particular for sole practitioners and small firms.
Don't forget to sign up for our weekly webinar to gain access to more CPD credits throughout the year!