Earn CPD this Friday: Expenses 101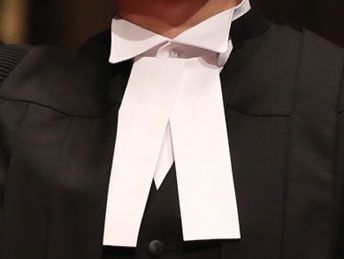 Practitioners in British Columbia, New Brunswick and Ontario are invited to join us this Friday afternoon for a delightful CPD-accredited webinar about how to effectively handle expenses with ease.
As a legal practitioner, being proactive with your expenses is critical to your practice's success and well-being. With uLawPractice's integrated legal accounting and financial management suites, you can perform robust finance practices in minutes.
Sign up now and receive 1 hour of free CPD credits as accredited by Ontario, New Brunswick, and British Columbia's Law Societies!