Earn CPD this Friday & learn to stop wasting time w/ disbursement mgmt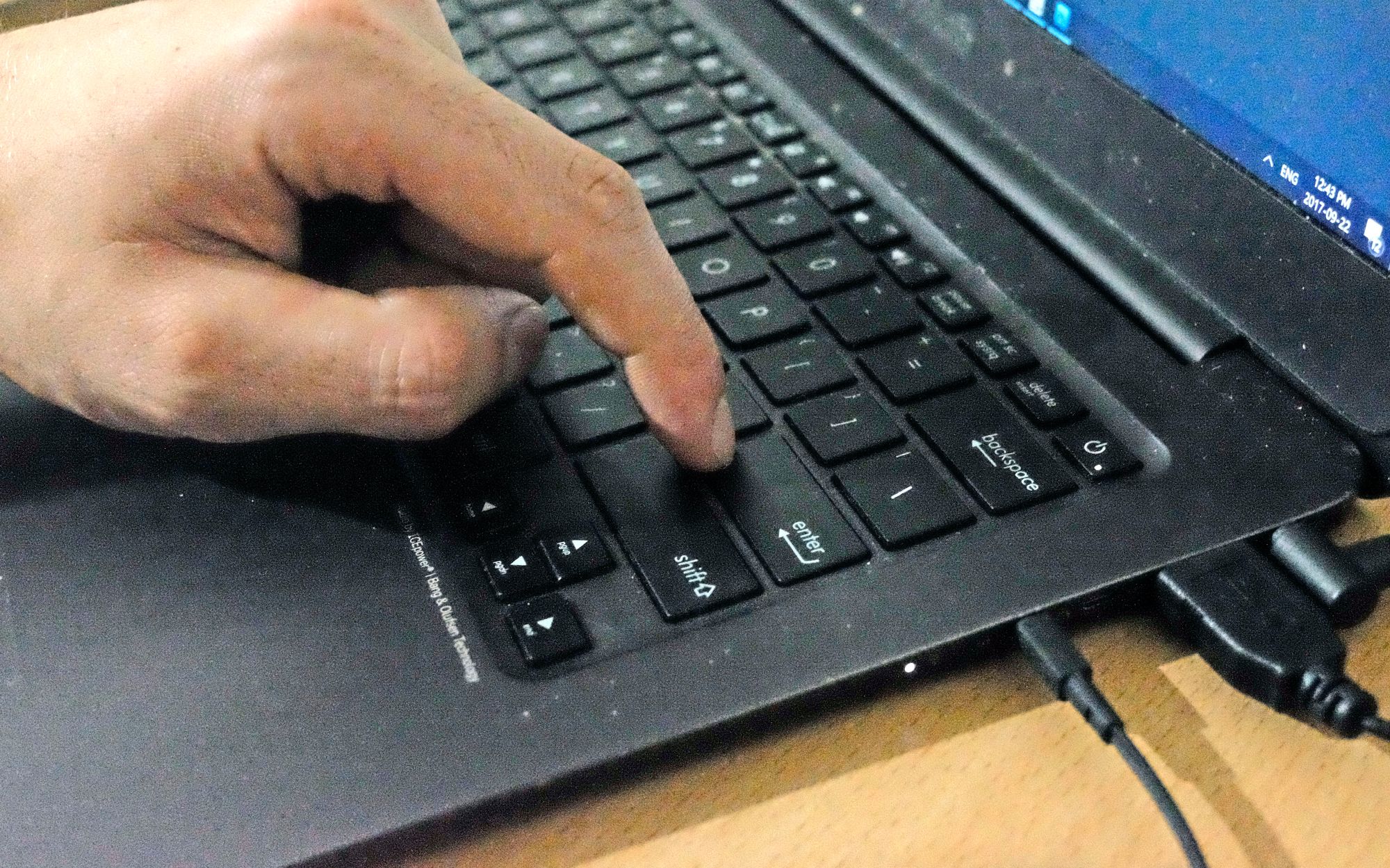 Friends of uLaw: we have an important message for you regarding the manner in which most firms in Ontario are managing their disbursements throughout the course of the client lifecycle.
There are a lot of options to choose from when managing ones expenses. Depending on your area of practice, how many clients you have, and the types of matters you are handling can vastly alter the best practices you should be utilizing to manage expenses.
In this upcoming CPD accredited webinar (for Ont, N.B., B.C. lawyers only) we are inviting you to tune in so you can learn about how to cut down on laborious clerical work and enhance compliance at the same time. Most firms who switcbh to automated solution report having more resources to spend on chasing the things that matter most to lawyers. Yes, we're talking about billable hours.
Join us this Friday from 2-3 p.m. and we will run you through all parts of disbursement management: when to record disbursements, how it was paid, the reason for expenses, from which account disbursements are to be paid (trust or general), pre-bills and invoices, and more.