Famous for his inventions, Edison was also an R&D magnate

While his many inventions and innovations often are the reason for his continued fame in the modern world, Thomas Edison also had a far-reaching contribution to business through his systemization of the R&D process.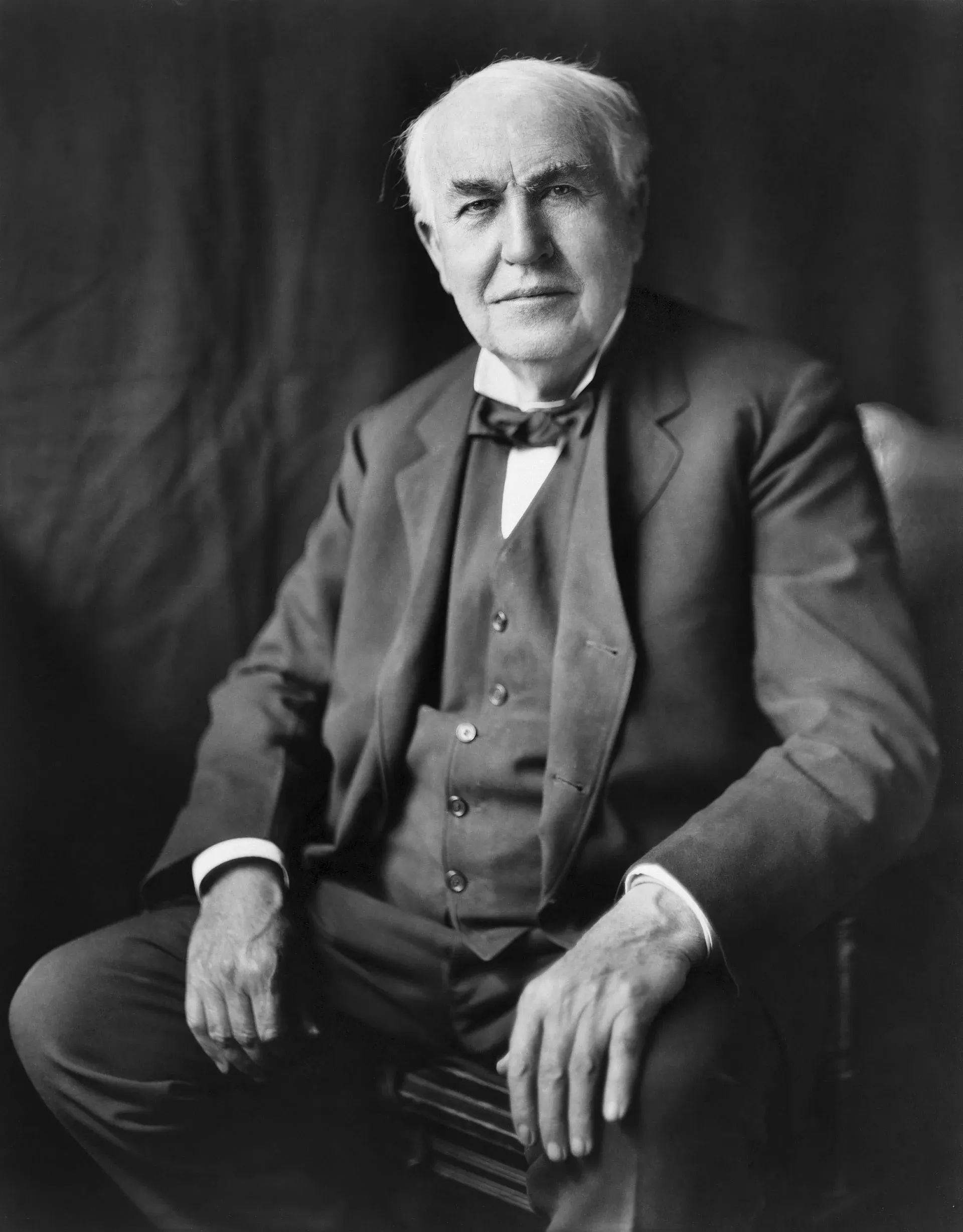 In Menlo Park, California, Edison owned a research laboratory which created a process where ideas become realities with commercial potential. Nearly all of his inventions contained economic considerations to reach their peak performance.
Throughout his lifetime, Edison created 1,093 different patents for various inventions in America. His first patent was executed in 1868, when he was only 21 years old.
Today, the non-profit group Edison Universe attempts to apply Edison's philosophy into the 21st Century: by enabling and fostering a community of innovators and inventors who are shaping the modern world.
"One only needs to have a look at the stock market these days to see that web-based tech companies are outperforming traditional business models by a long-shot," says Terry Curtis, CEO of Superfluid Software.
Under awards category "Innovative Services", uLaw stands shoulder-to-shoulder with other revolutionary tech startups and Fortune 500 companies nominated for 2019.
One such invention nominated by Edison Awards is Beddr "SleepTuner". Described as an "ultra compact wearable," SleepTuner lets users access their mobile app to get information about blood oxygen levels, disrupted breathing, sleep position and lifestyle choices affecting sleep health. This software gives users recommendations to improve sleep quality on its mobile app.
Edison Universe recently announced the full list of 2019 nominees, some of whom are very interesting. (You can access the list by clicking here)