First a police officer, then a prosecutor, now defense paralegal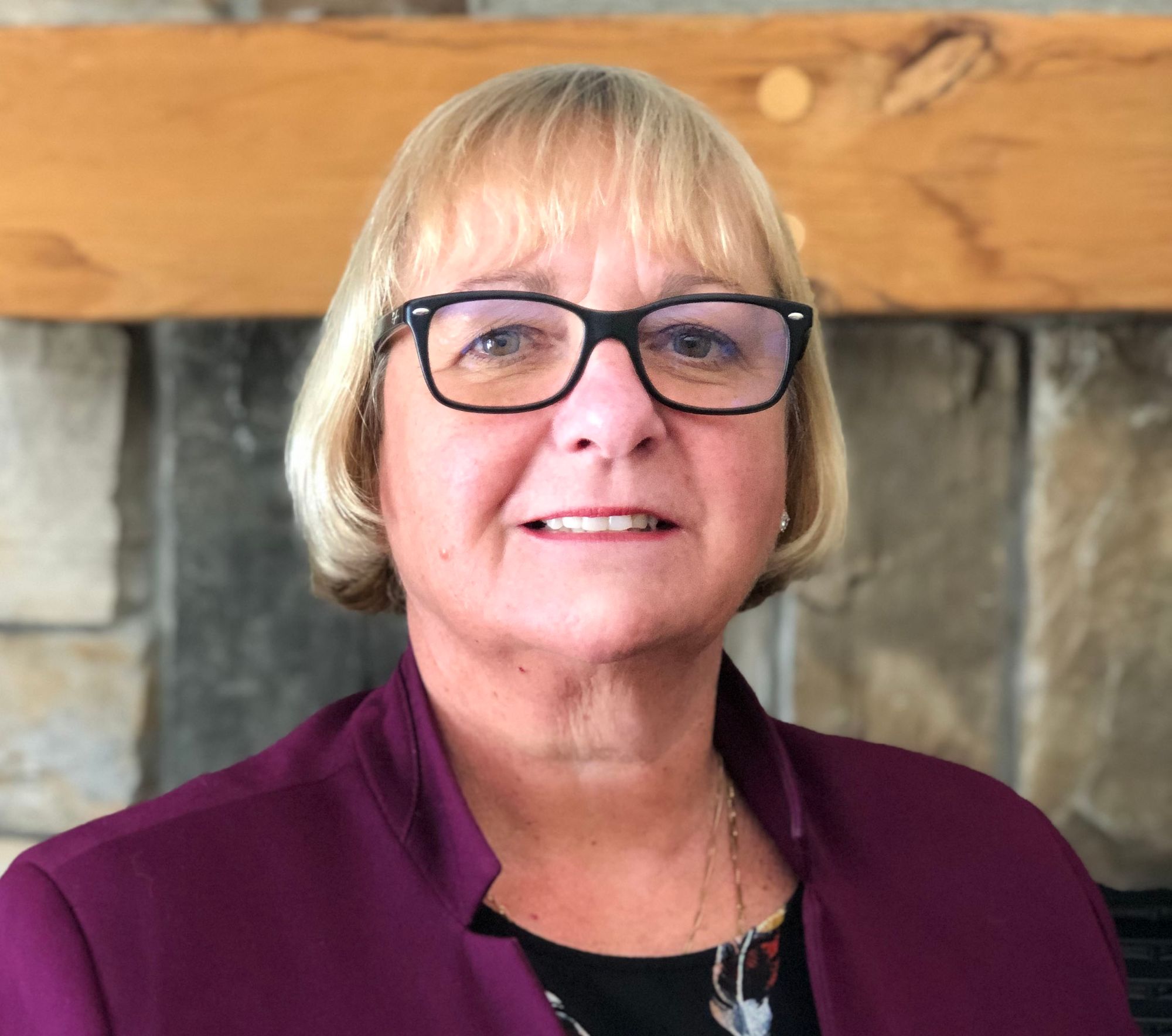 From pursuing offenders for 13 years as an OPP officer to working for the Crown for two decades, Carol Mitchell's career shows us that paralegals come from all walks of life, including the other side of the courtroom.
As part of its Spot Light series, the uLaw team sat down with Mitchell, who recently opened her own paralegal business to assist people charged under the Provincial Offenses Act.
"In 1998 I needed a change from policing and shift work, but I knew I wanted to stay in the area of law; so that's when I applied to the Parry Sound Crown Attorney's office and became a Provincial Prosecutor."
Mitchell started working as a paralegal for the crown a full 10 years before paralegals were officially regulated provincially. In 2008, Mitchell was grandfathered and then licensed by then-Law Society of Upper Canada. (now LSO)
During her two decades of experience working for the crown, Mitchell says she's prosecuted individuals under all acts under the Provincial Offences umbrella.
Her new business, Mitchell Paralegal Services, opened in the wake of her retirement from the Barrie Crown's office in October 2018. She services clients in Muskoka, Parry Sound and Simcoe County.
"I knew that with my knowledge, I would also be a good defense paralegal and be able to help my clients with their charges," she says.
"I focus on defending on all provincial offences such as charges under the Highway Traffic Act, Compulsory Automobile Insurance Act, Trespass to Property Act, Ontario Society Prevention of Cruelty of Animals, Act, Motorized Snow Vehicle Act and lately the Cannabis Control Act. So I attend the Provincial Offences Court."
Mitchell says the biggest challenge she faced as a prosecutor was dealing with the victims of automobile collisions.
For years, it was Mitchell's job as Provincial Prosecutor to explain to the families of victims why the defendant was not charged criminally, and was instead prosecuted under the Highway Traffic Act or Provincial Statute.
"These are the family and friends of deceased or seriously injured persons who as a result of someone else's actions while driving a motor vehicle or snowmobile were seriously injured or even died as a result of these actions," she says.
Mitchell fondly remarks on some of the highlights of being a prosecutor. "Some of my most satisfying moments was seeing the family of victims and/or victims of a serious collision and the person who was charged and convicted of an offence under the Highway Traffic Act come together in the courtroom and forgive the person charged for what they did to their loved one. Seeing them talking and coming together was a nice moment for me as a prosecutor."
Reflecting on the many changes she's witnessed in the legal profession, Mitchell says case law in particular is forever shifting within Provincial Offences Courts.
One such case that comes to mind for Mitchell is R. v. Jordan, an SCC outcome pertaining to institutional delay. "I would have to be very prudent in making sure matters got to trial within a certain time period," recalls Mitchell.
Another case, Ministry of the Environment vs Henry of Pelhem Inc 2018 changed the way she will have to make submissions on behalf of her client as a relief against minimum penalties.
The practice of law for a paralegal is vastly changing, says Mitchell.
"Paralegals like lawyers are now accountable for what they do in and out of the courtroom. The direction in the future is going to keep everyone more and more accountable for their actions."
What's next for paralegals in Ontario?
Mitchell says she doesn't expect huge changes in the next ten years, save with the exception of more paralegals being able to possibly have a presence in family courts, or on more criminal code offences that they're not presently allowed to handle.
Both sides of the court
Mitchell says it's unusual for a prosecutor to spend 20 years, to later defend individuals from the same provisions found within Provincial Offences matters.
"I feel that with my knowledge and expertise of what the prosecution needs to prove, it has and will help me with my clients to understand what is required to be acquitted or convicted of an offence. Very few paralegals in the province of Ontario have had the opportunity to sit on both sides of the fence.
Carol Mitchell can be reached via email at mitchellparalegal26@gmail.com