Four new judges appointed in Ontario Courts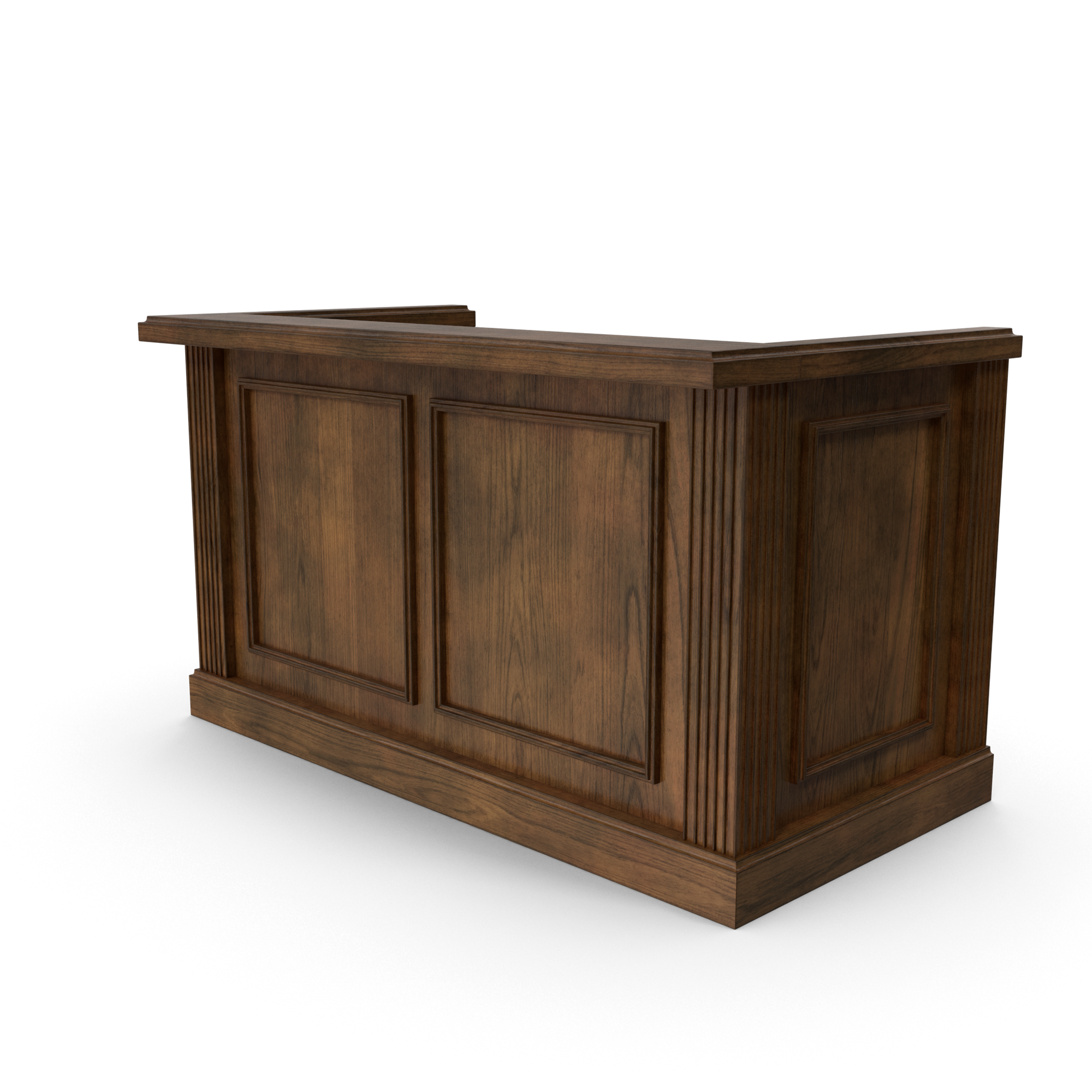 Earlier this month, Ontario Attorney General Doug Downey appointed a total of four judges to sit on the Ontario Court of Justice. These appointments came into effect on April 7, 2022, and include the appointment of Julie Lefebvre, Andrew Walter Brown, Dana Peterson and Nathan Neuman Baker.
Before being appointed earlier this month, Justice Lefebvre was a Crown attorney. She specializes in wills, estates, real estate and family and criminal law. As a prosecutor, she's appeared in Ontario and Superior Courts of Justice. At dangerous offender hearings, Lefebvre has been known to serve as a legal advisor in the past. Some of these cases involved prosecuting dangerous individuals who repeatedly broke laws through their lifetimes.
Some of her work in this area has led Lefebvre to be known province wide for educating police in northern areas on how they can identify dangerous offenders once they enter the justice system.
Justice Brown is also a former assistant Crown attorney. He's from the Niagara region and is known to have handled driving offenses. For the province, Brown has had a role in the development of documentation for police and attorneys in the area of drugs and driving. Work in this area has led him to team up with police forces in his local community where he educated students about the dangers of driving under the influence of drugs and alcohol. He's won an award in this area from the police due to his prosecuting people involved in child homicide.
Also a former crown is Justice Peterson. Peterson has a history working in areas related to sexual violence, where she was a designated advisor who trained prosecutors and police on how to improve prosecution of such cases.
Peterson has a legacy as prosecutor in the Algoma region where she has established youth justice programs and mental health, drug and alternative courts in other Northern areas such as Sault Ste. Marie.
Unlike the other appointees is Justice Baker, who was working as a criminal lawyer from 2017 until this recent appointment. Baker's sole practice has led to him acting as prosecutor in some cases and as a defense attorney in others. Baker has been involved in many criminal trials and charter motions over the years. When Baker worked as an associate lawyer at a firm, he focused on mischief, criminal negligence, driving violations and theft cases also.
Baker has also worked as an educator, teaching classes to paralegal and law clerk students in Ontario. He's also the author of a couple books about driving and the law, one of which is about the legal ramifications of autonomous vehicles.