Friday CPD accredited webinar: Matter Management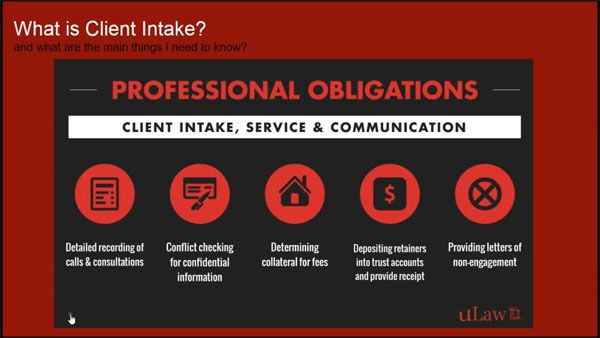 We are unveiling a newly accredited webinar all about Law Office Matter Management on Friday. Join us for free continuous professional development from 2-3 p.m. Eastern. *Note CPD credits are approved for B.C., Ontario, and New Brunswick Lawyers.
As most Canadian legal practitioners are aware, obtaining even a single billable hour from a client triggers a series of background procedures and processes requiring meticulous record-keeping.
Depending on how a firm chooses to manage these obligations, lawyers are potentially losing out on thousands of dollars of lost profits merely due to inefficiencies and the tackling of redundant yet necessary tasks associated with actually running a legal business.
Together, the uLaw team will run through ways lawyers can take proactive steps to manage their practice (and time) better in order to maximize billable hours.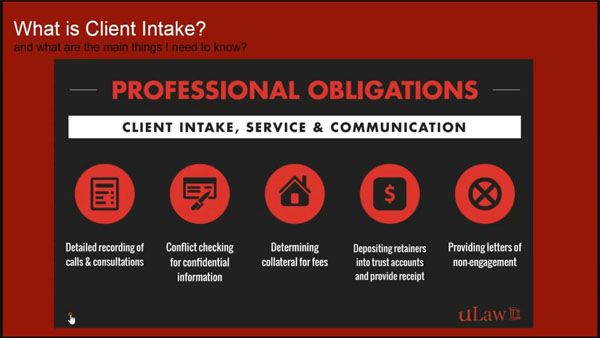 Join us for this free CPD-accredited webinar from 2-3 P.M. Eastern time by clicking this link.
Whether its issuing of settlement statements, conflict checking, raising invoices, handling retainers, receipts & non-engagement letters, law offices are perpetually inundated with record-keeping obligations.