Friday free CPD: Prepping for audits 101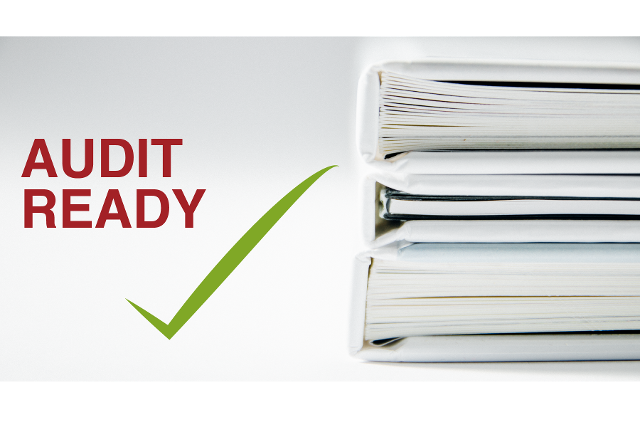 It probably goes without saying that an audit ought to be prepared for before the law society starts calling.
Lawyers who fail to do this are often caught in a whirlwind of panic if their bookkeeping is sloppy, and in many cases lawyers will bury their heads in the sand by avoiding phone calls with regulators; wrongly presuming that they're buying precious time with avoidance.
Unfortunately that's not the way it works when it comes to spot auditing in jurisdictions across Canada. In fact, uLaw recently learned that one of the most common causes for suspensions in Ontario among licensees is avoiding auditors.
This week, we're hosting a webinar to help practitioners prepare for upcoming audits. The process can be painless and providing documentation sought by regulators doesn't have to take weeks. Compliance documents can thankfully be produced with a few clicks of a button if legal administrators know how to seize the power of automation.
Sign up for the webinar. It takes place at 2 PM Eastern and practitioners in Ontario, New Brunswick and British Columbia can earn CPD hours. Join us online!
The agenda is as follows:
-Audit Preparation
-Compliance documents
-Guide to a better practice and keeping the Law office financially ready for audits at any time.
Tags: CPD