Friday webinar: how analytics helps your legal practice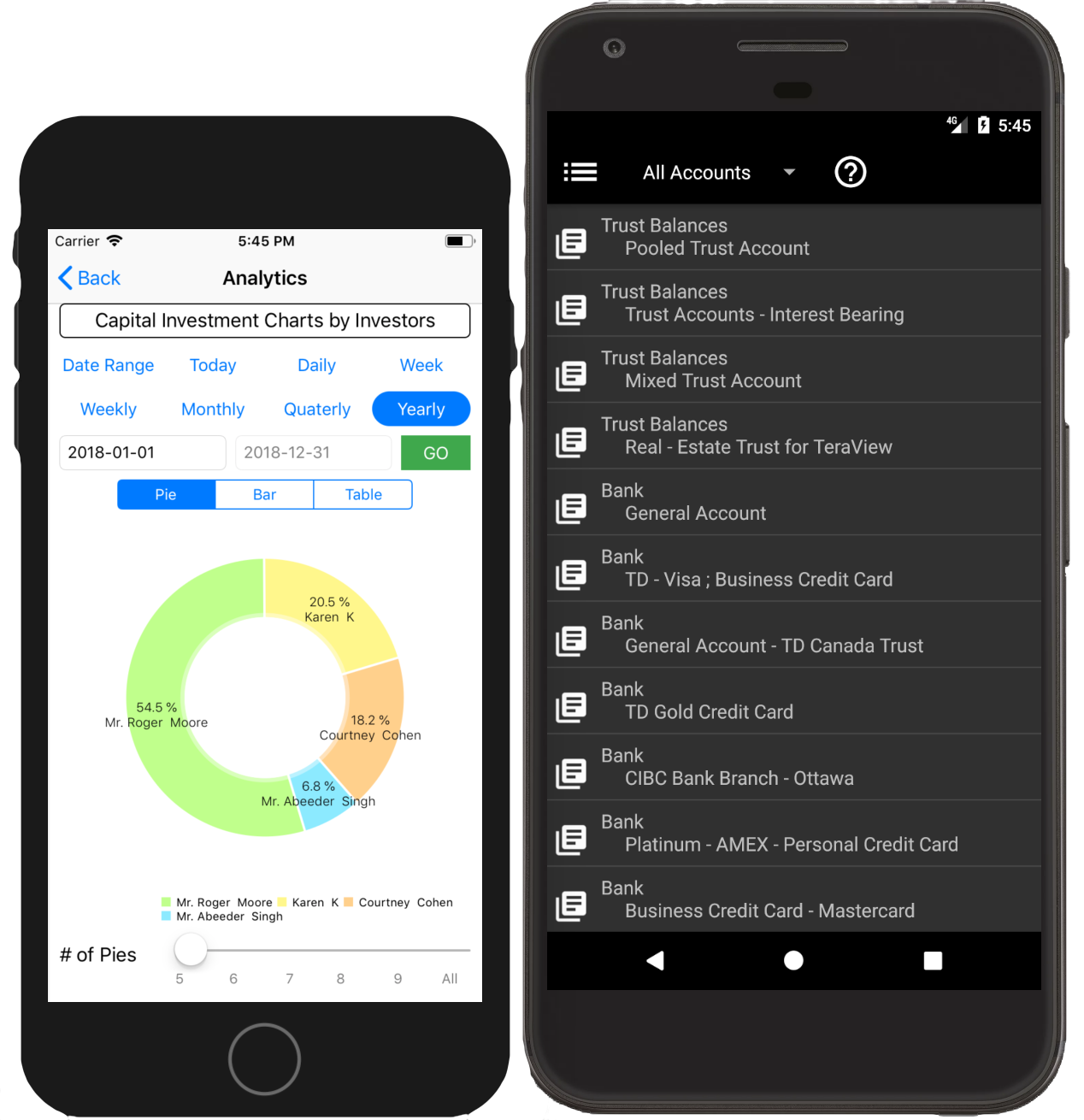 Tracking the performance of your law firm is not an easy feat! Join us for a webinar this Friday to learn how to do a deep dive into your own firm's finances
In a bygone era, such analytics tools were reserved only for the largest and most elite legal establishments; the kind of deep-pocketed law office that doesn't mind spending thousands of dollars of discretionary spending on a secondary measurement of a firm's financial success.
Things are different now
Fast forward to 2020, and it's very possible for even the newest and smallest legal practitioners to gain valuable insights into the financial health of their practice.
During the regular course of your own business activities, large amounts of data can be repurposed later on to produce information which can help you make future decisions. With the use of uLawPractice, practitioners are able to let the system parse through data automatically. The end result is a host of interesting insights into where your law firm acquires its money, when it's most profitable, but also where your firm may be struggling as well.
Join us this Friday, October 16 for a webinar all about how you can seize the power of automation through analytics! From 2-3 p.m. Eastern, a member of our team will be available to showcase to you just how powerful this system can be!