Friday webinar: learn how to get paid faster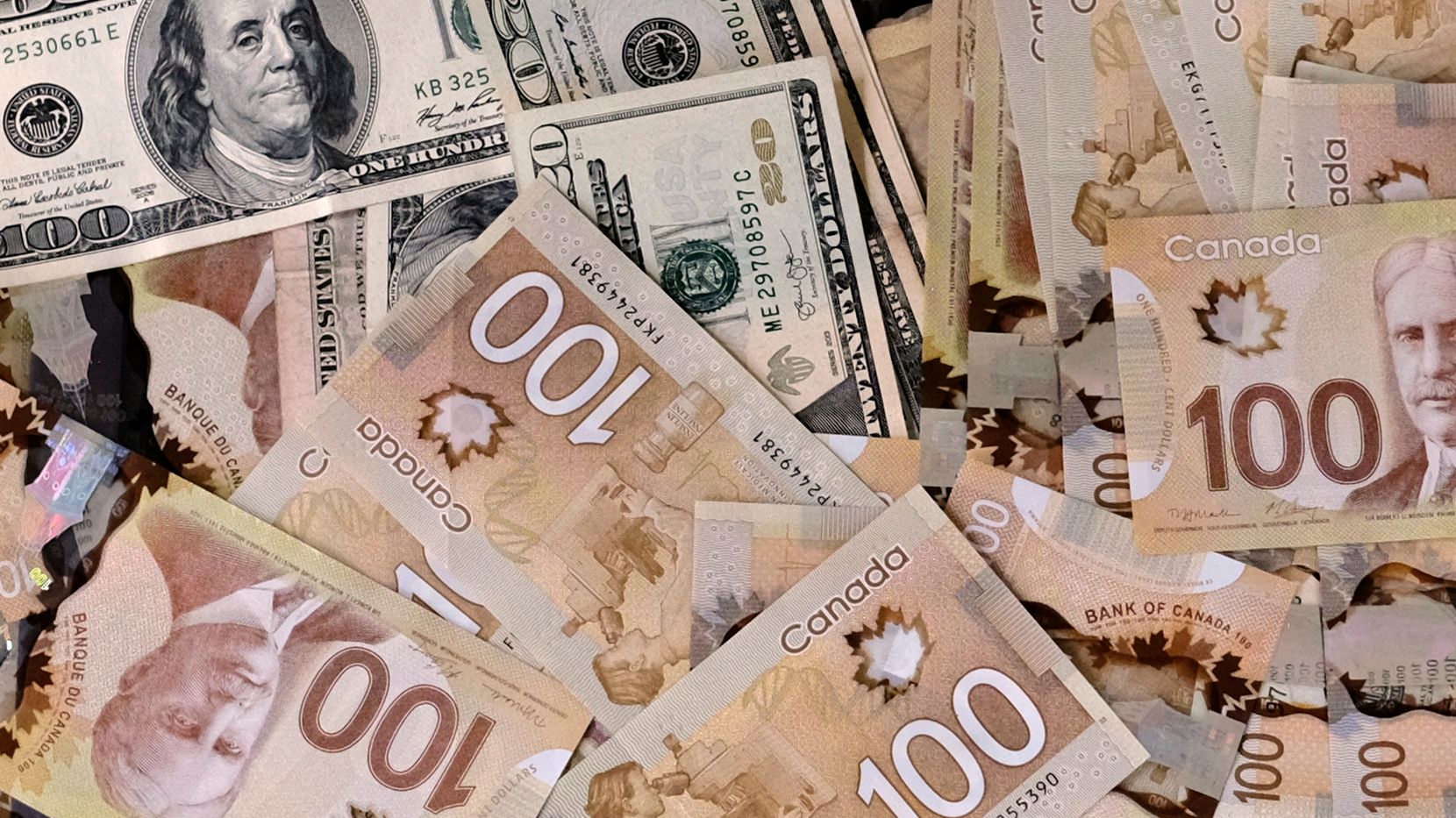 Depending on the way your firm is set up, it's possible you're spending a lot of time chasing clients in order to get paid.
Even if a client pays with a cheque, or through other means, it's not always certain that the right amount of money will be in your bank, if at all. Sometimes internal errors are to blame, and other times it has something to do with the client.
Newsflash: all of these issues can be avoided if a law office incorporates integrated payments into its invoices.
The archetypal invoice. You've seen a million times before: a document containing brief salutations, sum to be paid, letterhead, and a brief description. But did you know that law firms are now able to use integrated payments in their invoices?
What are integrated payments?
Ever received an email from a web-based service for streaming, or a related product? Do you ever recall clicking a button and getting referred to a third party website so you could securely type in your financial information to receive the product or service immediately after?
Integrated payments are an increasingly common method of acquiring products and services through the internet. Clients can swiftly opt to pay for retainers or trust payments through this service. uLawPractice automates the process, and all you have to do is choose one of our partners to work with. Don't worry, since you're a client of uLaw, we have negotiated some deals only reserved for members of the uLaw community.
We are sure your valentine will give you two thumbs up for attending this valuable webinar!
Join us this Friday to learn about the virtues of integrated payments
Gain increased cash flow for your firm
When:
FRIDAY, FEB. 14, 2020
2-3 p.m. Eastern
uLawPractice simplifies your practice every day ANYWhere, ANYTime and from ANYDevice
Agenda
Increase cash flow through integration
Learn about new methods of getting paid by clients
Analyze the merits of being paid online, and which methods are available.
Simple, Efficient, Compliant