Friday Webinar: "Look beyond the data - uLaw Analytics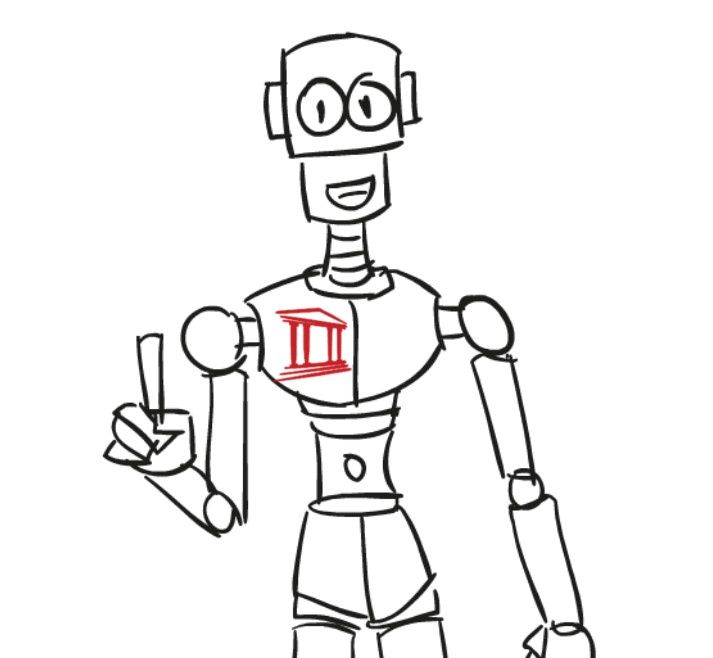 This is a summarized post of THIS WEEK'S WEBINAR (Nov. 23, 2018). Subscribe here and listen/watch our uLaw webinar for the week
For a long time, the only legal businesses capable of obtaining actionable insights into their firm's dealings were already well-established, multi-partner enterprises with enough money and manpower to spend on analytics. Only a privileged few firms were able to take data out of storage, disseminate it, and then mull over the details enough to come up with answers to questions like: what does all of this mean to the bottom of line of our business? What does this information actually tell us?

Finding time to leaf through troves of information isn't easy, especially for marketing purposes; so it's difficult to boil down a few hard facts about your firm's financial health while juggling day to day necessities like attending court and following through with client obligations.

Legal analytics
Times are changing with advanced computing and now small firms and solo practitioners are capable of producing regular insights into how their business is performing.
A lot of details can be gleaned with these kinds of tools and it can help your bottom line in areas of accounting. Accounting and practice management systems can stratify your data and allow you to glean details about your business so you can make adjustments in the future to maximize profits.

SPOT COMMON ACCOUNTING PROBLEMS
& FIND EFFECTIVE SOLUTIONS
Supposing you're managing your trust accounting and you've drafted a retainer, the money is accepted, the time docketed, the customer invoiced--and then..
What was that last step? Something has been forgotten: a thing so critical and so crucial, but it's overlooked, glossed over. Friday has arrived, Monday is coming soon, and you're headed to court for another client, on to another matter, without even the slightest hope of remembering what it was that was forgotten in the first place.
Yes, we're talking about the final and often overlooked step of actually moving the money from the trust account into your firm's general account once a matter is complete.
It sounds silly, but this circumstance happens all the time for clients who start using uLaw.

The opposite can also take place: when a lawyer pays themselves after the work is finished but forgets to update their bookkeeping to reflect that the job is complete.
Both of these problems can be avoided.
With uLawPractice and other forms of legal accounting software, you're able to seize upon your data in an automated fashion and get paid quicker and without the need of excessive arithmetic or backpedaling. (A total waste of time)
In this day and age, advanced analytics are not reserved for gigantic law firms. On the contrary, even the smallest, newest, youngest solo practitioners can produce data based on the overall operations of their firm.
uLawPractice, like the digital robotic assistant that it is, can produce a plethora of information which can afford you a moment to sit back and think long and hard about the way your firm is going about generating revenue.
Scrutinize who you're working for, and how you're getting business.
uLawPractice calls this Source of Contact reporting, and it has the capacity to produce pie charts based on any data range to tell you, with minute detail, where exactly you're getting most of your business.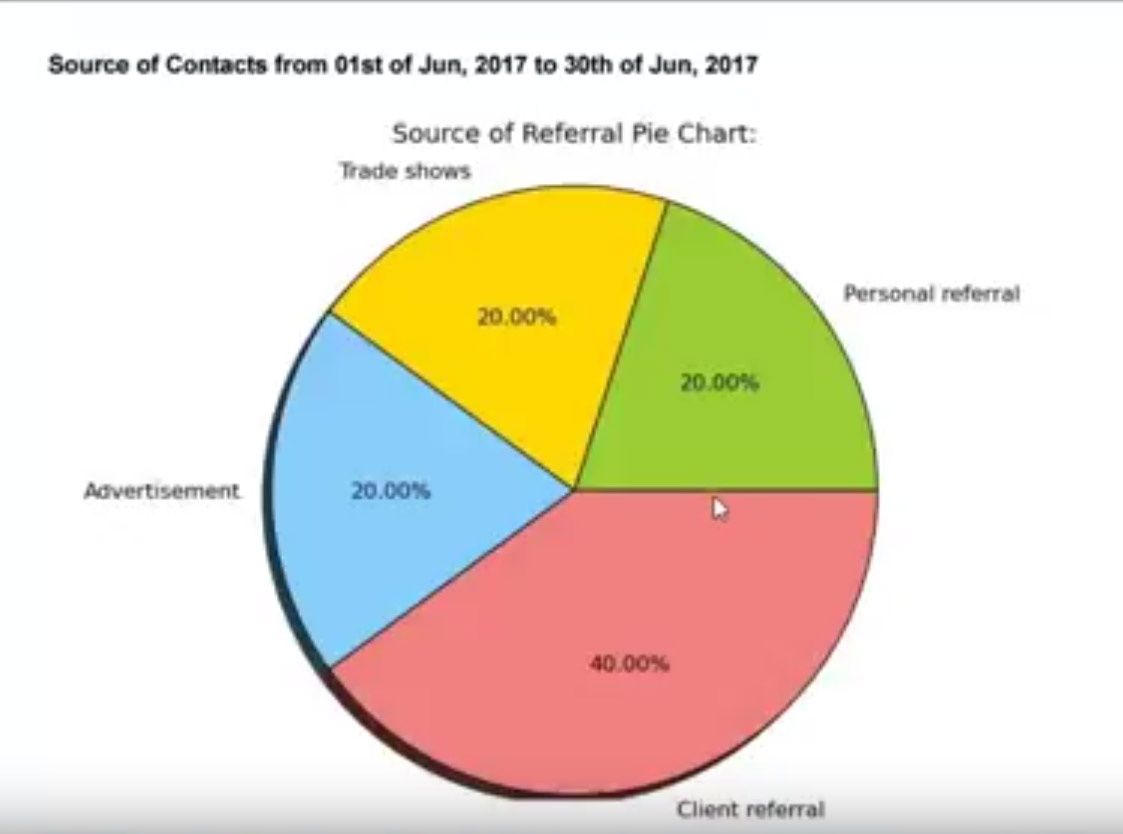 The following image is of a pie chart automatically produced by uLawPractice. As you can see, the chart builds from data already collected by the software during a practitioner's previous client intake procedures over a chosen period of time.
Plan upcoming tasks with Work in Progress reports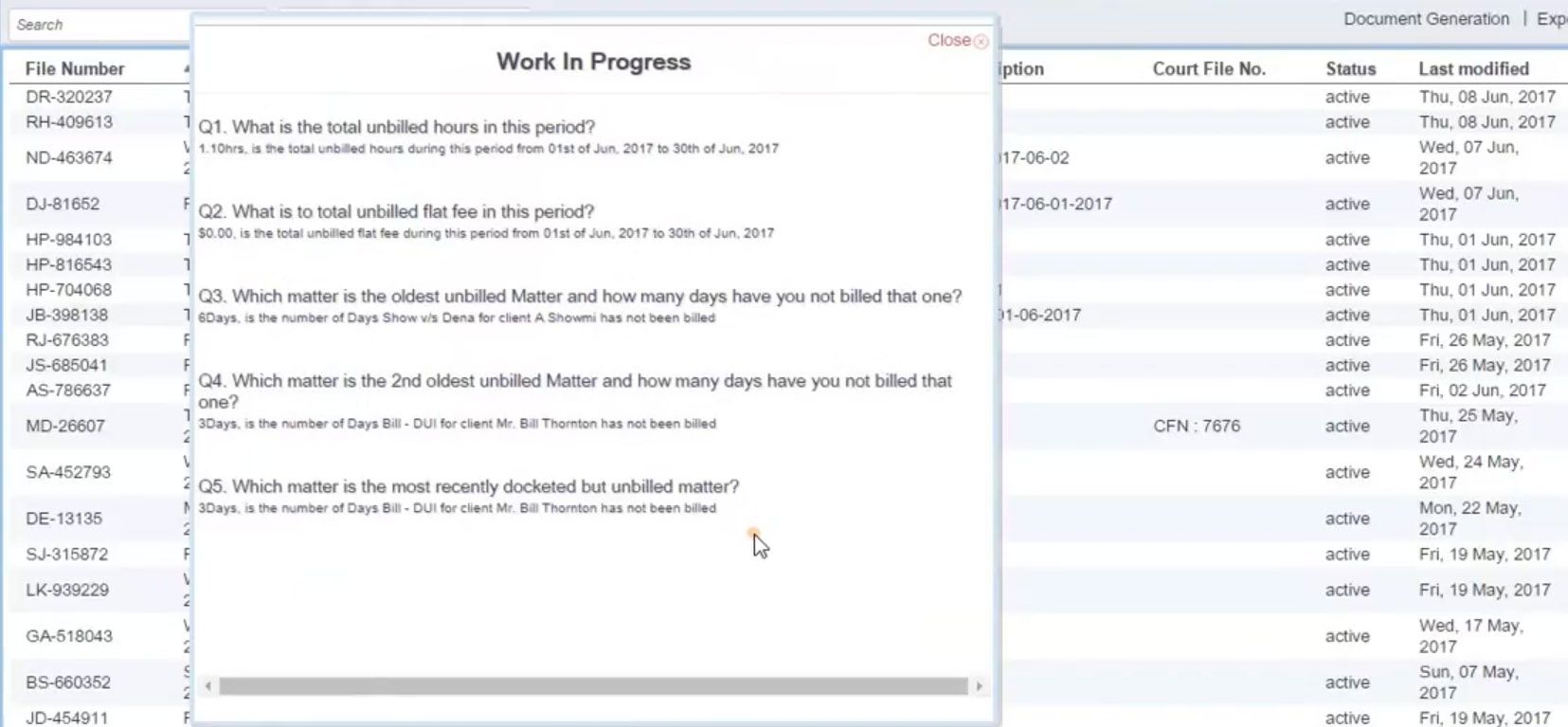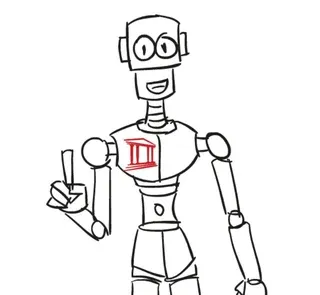 The coding team at uLawPractice often likens the software to a digital butler who, if asked politely*, will track how much work you have left for each respective client's legal matter, which of course can allow you to make arrangements about how to plan your upcoming weeks ahead.*
(We're just joking. uLaw lives in the cloud and, as far as we know, the software itself does not yet have feelings.)


Tracking money going in and money coming out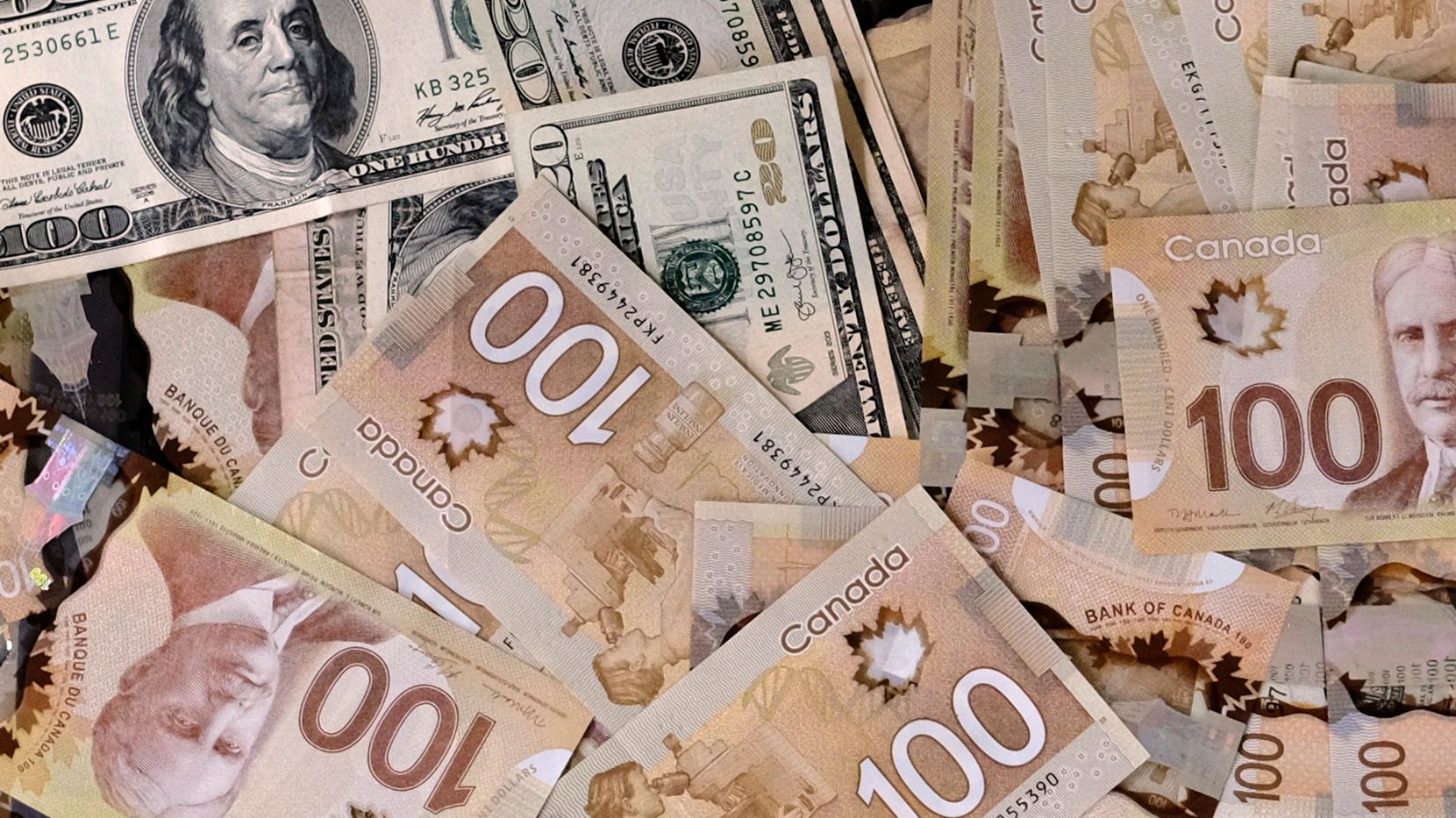 Profit loss statements are highly important and the ability to turn on a dime and analyze quarterly earnings and costs incurred is easier than ever before and requires minimal effort; so you can put the calculator down and focus on the bottom line a bit quicker.
How much are you working for free?
Pro bono work is an area of legal practice that is of course very important and arguably sacred to the profession. But few lawyers take the time to painstakingly track and tabulate just how many hours they're working for free.
Bottom Line
There are a lot of things a solo practitioner or small firm ought to be thinking about when making decisions related to the financial health of their respective business. A lot of the grunt work can be shouldered by a robot.
Agenda

Bring 360 degree vision to your business

Analyze the unknown

Analyze accounting data

Get better insight into Client trust and general ledgers

Get what Big law firms pay $1000s for at no extra cost
When: Nov 23, 2018
Time: 2:00pm EST to 3:00pm EST
Where: ANYWhere & ANYDevice