Friday webinar: "starting a new business"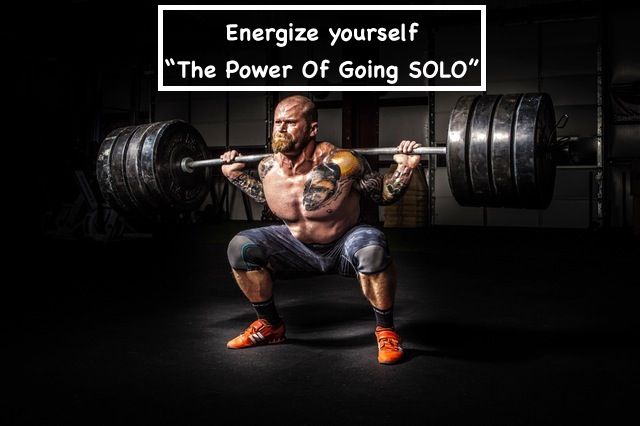 Increasing numbers of lawyers and paralegals are beginning to shift towards working for themselves instead of working for larger firms. There are a lot of huge benefits, and we want to show you how to get started!
Leaving the comforts of being an employee.. to go solo?
Sure, the salary and benefits might not be on the table as they are if you were to work as an assistant, associate, or partner elsewhere, but there are a number of large benefits that sole practitioners achieve when they become the masters of their own destiny. In the words of one of our clients: "If I am going to be working 12 hour days most of my career, I might as well be doing it for myself."
We want to help you on your mission to become sole practitioners.
This Friday, August 17, 2018, from 2-3 P.M. Eastern, we're hosting a free webinar on how a lawyer or paralegal can go about opening their own firm.
Our team of specialists are familiar with the processes involved in starting a law or paralegal firm in all Canadian provinces and we will run down some of the considerations that must be made in order to take the leap.
Becoming your own boss and unleashing your own potential is a very powerful thing indeed.
A lot of law schools do not prepare their students whatsoever for the daunting task of becoming sole practitioners.
Nevertheless, if you have ever had an interest in hanging your own shingle, join us this Friday!