From Supreme Court to.. Hong Kong? McLachlin C.J. heads to Asia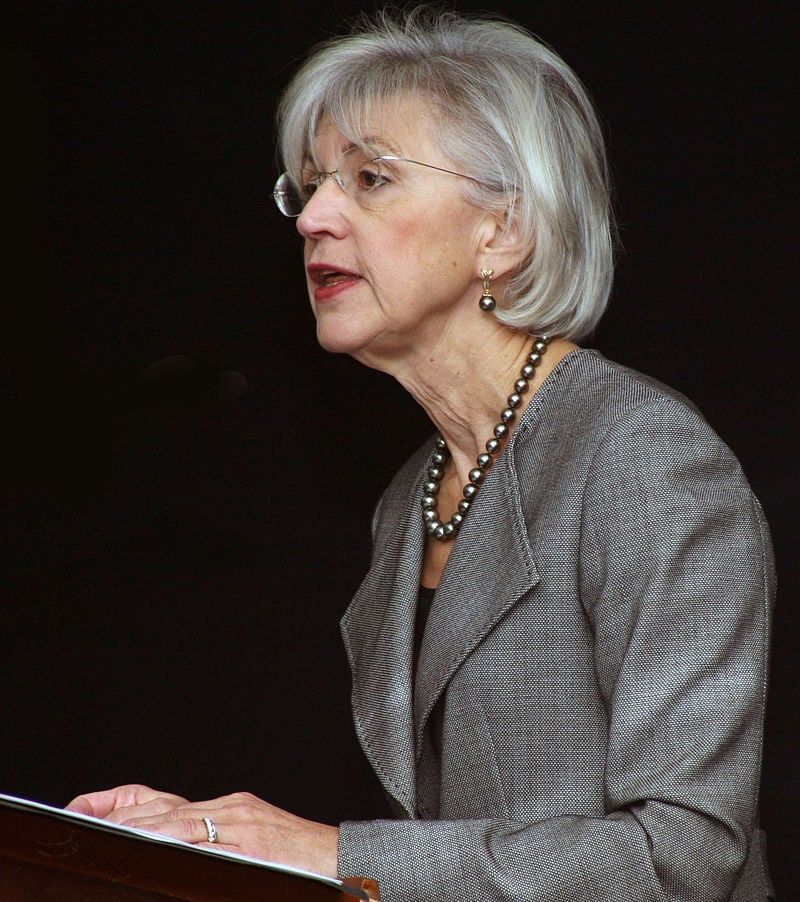 Mandatory retirement? Not in Asia!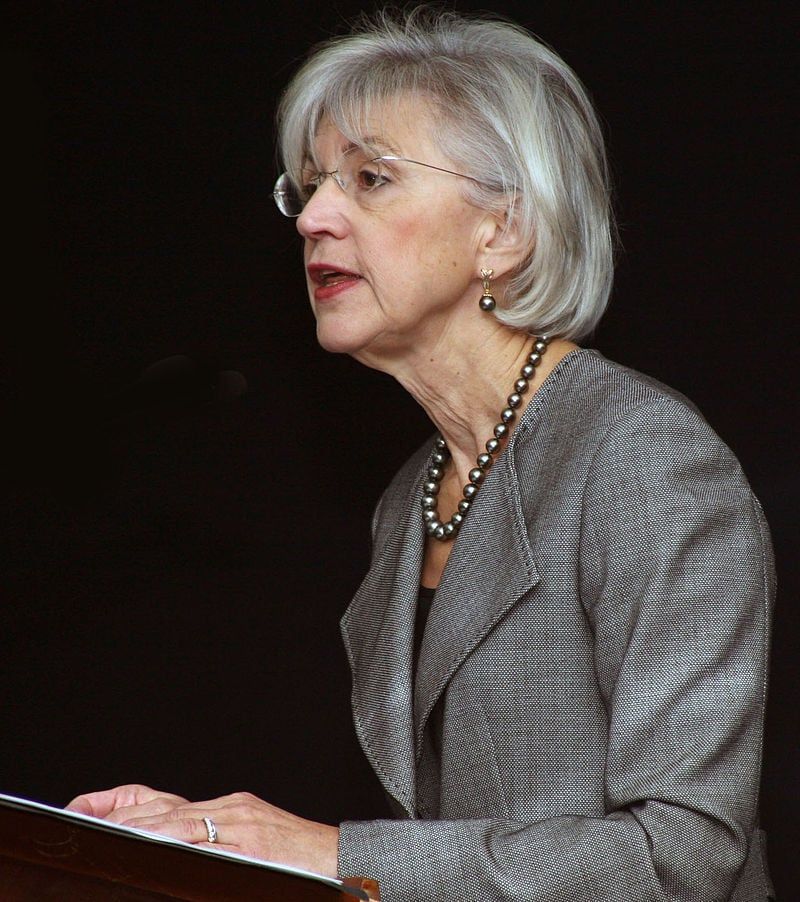 Canada's former top judge, Beverley McLachlin, is potentially heading to Hong Kong later this year to sit as a temporary judge on that country's Court of Final Appeal.
After nearly 18 years of sitting on Canada's Supreme Court, McLachlin reached mandatory retirement on Dec. 15, 2017. Within three months of her departure, though, she's been beckoned to sit on a court on the other side of the planet.
For many years Hong Kong has welcomed judges from other jurisdictions to sit on its Court of Final Appeal. Because of its colonial history as a British Colony, judges from other commonwealth nations have routinely found themselves sitting on Hong Kong's court. That tradition lasts until this day despite Hong Kong's position as a Special Economic Zone controlled by China.
McLachlin's potential new position is still subject to final approval. If Canada's former Chief Justice accepts the position, she'll likely be sitting among other judges to hear roughly 6 cases annually.
Continue reading: