Get Audit ready, instantly, with uLaw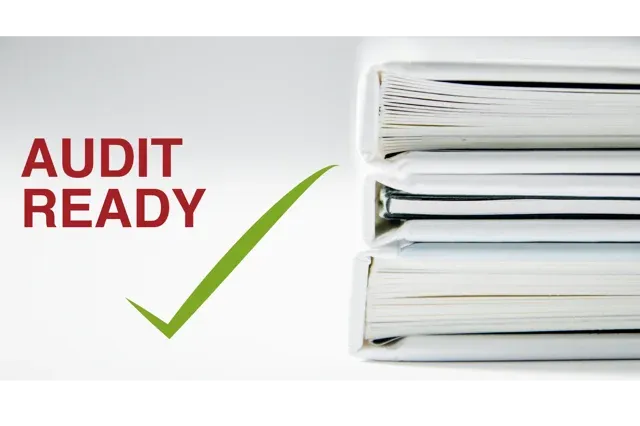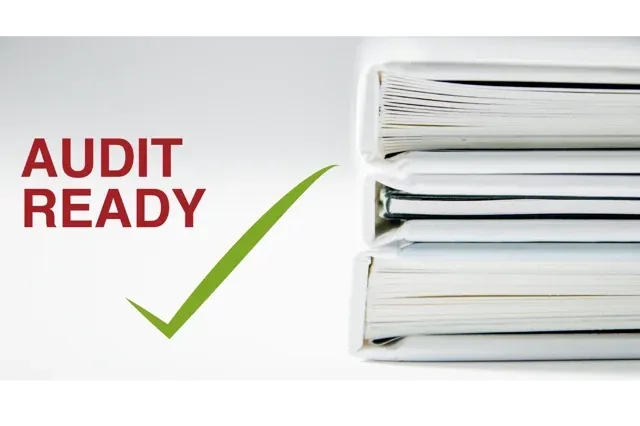 Our pro bono cases, trial cases, depositions, transcripts are to be maintained and categorized for the audits. With court cases, client meetings, keeping track of our clients and associated documents becomes a mammoth task. Organizing the log with updated details based on everyday proceedings requires time, time that could have been spent on taking in more clients, research and so on.
Keeping in mind the constraints faced, uLaw, a Legal Accounting and Practice Management software, has made all of this accessible in a click. With auto filling and auto generation of documents, in accordance with Law Society Guidelines, the app is a huge time-saver. When an audit takes place, fetching all the required documents in a single click makes it accessible.
The documents have been prepared bearing in mind Law Society Guidelines. The documents get automatically filled once the details pertaining to the client, case have been entered into the database. The firm's logo, branding can also be uploaded to the uLaw app, which will be included as the letterhead.When an audit occurs and documents of a certain case requested, it can be immediately found under Accounts -> Document Generation -> Compliance and click to download.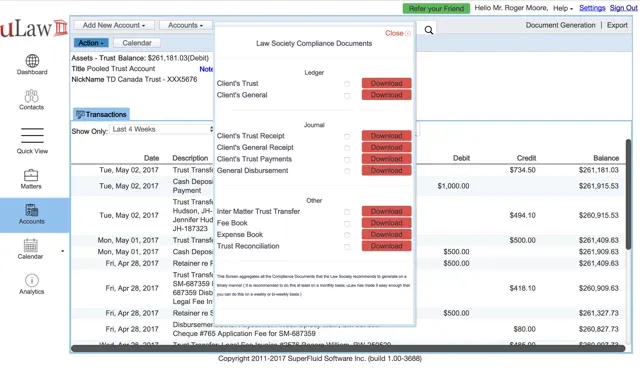 A complete list of documents, serving a dual purpose, accounting and management has been made easy and audit ready. The documents included are ledgers (2), journals (4), Fee book, expense book and a Reconciliation statement. With a complete register of the case, details, attorneys involved, uLaw saves time and money with an added advantage of self-promotion.
See our clients reviewing this feature.


http://www.capterra.com/law-practice-management-software/spotlight/150100/uLaw%20Practice/Superfluid%20Software
Tags: Blogs