Group calls Ont Gov't to get dirty money out of real estate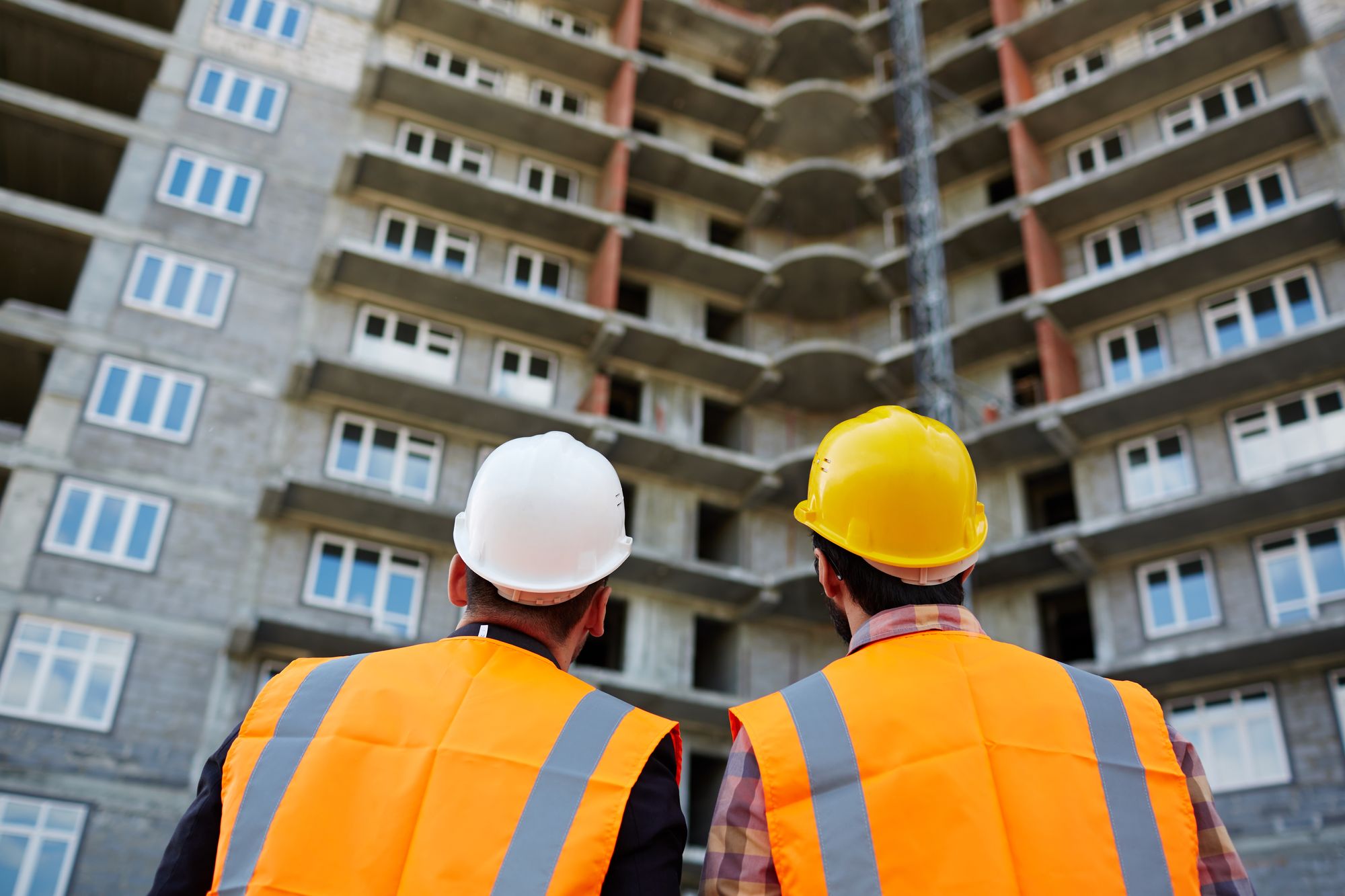 TORONTO – This week, the Cullen Commission investigating money laundering in British Columbia found that "real estate presents enormous money laundering vulnerabilities" and found gaps in provincial real estate legislation that put employees of developers and "For Sale By Owner" (FSBO) operators outside reporting requirements aimed at identifying suspicious transactions.
As Ontario continues to struggle with a housing affordability crisis, the Ontario Real Estate Association (OREA) is calling on policy makers to get criminal money laundering out of the real estate market so young families aren't competing with corrupt officials and drug dealers when looking for their dream home.
There are concerns about unlicensed so-called real estate consultants and FSBO companies who are currently operating outside of consumer protection oversight, hiding behind numbered companies to conceal criminal activities. OREA agrees with B.C. Supreme Court Justice Austin Cullen's recommendations to tackle the problem.
"Report after report has shown that criminal money laundering, like B.C, is a major problem in Ontario" said OREA CEO Tim Hudak. "The Government of Ontario should follow B.C.'s lead and take steps to shine a light on dirty money that is crowding out hardworking families looking to achieve their dream of owning a home."
There are several things the Ontario government can do to fight money laundering in real estate including creating beneficial ownership registry using the land title system. A beneficial ownership registry would help stop the practice of criminals using shell companies to buy up Ontario homes, giving law enforcement and government an important tool to keep dirty money out of the Province's housing market.
"Sunshine is the best disinfectant when it comes to dealing with sophisticated criminals using shell companies and real estate to hide money," said Hudak. "A beneficial ownership registry would allow law enforcement, tax authorities, media and everyday citizens to search for properties of corrupt officials, their families or people they may know who are involved in money-laundering crimes, and better connect money from criminal acts overseas to property purchased in Canada."
REALTORS® also want to see loopholes in provincial rules closed so money launderers can't use employees of developers and FSBO operators to avoid detection.
"Real estate agents in Ontario have to track and report suspicious transactions to federal authorities," said Hudak. "Since they aren't regulated, employees of developers and FSBOs can skirt these rules creating a way for criminals to avoid detection."
---