HillCowan Legal Services: uLaw "the most reasonably priced, feature-rich legal software on the market"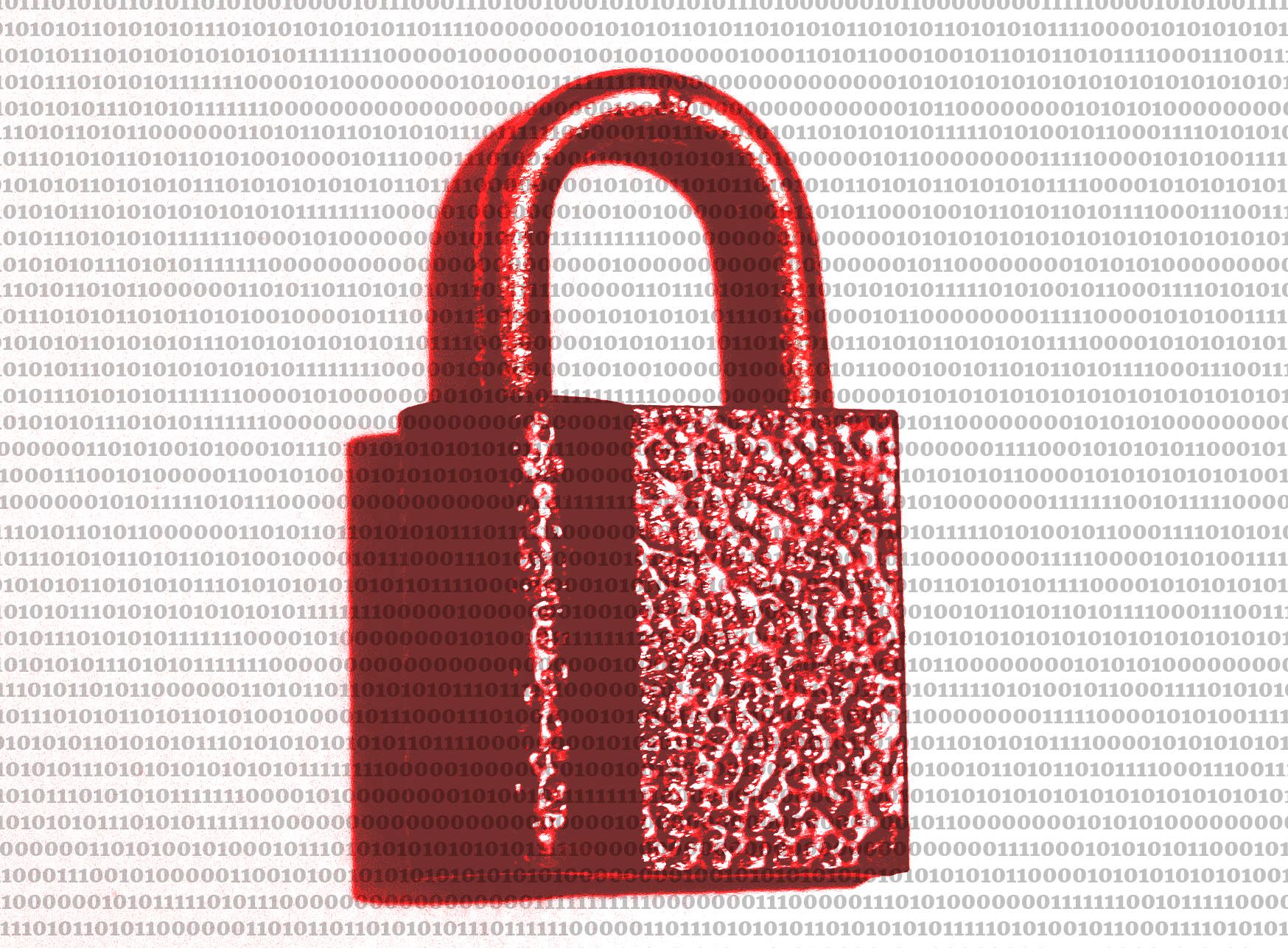 First thing in the morning, uLaw is open on my desktop. It's my primary application of use. Why? It's the ultimate at-your-fingertips legal management tool, keeping me ever-vigilant on my client and matter account management and legal accounting.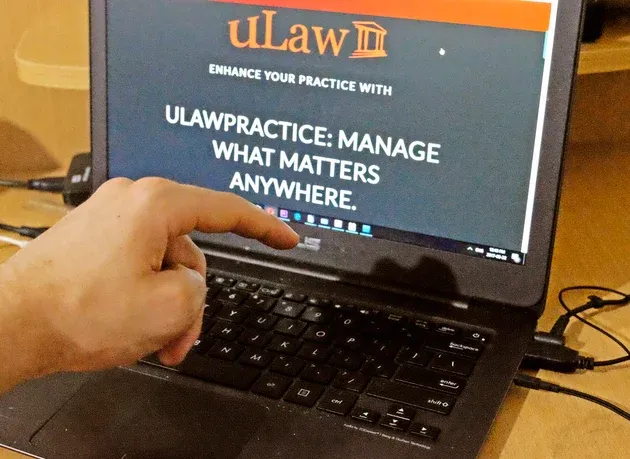 This application strengthens my ability to be proactive and never reactive. It keeps me on top of all events, timelines, and activities conducted throughout the course of a regular day at HillCowan Legal Services.
It's important to note with this software that all activities and events and accounting are recorded for easy historical reference in the event of an audit. This allows you to keep your thumb on the pulse of your own business progress and financial health.
In an instant—through the use of visual graphs—know where your business is growing with which demographic and scope of law that one practices.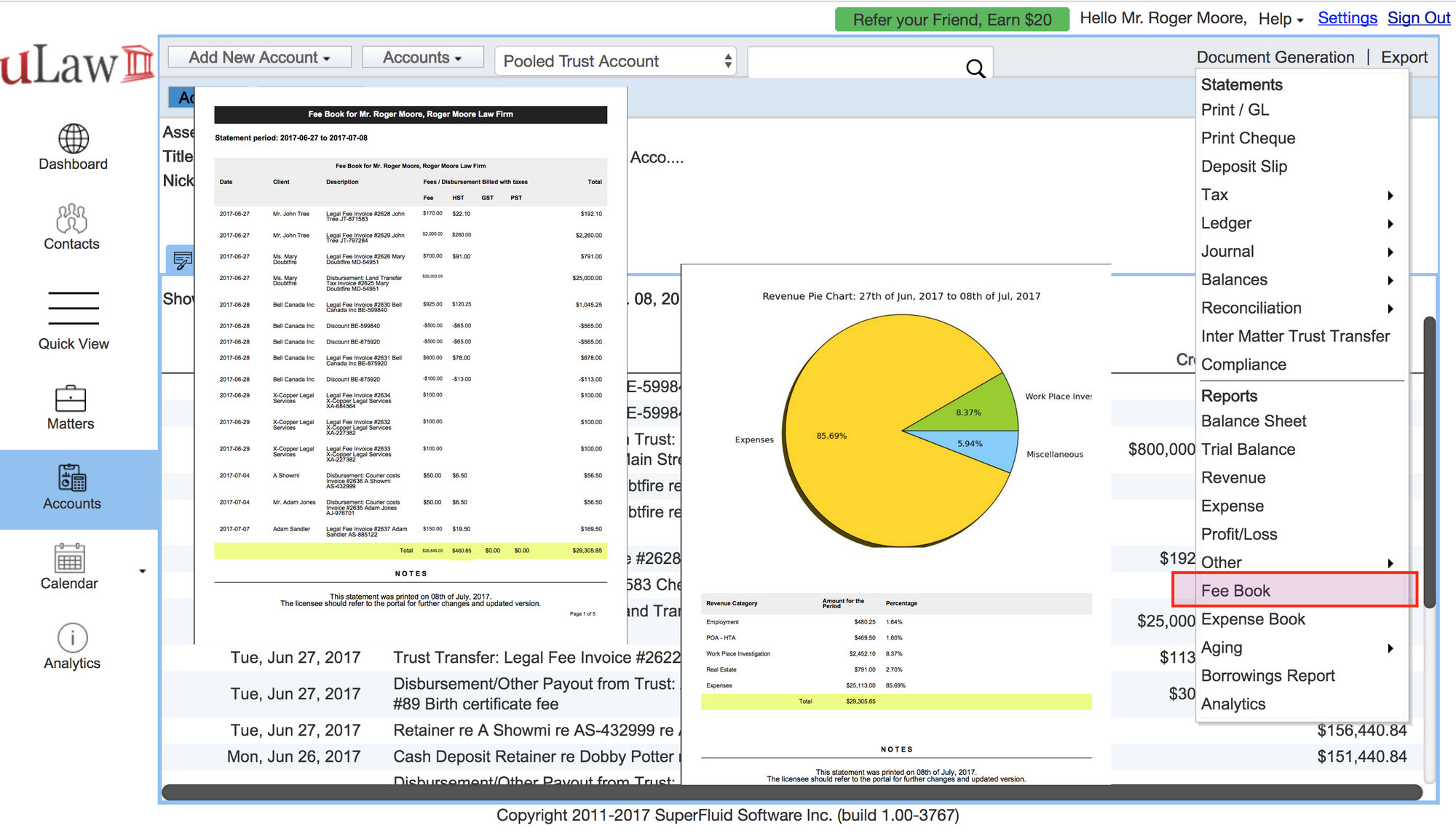 uLaw Practice provides form templates, which are available for every scope of law, many of which we use on a regular basis; such as Small Claims, Landlord and Tenant, Retainers, Cover letters, Closing letters, Envelopes and Labels, Bill of Cost, Settlement and Account Statements and Law Society deliverables. Annual reports are auto-generated as well.
All of these templates are, for example, pre-programmed and auto completed with plaintiff, defendant, applicant and respondent's vital information.

I could go on at length, but the overriding critical element is that this application makes the most efficient use of your time and saves business time which ultimately means that when you save money you make money—bottom line.

I can not imagine not having uLaw as my core business application.
I've tried several comparable legal applications and conducted a thorough competitive analysis grid. As a result, I've concluded that nothing matches the fully integrated feature-function power uLaw affords, and at an incredibly lower price than all its competitors.
No other application of this type compares in price -performance affordability and functionality as a software-as-a-service (SaaS) or platform-as-a-service (PaaS) offering.
And security?
Furthermore, and most importantly, no other application provides me with the peace of mind needed in knowing that my client data is cloud-secured encrypted in-transit and at rest.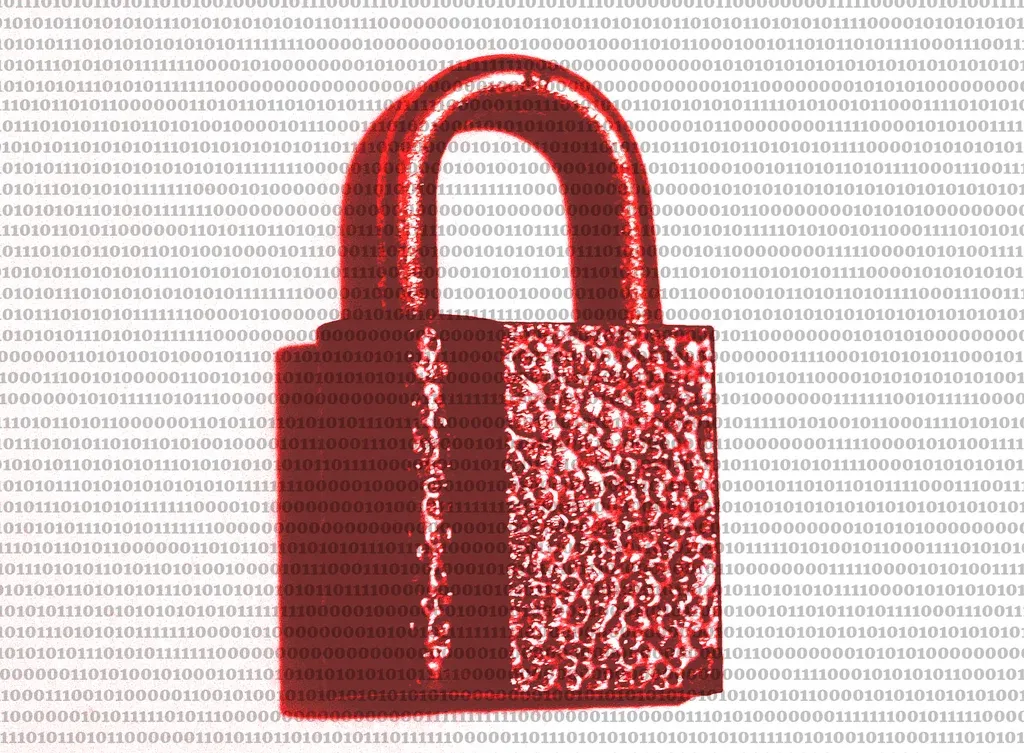 So what's the best part of uLaw?
There is no "one" best feature to my mind with uLaw.
Rather, uLaw Practice is your business program nucleus that provides an intuitive, user-friendly, technical ability to integrate Account Management and Customer Relationship Management. Your whole client world is securely organized for desktop and online browser-based access and the business analytics generated by uLaw provides vital, insightful, marketing data.
Other applications charge abnormally high maintenance and upgrade pricing. But this software is the most affordable, user-friendly, feature-rich application of its kind in the marketplace today.
And when it comes to customer and technical support, uLawPractice is unparalleled.
Other applications also charge up to 40% plus for annual maintenance and upgrades. Unlike uLawPractice, competitors do not integrate customer relation management and accounting; rather, one has to pay separately for a 3rd party accounting application and integrate accordingly.
uLaw is Law Society compliant, and your first month is free. Click below
James Hill is the managing partner of HillCowan Legal Services. His Brampton-based firm specializes in Small Claims, Landlord and Tenant, and Human Rights.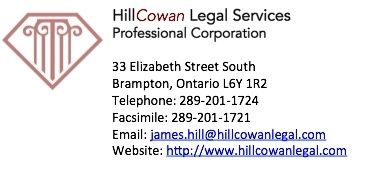 Tags: Testimonial