How uLaw helps Ottawa lawyer Michael Kushnir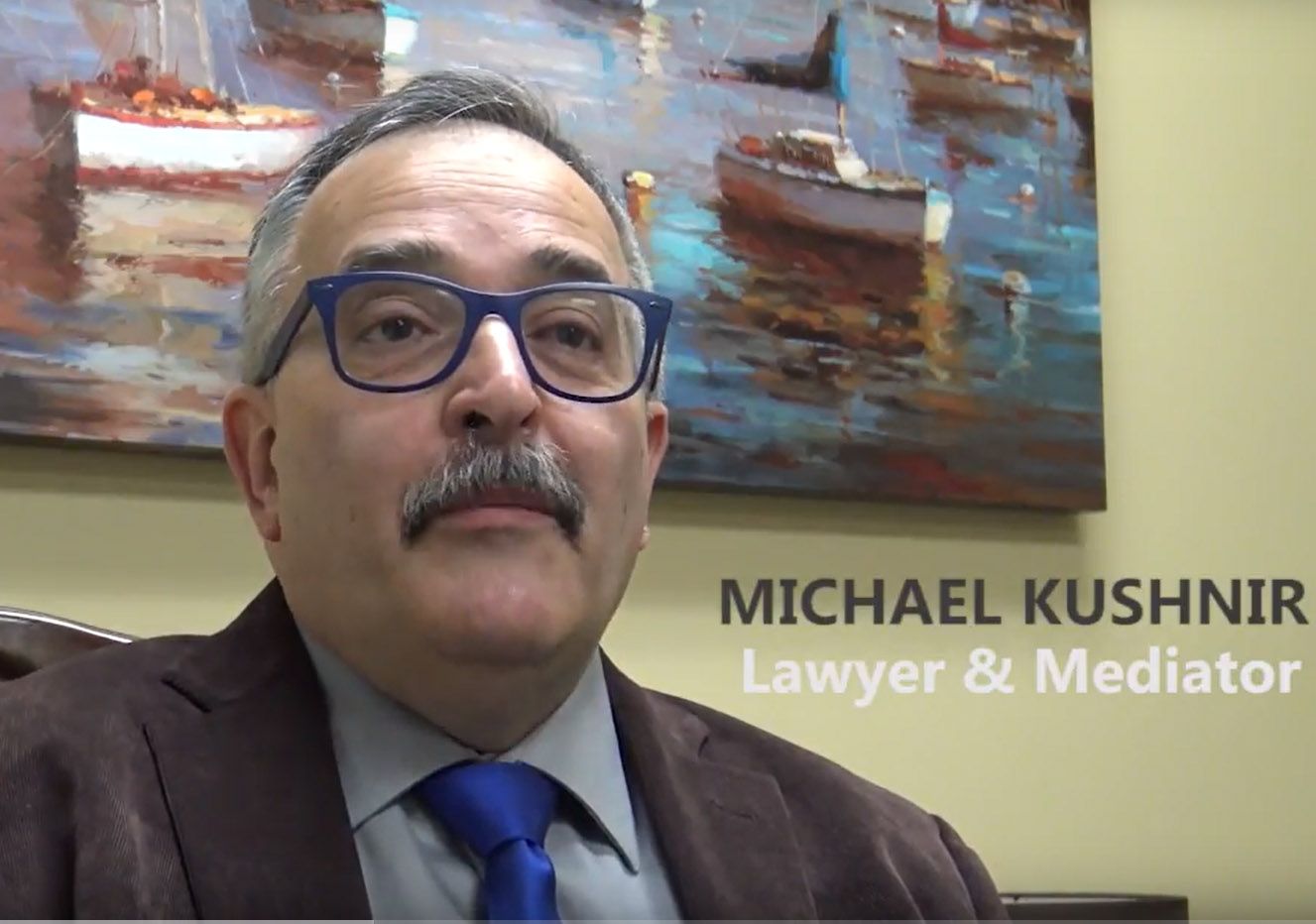 Michael Kushnir is an Ottawa-based lawyer and mediator who works in both Quebec and Ontario. Because of the unique regulatory requirements laid out by law societies in each jurisdiction, Kushir makes use of uLawPractice's legal accounting and bookkeeping software to stay on top of his obligations to regulators.
Did you know uLawPractice is free for your first month? Sign up for a one-on-one demo to try it out. No strings attached.